Today was our only NON disney day. We had high hopes and expectations.
The girls were super excited about Harry Potter world. We arrived early and walked the mile from the parking garage to the entrance of the park. And we immediately made our way straight to Harry Potter and the Forbidden Journey. This is the marquee ride that takes you through the castle. I really enjoyed the wandering through the queue seeing the inside of the castle. We all loved the portraits and the details about the castle. They did an amazing job on it. As for the ride itself -- well I had heard of so many people getting sick on it that my expectations were pretty low. And I was pleasantly surprised. I really liked the ride. It was really an amazing blend of technology and roller coaster. Universal has a baby waiting room (which is kind of nice, but then you have to bring the babies (without the stroller) all the way through the line which depending on the wait could be a very long time.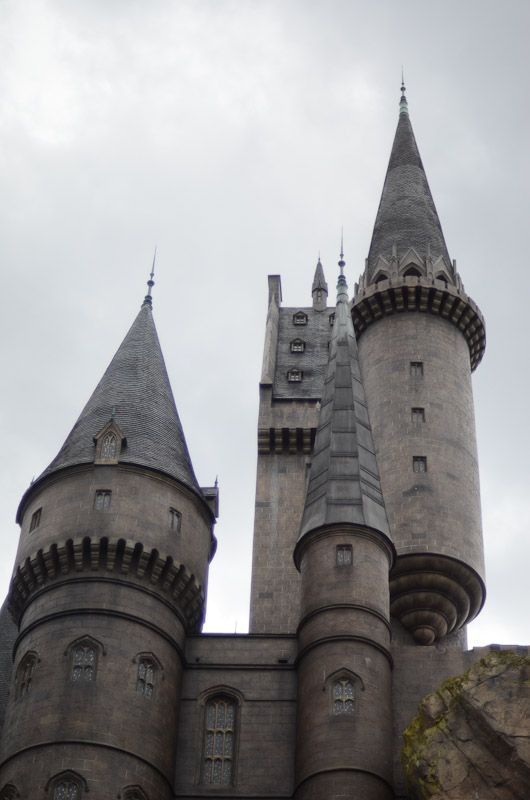 Then we went to the Hippogriff ride. It is a smaller roller coaster that my kids just loved (they could have gone on it over and over). Even Adam loved it. Then Julianne and I went on one of the dueling dragons roller coasters (there are 2 of them intertwined). It was fast and thrilling and I endured it. Julianne loved it.
Once we finished all the rides in Harry Potter World we got our first butterbeers (one frozen and one regular). We all loved them!
And we should have stopped there and called it a day. But instead we went to the "kid" section of the park. Dr. Seuss world. We waited in insane lines (like 45 minutes to ride the tiny elevated train that travels at 3 mph that they wouldn't let Owen ride-- really? this kind of ride has a height restriction????).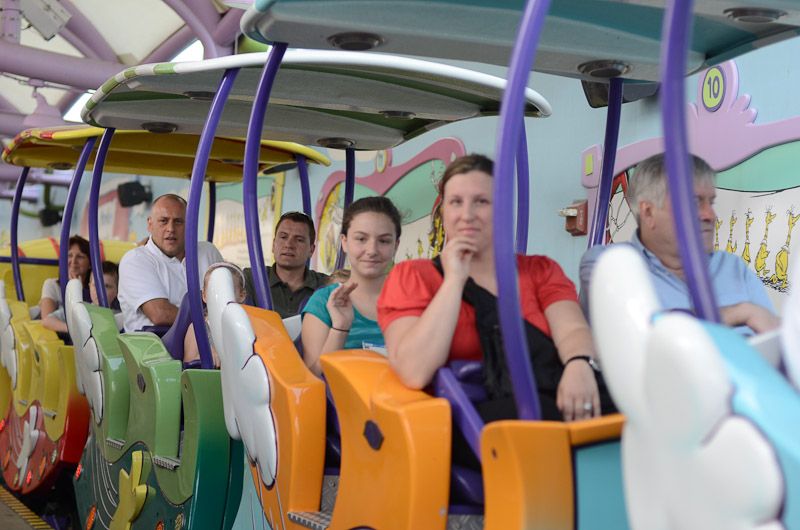 We went to the Dr. Seuss show -- which was awful. Middle schoolers with costumes could have done better with only 5 minutes of rehearsal. We did at least get to take pictures with all the characters.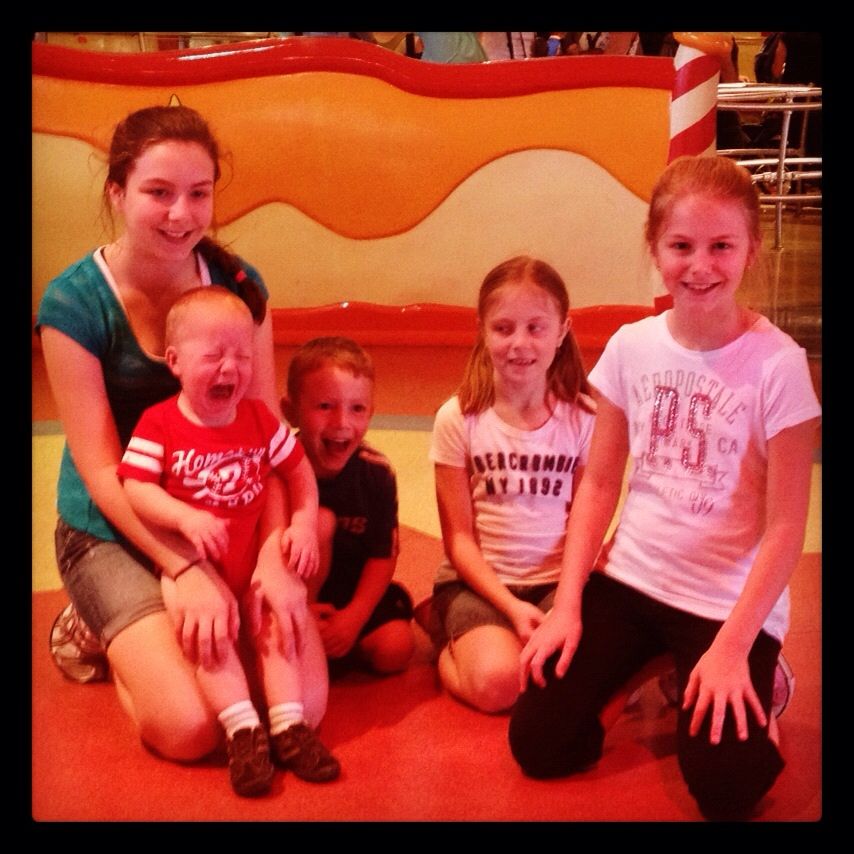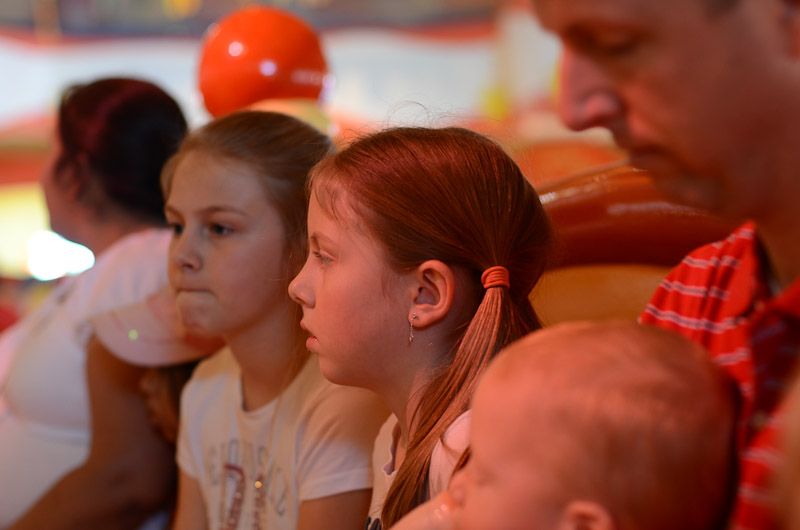 And at least we had friend's with us at the park to make it more fun!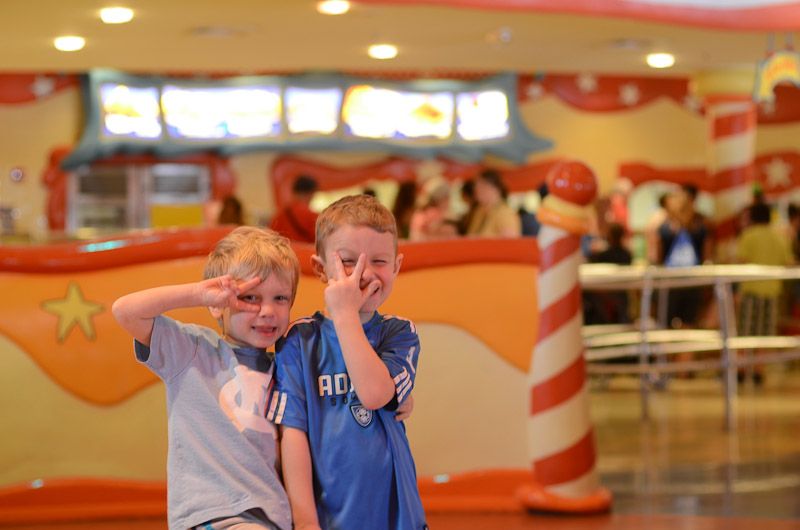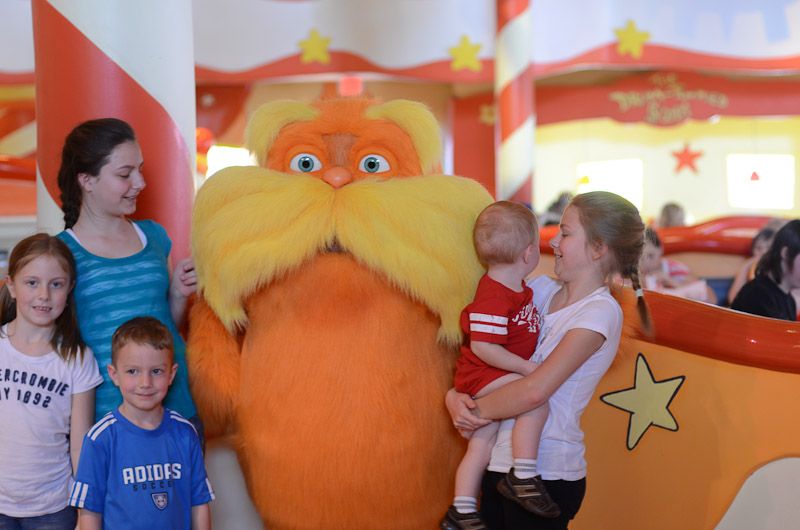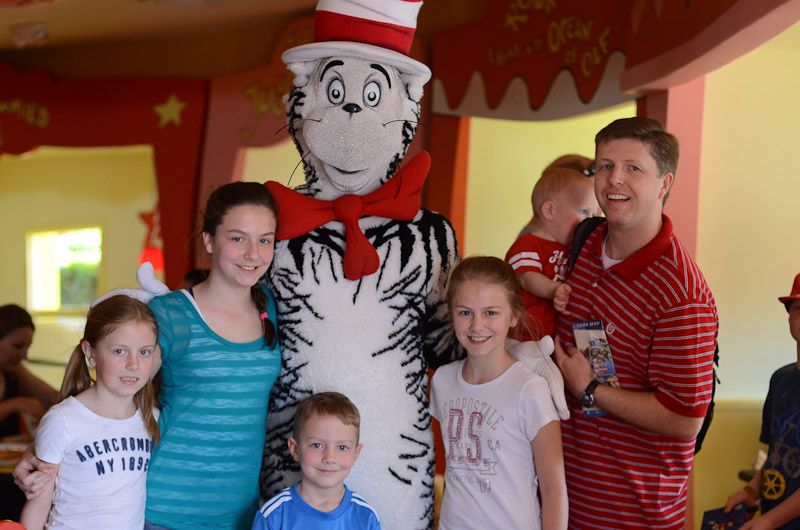 We rode the Caro seuss el.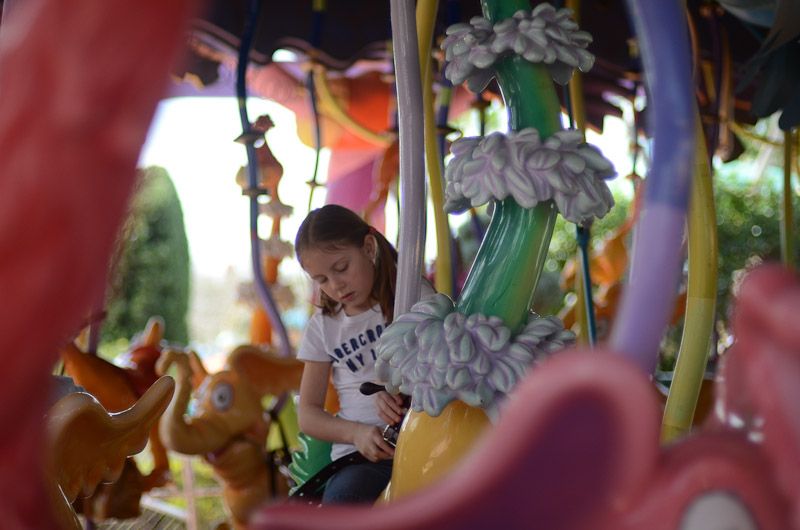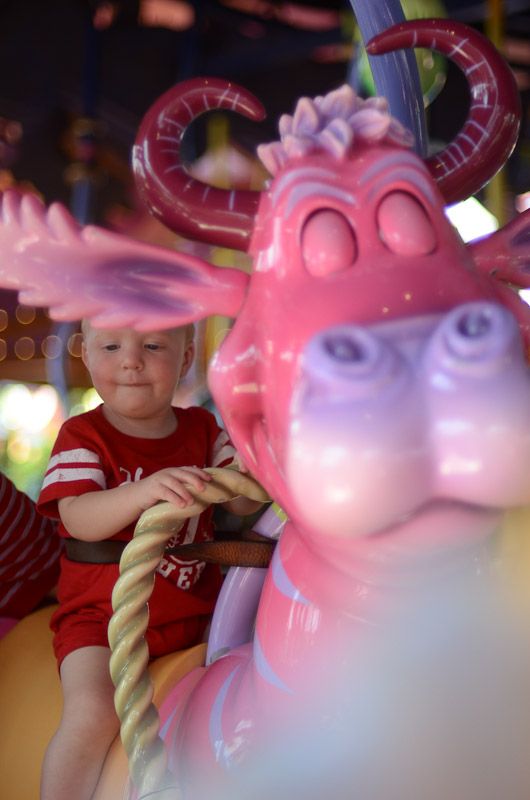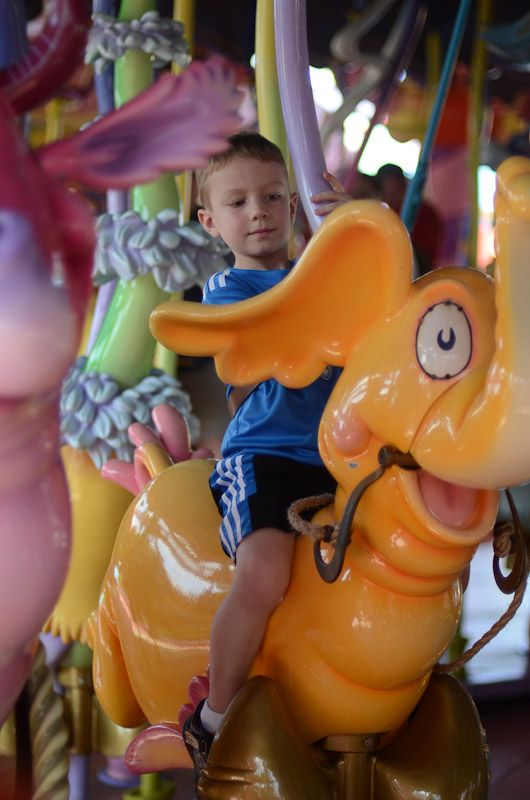 We went to the stunt show -- Sinbad -- and it was not very funny, and kind of boring. And I kept thinking . . . "Don't they know we just came from Disney???"
We made our way back towards Harry Potter to have lunch at the 3 broomsticks. And on our way stopped at a quick magic show. It was a phenomenal show (only 15 minutes) and slight of hand right in front of you. It was in the shop of wonders and was probably the real highlight of the day.
Lunch at the three broomsticks was actually quite good (and pretty healthy). We did the feast which was lots of fresh veggies and chicken and ribs.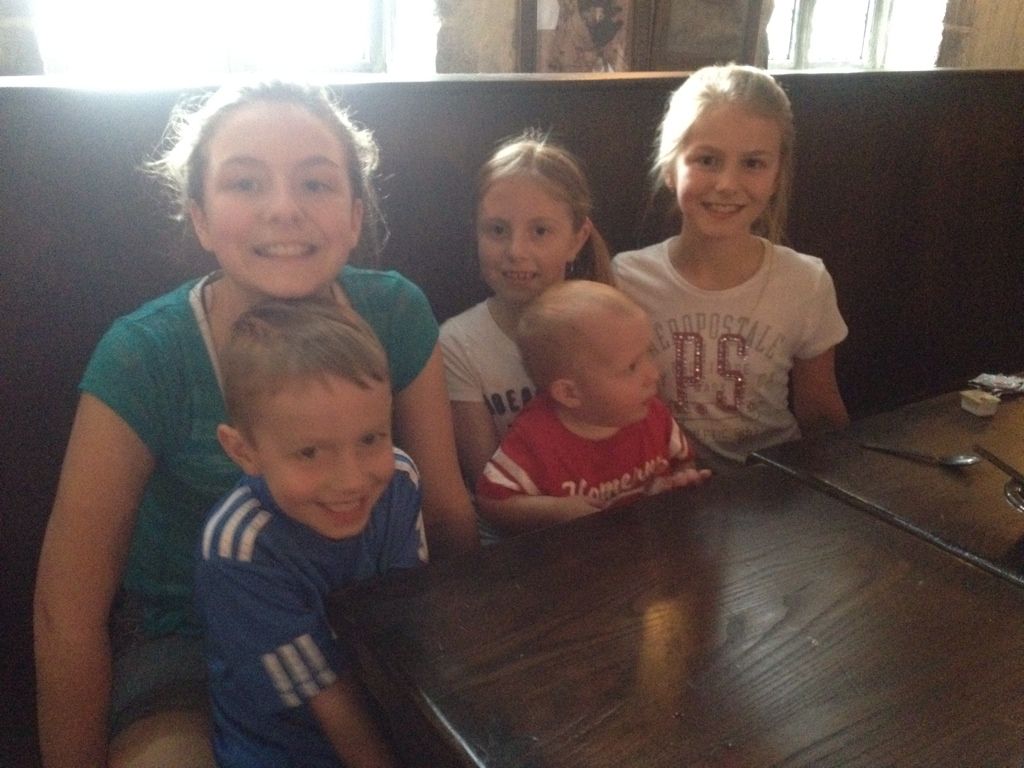 Here we are in front of the Hogwarts express.
We then made our way to the rest of the park -- stopping to watch Poseiden's Fury -- it was AWFUL.
Then to Superhero world. By now the lines were super long and most of the rest of the park only Julianne was tall enough for the rides. Julianne and I went on the Hulk (through the single rider line so we didn't have to wait).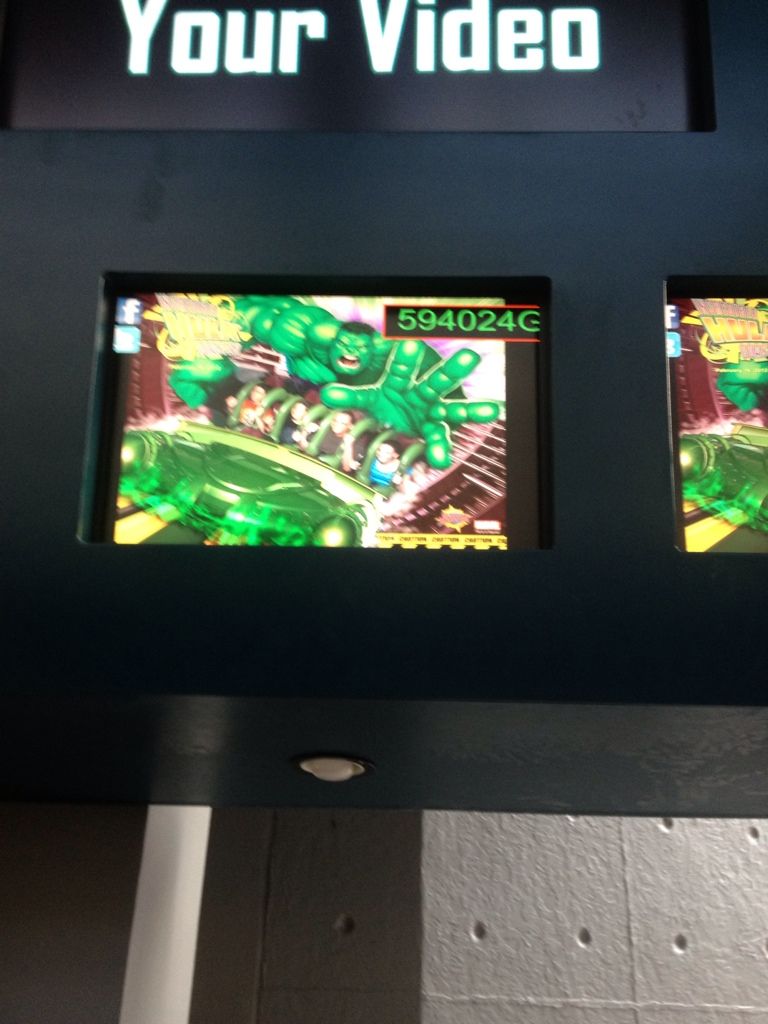 Then the kids rode a spinny teacup like ride.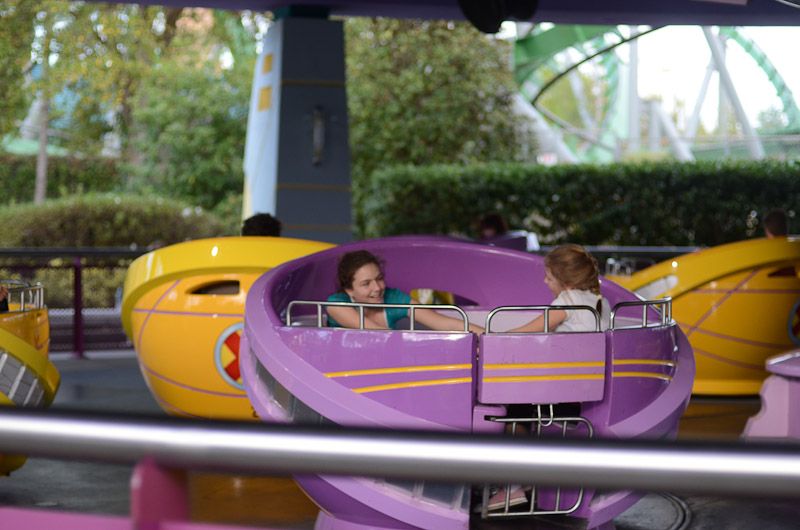 Owen was a good baby entertaining himself with the stroller.
At this point (given that the spiderman ride was closed) there were just a lot more roller coasters that only Julianne and either Trent and I could go on and LONG, LONG, lines. We were unwilling to pay for the express pass -- which I find to be outrageous. And so at 3:00 we left. To say we were disappointed overall would be an understatement. While Harry Potter world was neat, there were a lot of things about it I didn't like -- like that Ollivander's wand shop only let in 15 people every 20 minutes??? Who designed that??? and the shops were just too small. I kept thinking how much more amazing it would have been if Disney had done it.
We headed to Downtown Disney for the evening and shopped for souvenirs and enjoyed the nice evening weather.
This statue / person was quite entertaining.