with my 2 best little helpers. I said we needed to clean up and Owen comes around the corner with the little vacuum.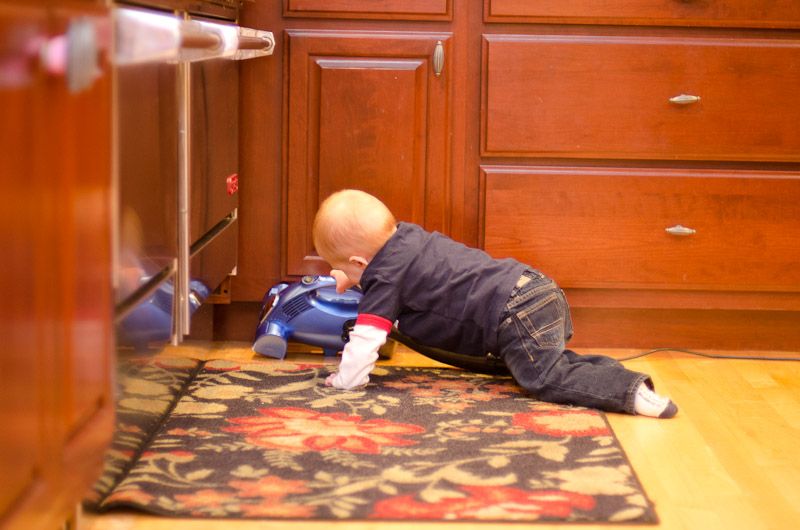 Then we started packing and Adam was so attentive to folding his clothes and getting everything just right.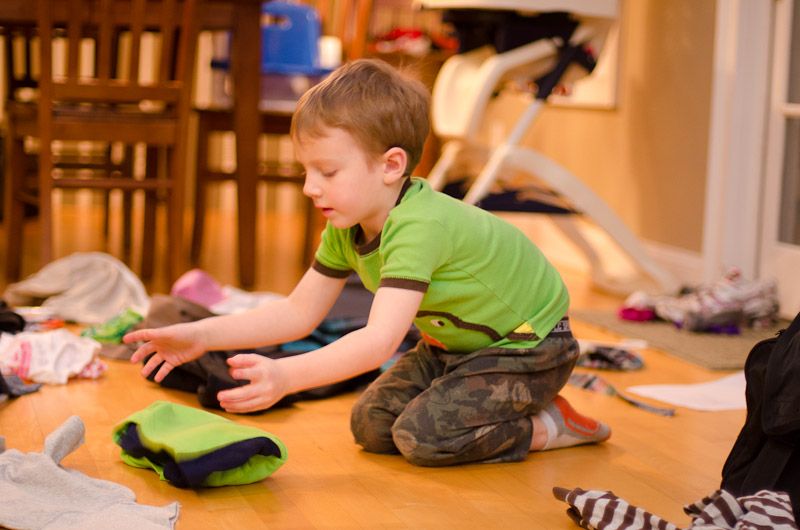 I had to take pictures of his cuteness.
And then he wanted me to take one more.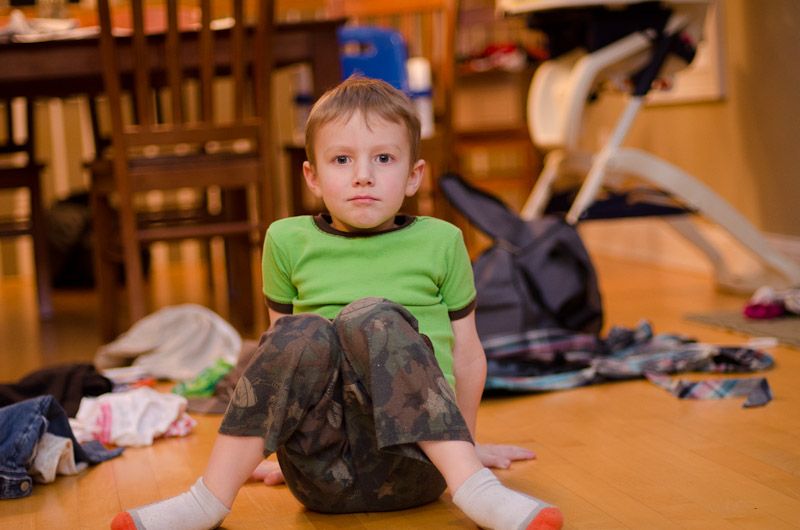 And one more.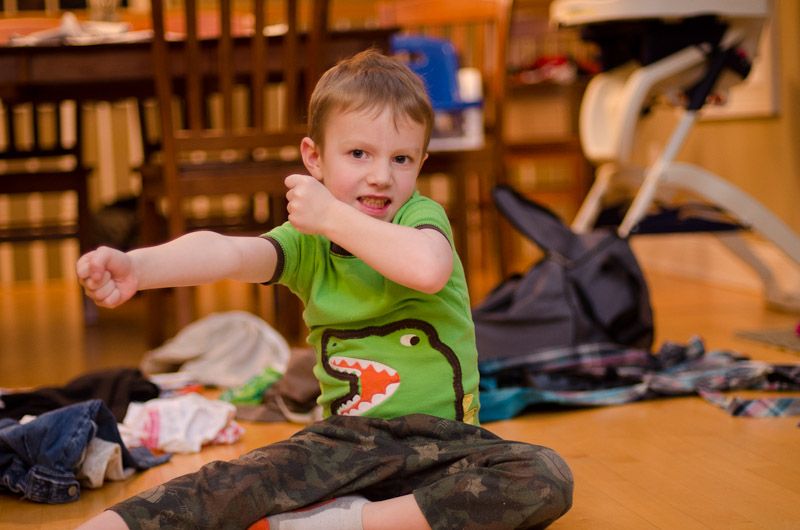 Here is Owen working on his checklist of things to pack.
"Don't worry mom! I didn't forget anything!"