Wednesday, November 10, 2010
By

Jamie Handy
at 1:34 PM
1 comment:


Monday, November 1, 2010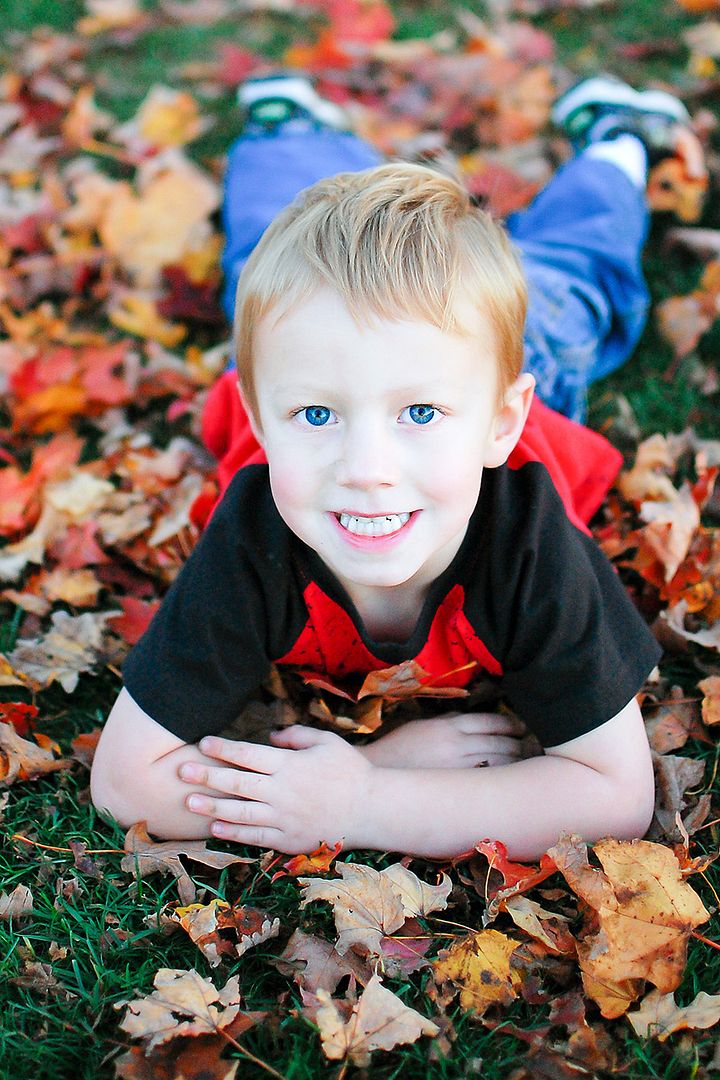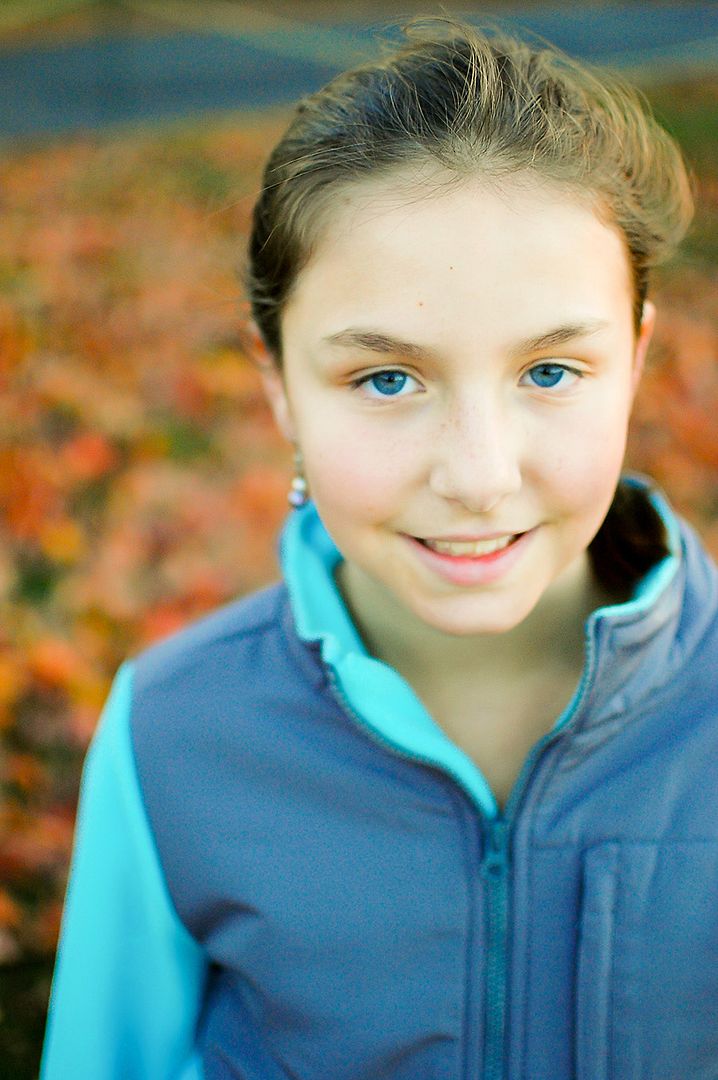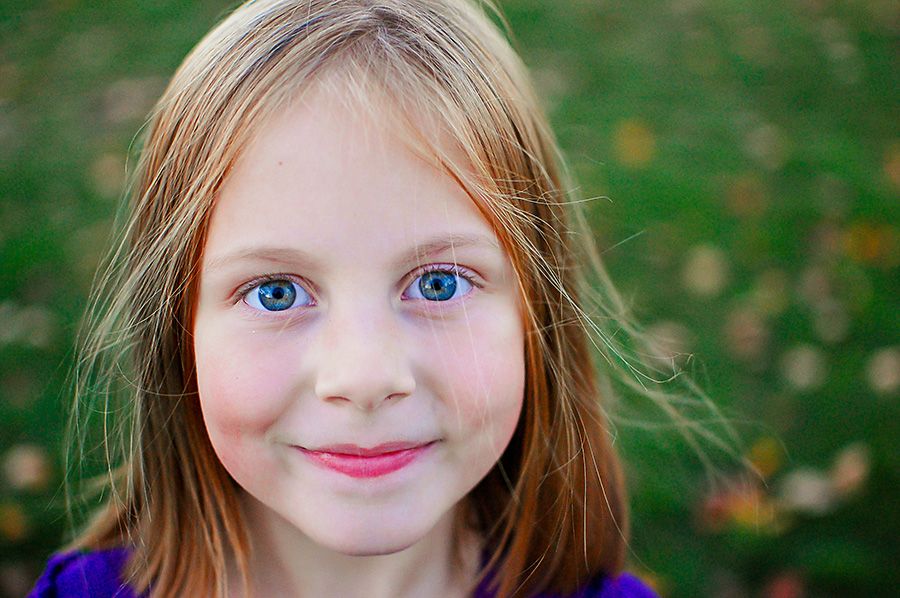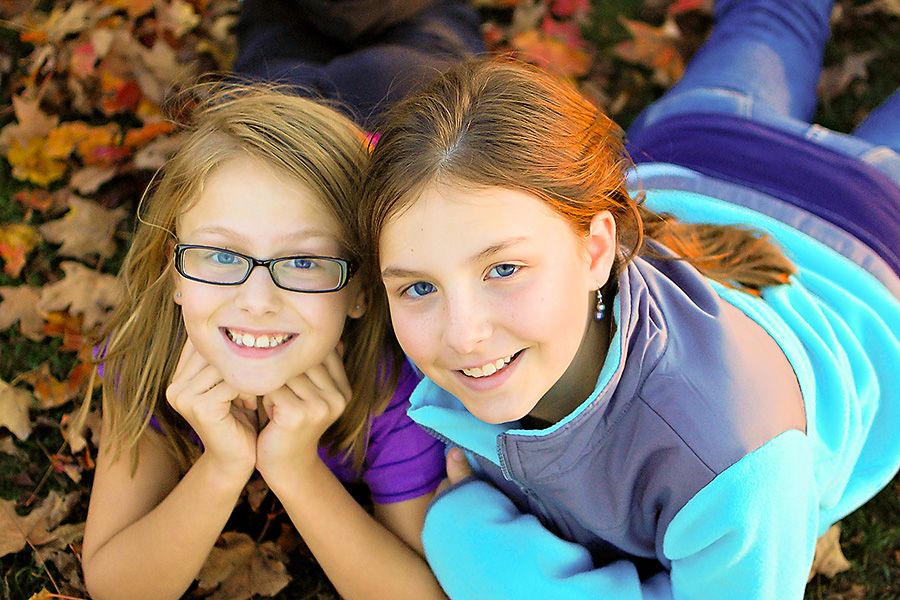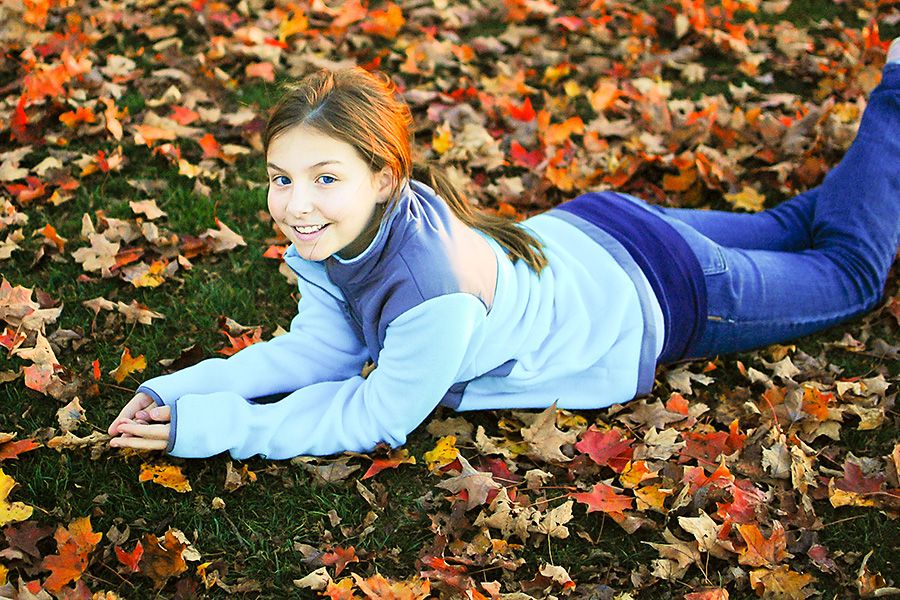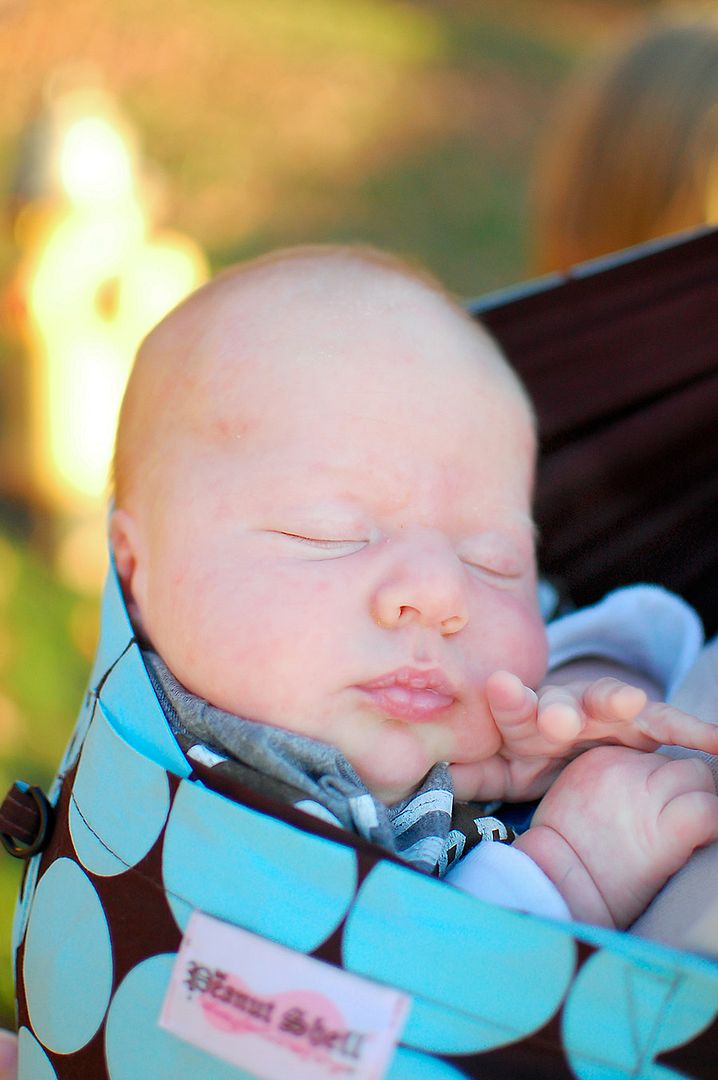 Here are some more pictures taken with my new lens on a stunning fall day here in Connecticut.
My poem
I have a love-hate relationship with the fall --
I love how it looks, how it feels;
but I hate that each day means our winter draws near
oh the dark, oh the cold, my heart reels.
By

Jamie Handy
at 2:24 PM
2 comments:


We had a great Halloween. Friday night we had a "trunk or treat" at our church. Going from car to car is so much more fun than house to house (especially here where the houses are so spread out!). On Saturday we trick or treated in the neighboring town center. All the businesses open their doors along main street for trick or treaters. It is so fun and it is during the day so it is light outside and a little warmer than the evenings. My kids had so much fun and candy, that when it came to last night (the real Halloween) they didn't even ask to go trick or treating. It was very dark and very, very cold -- I was so glad they didn't ask. I didn't remind them of it either. This morning Julianne commented "We forgot to go trick or treating!) We only had 2 trick or treaters to our door, so that certainly helped them forget about it!
By

Jamie Handy
at 10:15 AM
No comments: