We were all so excited for this week to start. We are big Disney fans and always take a fair amount of time before going to the parks to plan our week and days. Monday was the best day of the week to go to Epcot (since all the other Disney parks had Extra Magic Hours and end up having the largest crowds on those days).
Epcot opened at 9am and we made sure to get their and be parked by about 8:30 so that we could really enjoy the first couple of hours without the crowds.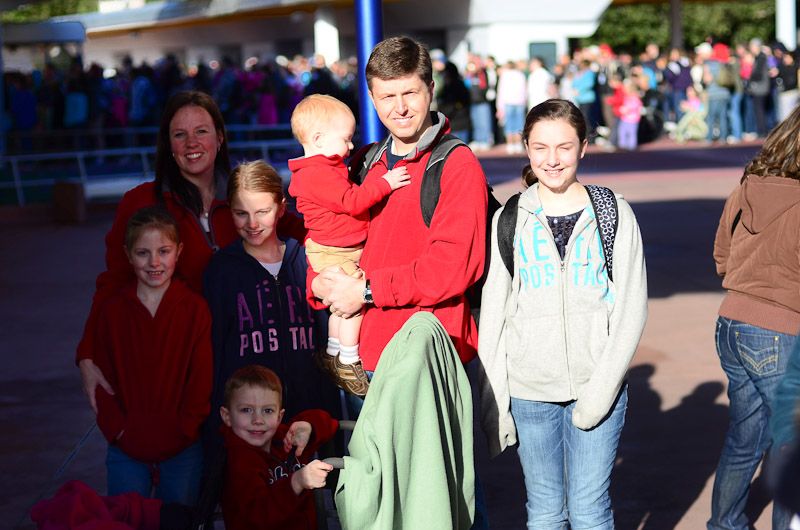 First, Trent headed to soarin' to get fastpasses. The kids and I made our way to Test track. Trent (who is super speedy!) caught right up with us. Owen is too small to ride so Trent took the kids and I waited with Owen. One of our favorite things about Disney parks is their "rider switch" program. As soon as Trent got off the ride, I was able to bypass the line with a rider switch card and ride it again with the kids. The kids get to ride it with each parent. And you don't have to wait in line twice. (my only complaint is that the rider switch card is for the waiting parent and 2 additional people-- each time we just asked for 2 passes since we had 4 kids that needed to ride and every time they were more than happy to do that (except at one ride)).
We did Mission: Space and this ride was nice because it had fun games to play in the waiting area. Adam and Owen loved these games.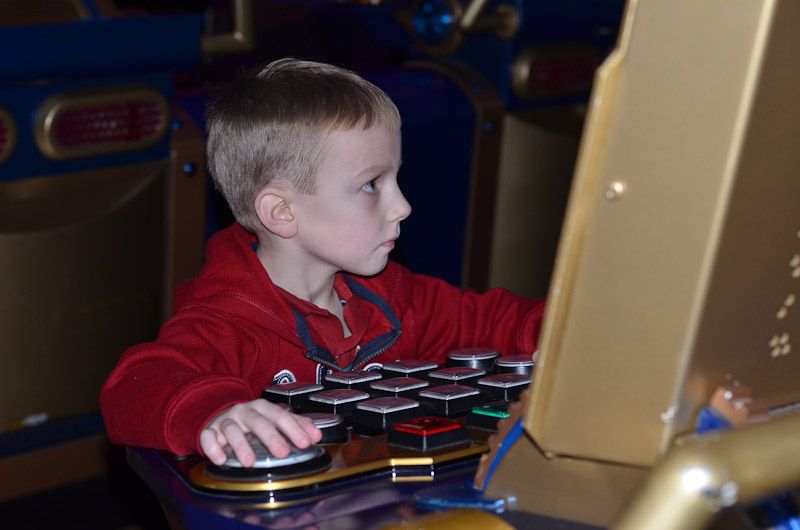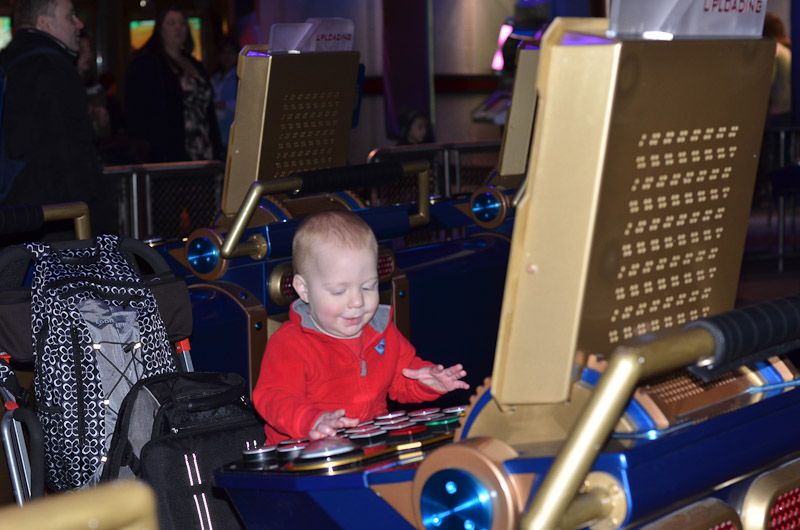 We then headed over to the Seas and did the Nemo ride, turtle talk with crush, and the aquariums.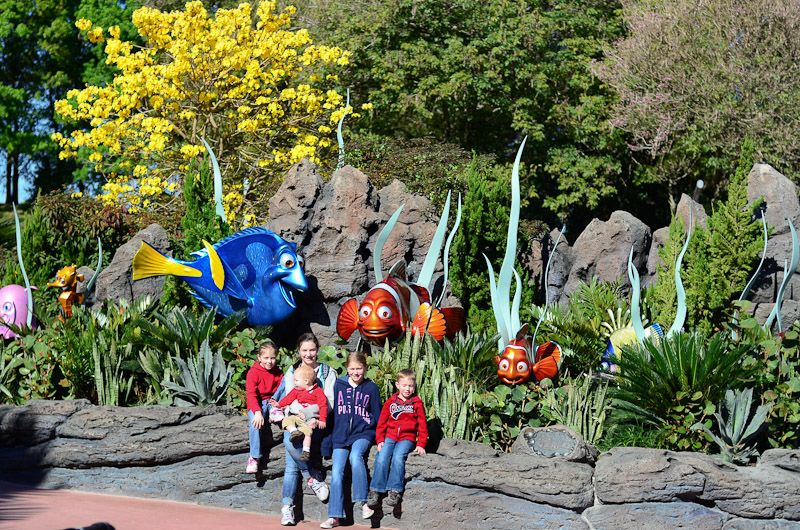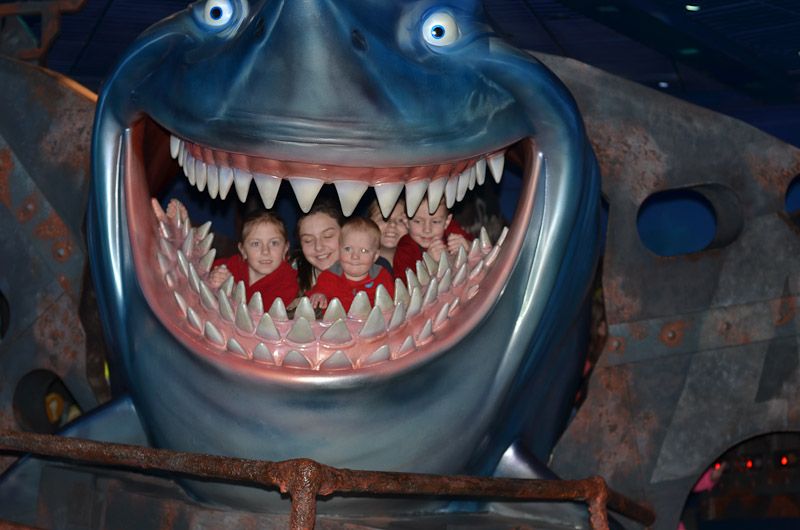 We then went to soarin' (which is Trent's favorite ride) and did the parent swap thing. While one road soarin, the other rode on living with the land. It was a nice switch that kept Owen happy.
We did a handful of other rides on this side of the park (spaceship earth), had lunch (today-- because it was cold we brought in Subway sandwiches), and then headed to the world showcase.
We really enjoyed the shows that each of the country's put on. In Italy, there is a mime, Sergio. His show is very entertaining!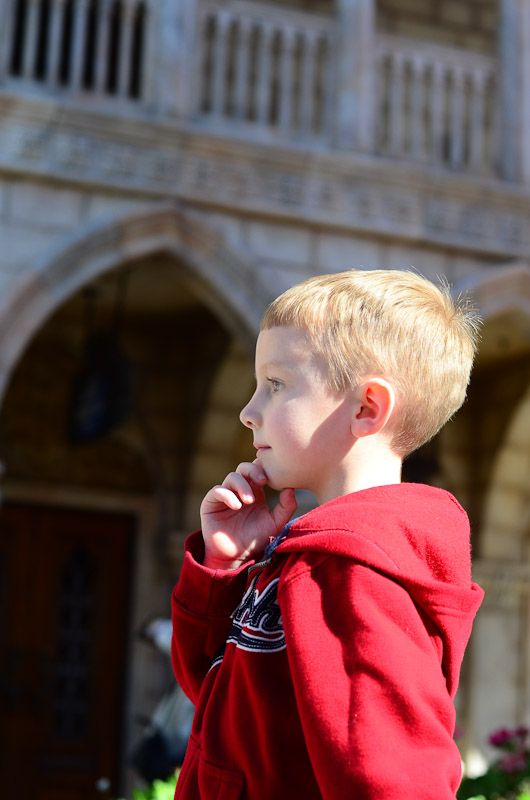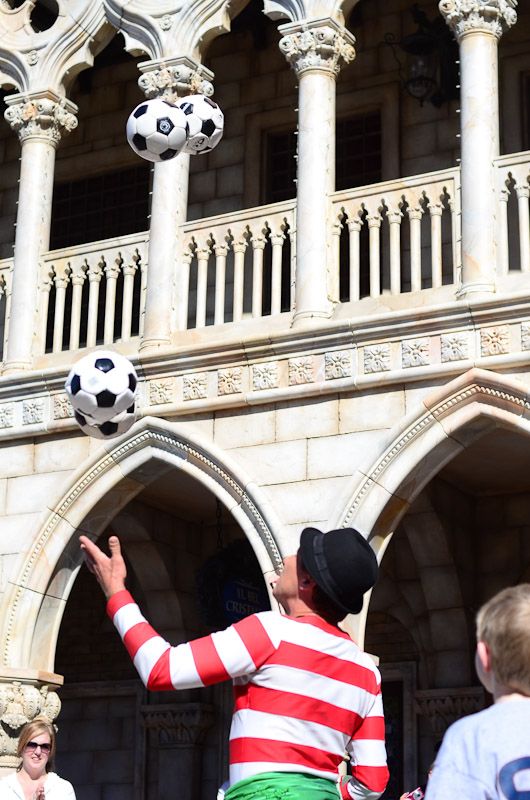 We also enjoyed the chinese acrobats-- we even watched 2 of their shows happy to discover that they are not the same-- they had an entirely different show the 2 times we watched them. In Japan we really enjoyed watching the lady hand sculpt these candies.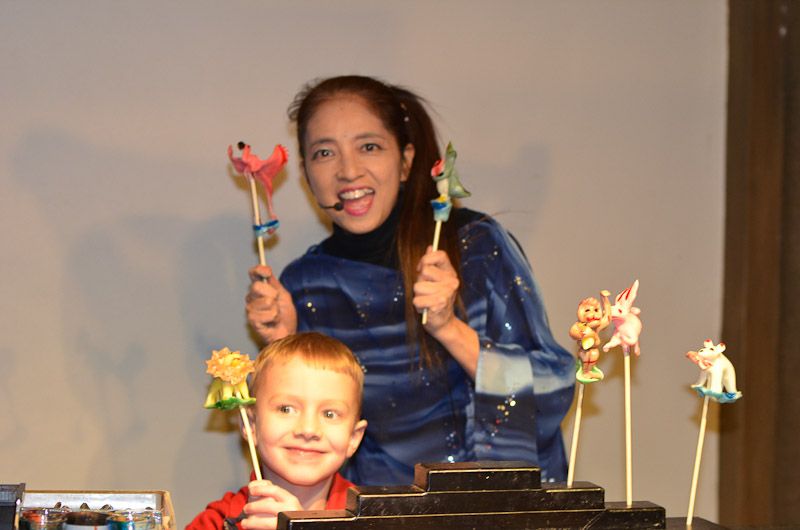 We saw Chip and Dale along the way.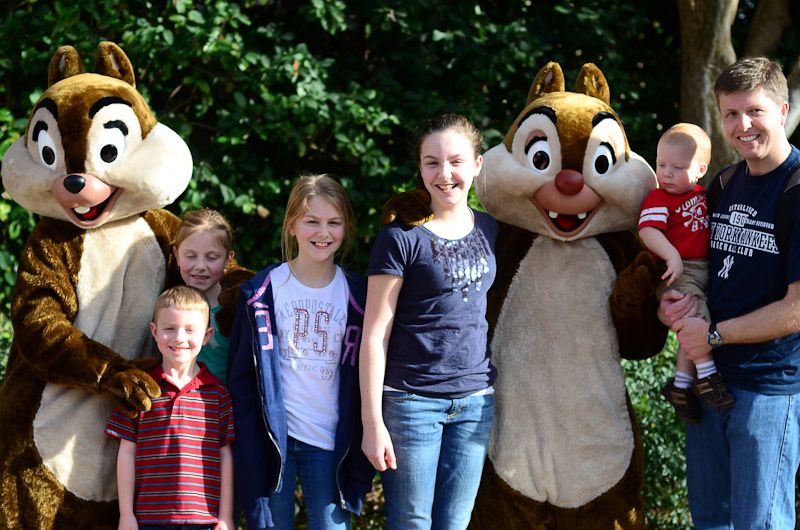 We wore sombreros in Mexico.
And tried on the viking hats in Norway.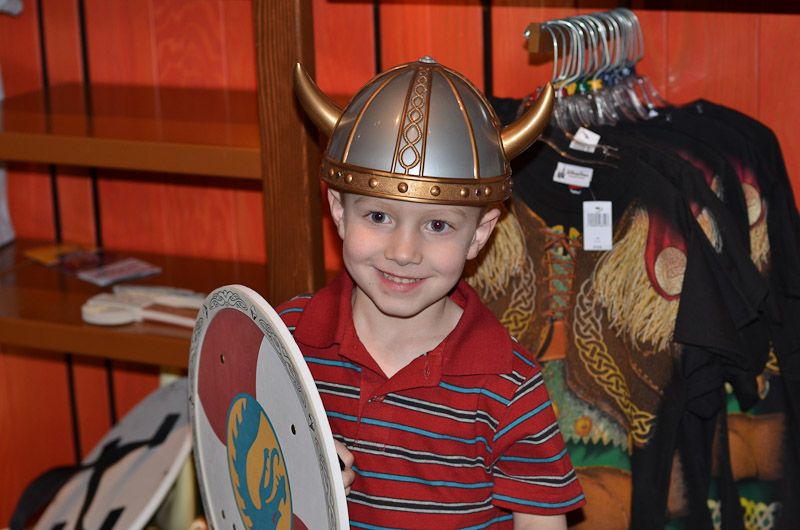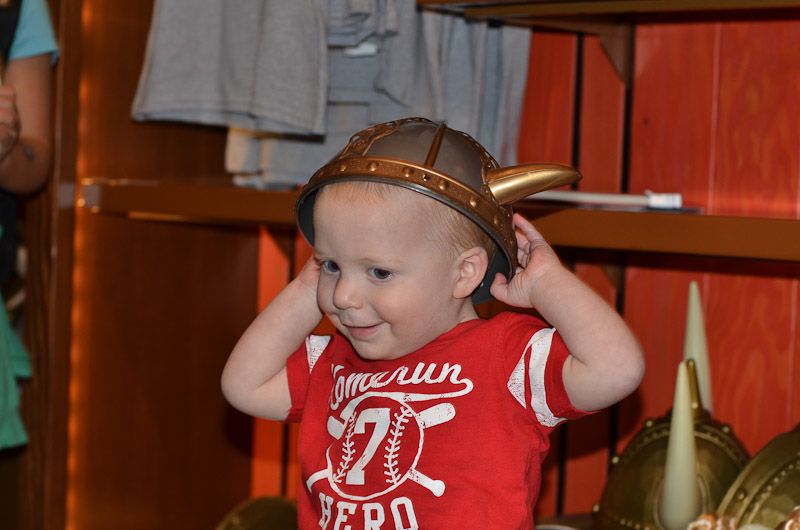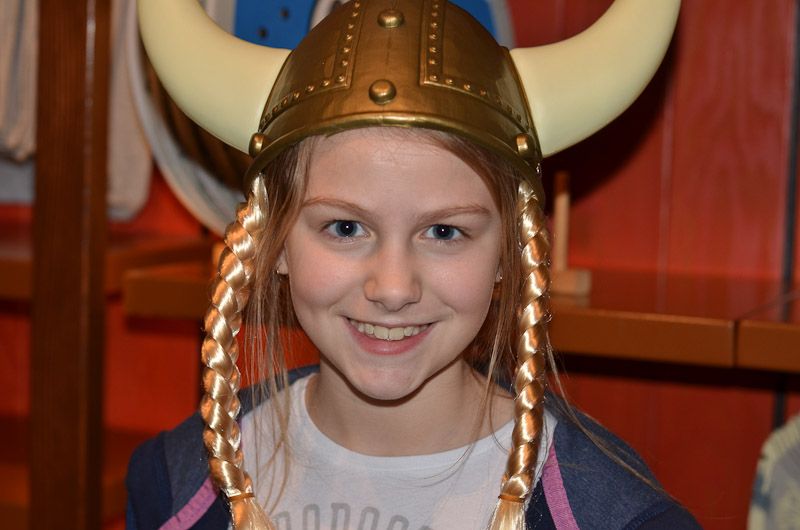 Owen loved having Trent around to carry him everywhere!!! Trent's hair was lucky to survive the continuous pulling!
It was a cool day (high was 63) but it felt great!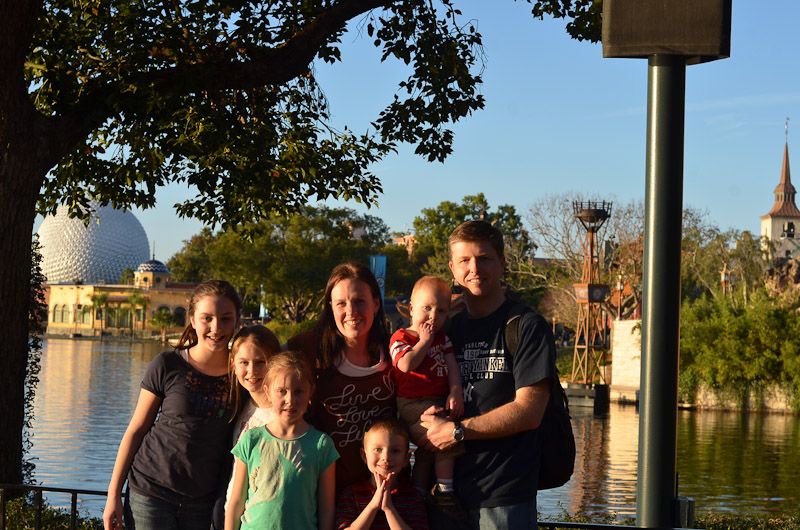 We even managed to see a princess! (Catherine had her "character eyes" open! It was like X-ray vision she could spot a character no matter where they were!)