The Animal Kingdom -- the last Disney park.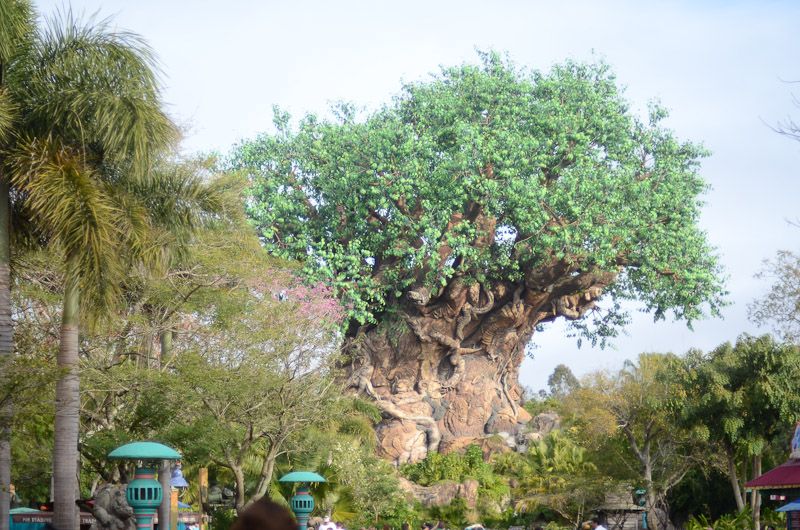 We got there early and Trent got fast passes to Expedition Everest while I headed to the primeval whirl and triceratop spin. These 2 rides are fun -- one is a fun little roller coaster that I think the 3 girls rode at least 5 times and the other is just like Dumbo but they are dinosaurs and me, Adam and Owen rode it at least 5 times (without even getting off) and then Trent and I traded and the boys rode it again. We rode Dinosaur and then went to Finding Nemo the musical which was amazing.
Then the day got kind of drizzly -- and I guess that meant my camera got put away -- because I didn't take anymore pictures this day. We went on the safari and saw all the animals, watched the 3D It's tough to be a bug, rode Expedition Everest several times, and enjoyed spending the whole day with our friend's the Whiteley's who had come from North Carolina. When the park closed at 6 it was really raining pretty good and so we headed back to the hotel to relax, rest, and figure out our plans -- Initially we were going to leave on Saturday, but with a huge snow storm expected to hit areas of Virginia we decided to extend our stay to avoid driving in the weather. But our current hotel is booked so we had to find another (which we did) but it meant that we had to get everything packed up to change hotels the next day.