Today was a long drive. We left at 5:15 in the morning.
South Carolina, North Carolina, Virginia, Maryland, Delaware, New Jersey, New York and Connecticut.
I got in a picture of Delaware (which is tough to do since it is so small) and also New Jersey.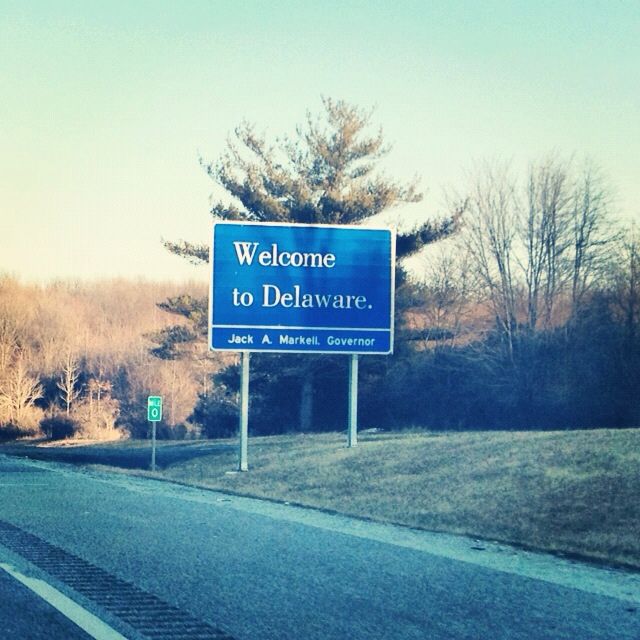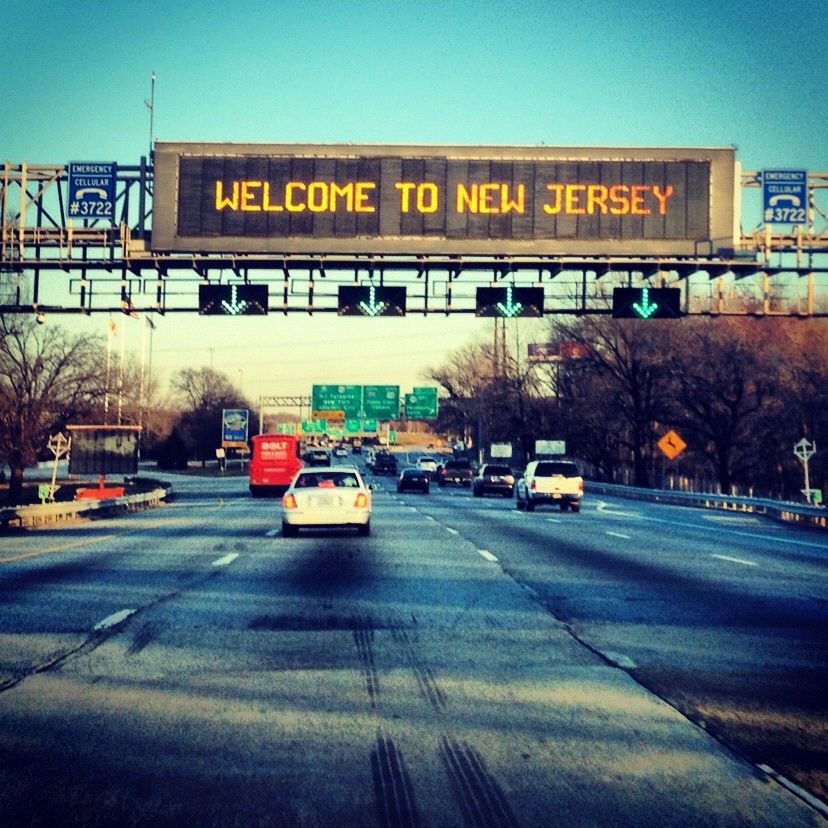 We got to eat lunch at Chick Fil A. And we got to see all the snow plowed on the side of the road that we would have been driving in if we hadn't decided to stay in Florida an extra day. On the radio in Richmond Virginia, they announced that police had responded just 24 hours earlier to over 700 motor vehicle incidents that were weather related. So it was a good call-- the roads were clear, the skies were blue, and the temperature just dropped and dropped as we headed back to the land of the frozen tundra!