We had hoped to get an early start to the driving, but when we realized it would be snowing, we decided to wait until the sun was up so that at least it would not be both DARK AND SNOWY. We left at about 7:30 am.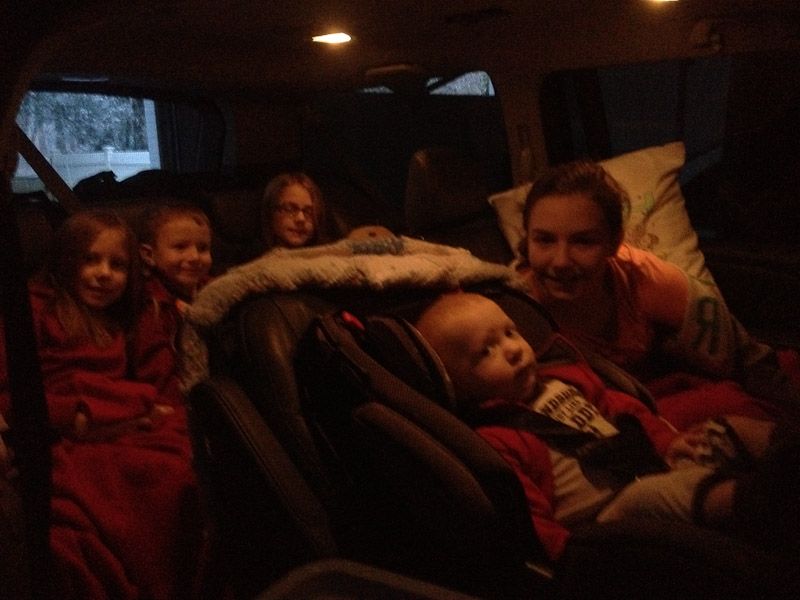 Here is the cold CT and NY border. We were none to sad to be leaving this cold weather behind.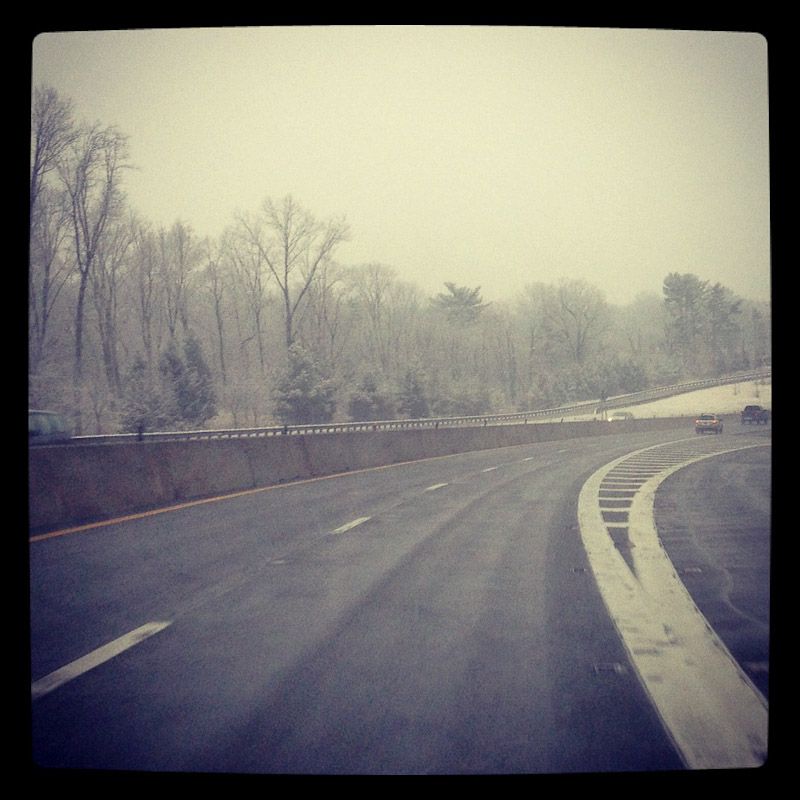 Good bye NY! We are crossing the GW Bridge.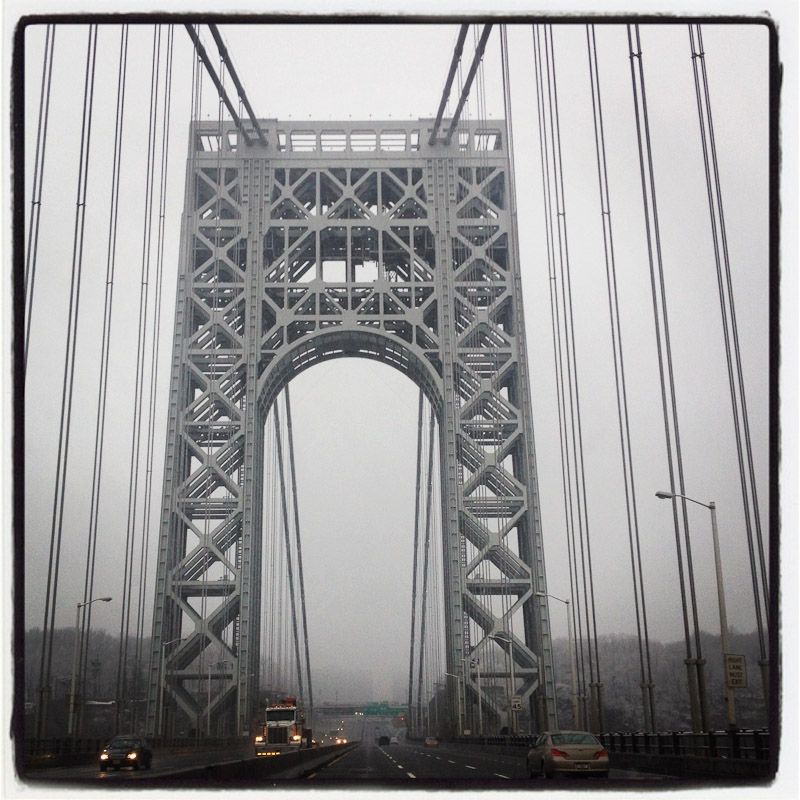 Good bye New Jersey. Hello Delaware! at the Delaware Memorial Bridge.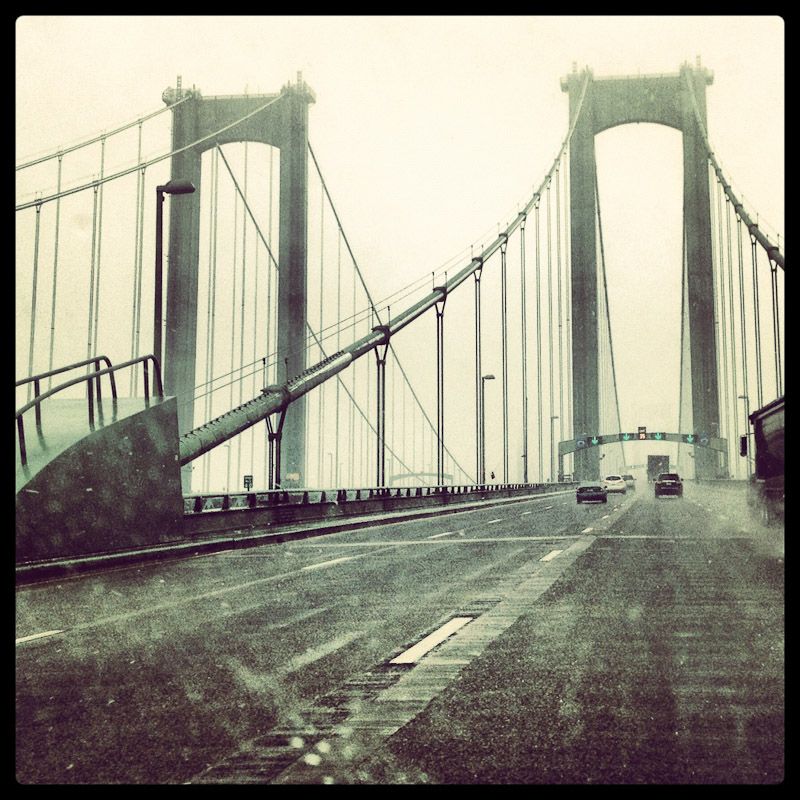 Hello Maryland. In the tunnel.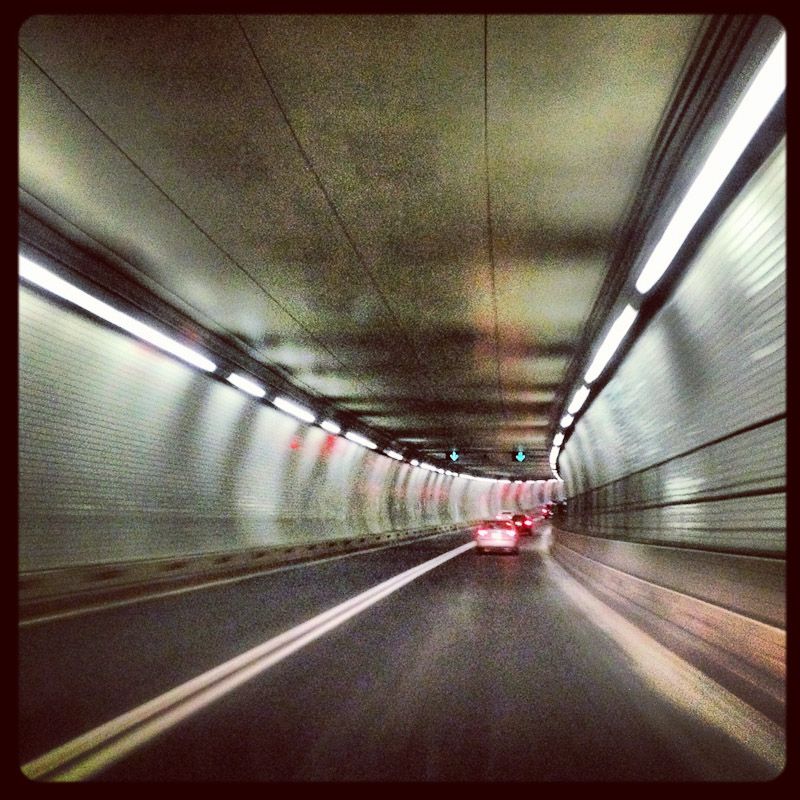 Hello Washington D.C. temple.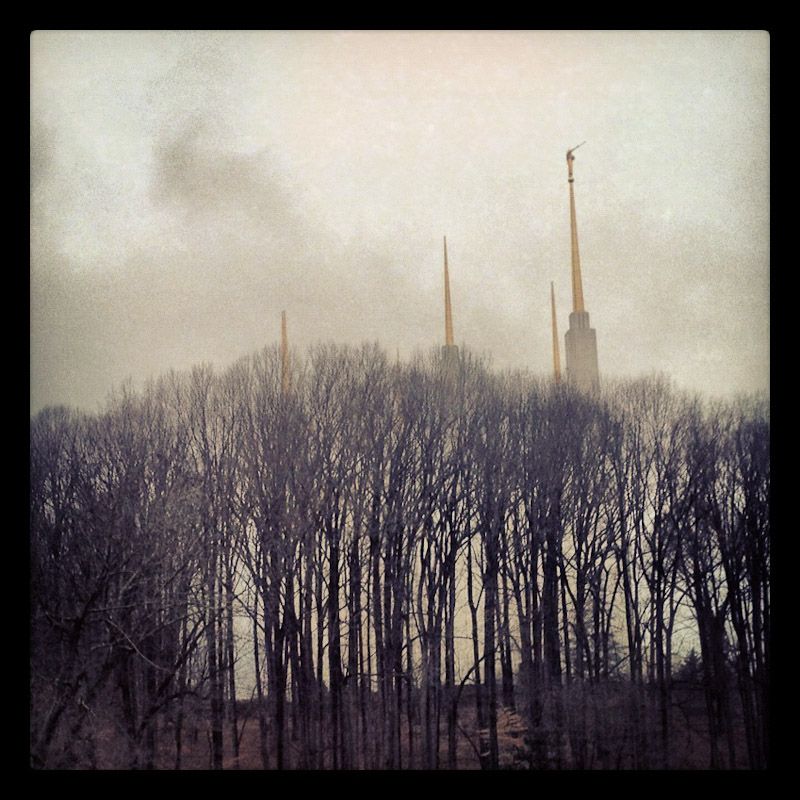 Hello Chick-Fil-A.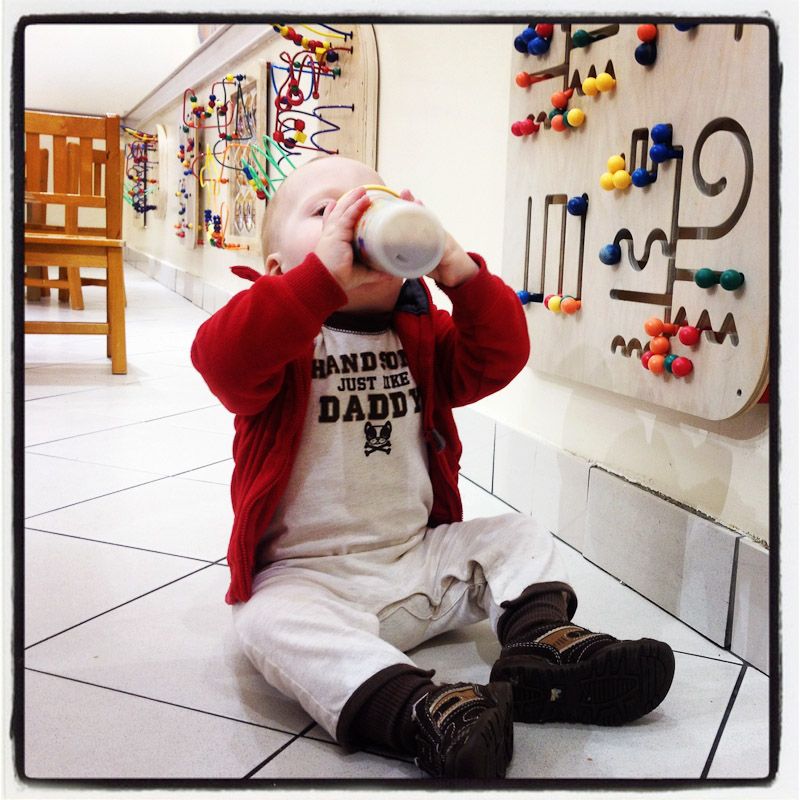 Finally Owen takes a nap.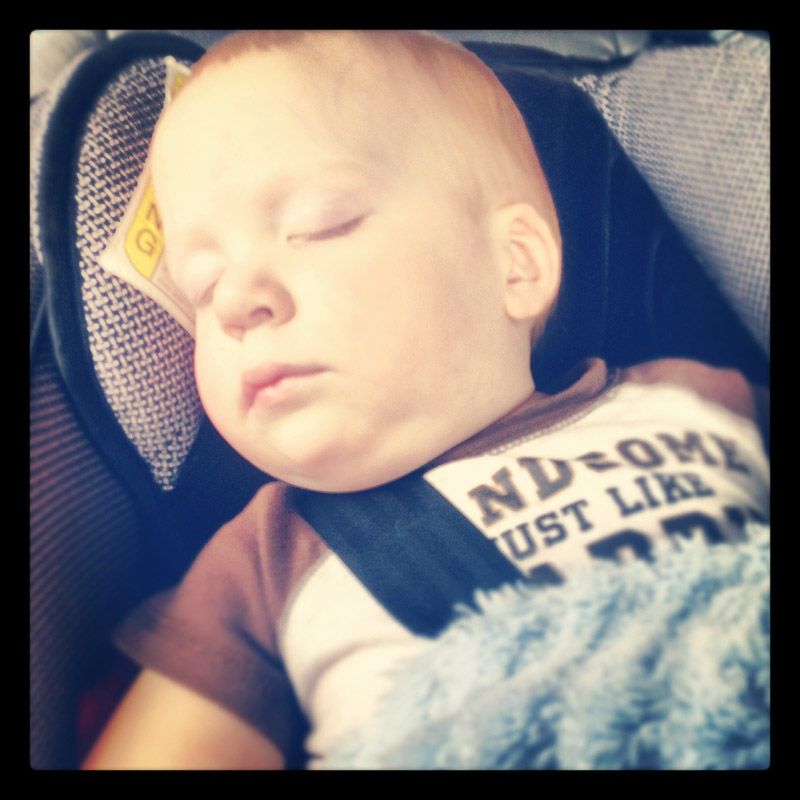 Another cool bridge.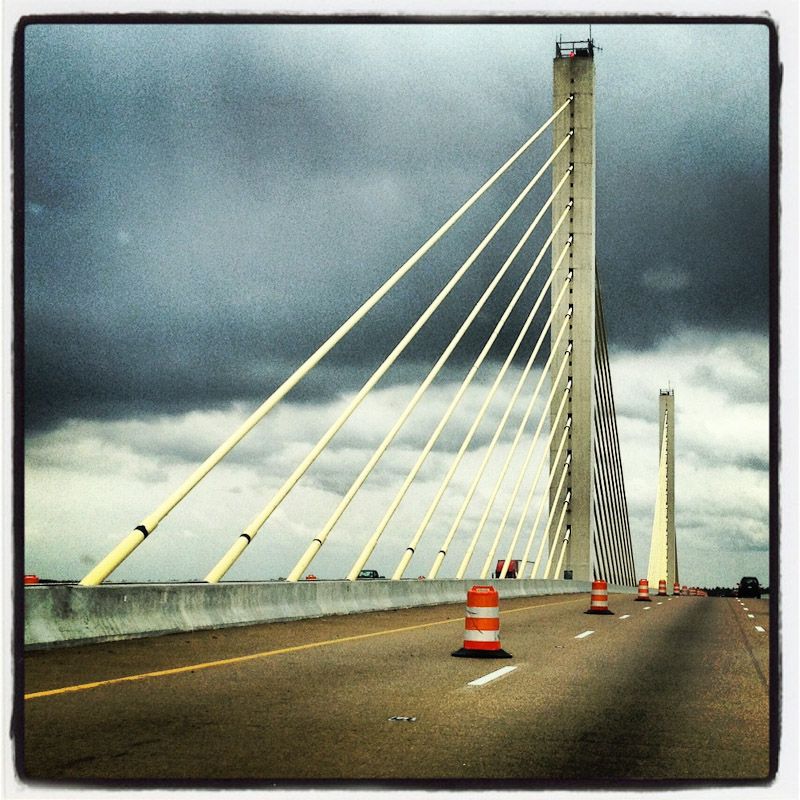 Good Bye North Carolina. Good Bye Sun.
Finally we arrived at Trent's aunt Emily's home. We got the kids to bed and quickly fell asleep ourselves!