We thoroughly enjoyed today. It felt like a bonus (since originally we were just going to go for the morning and then start driving by noon) but now we were staying all day.
We rode all the favorite rides. Did some of the "slower" things like the tiki room, and Tom Sawyer's Island, and just had fun!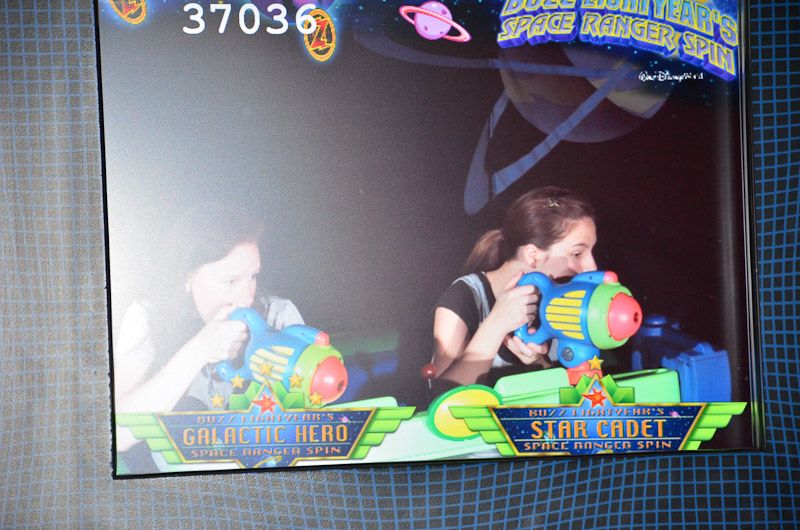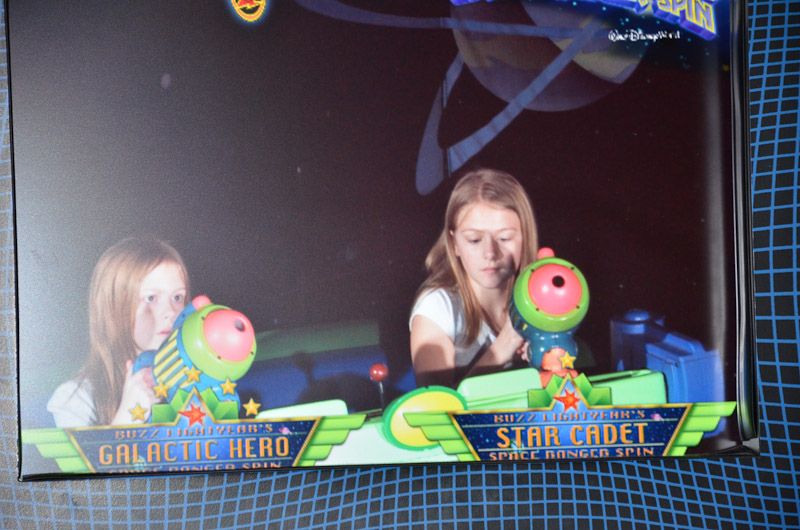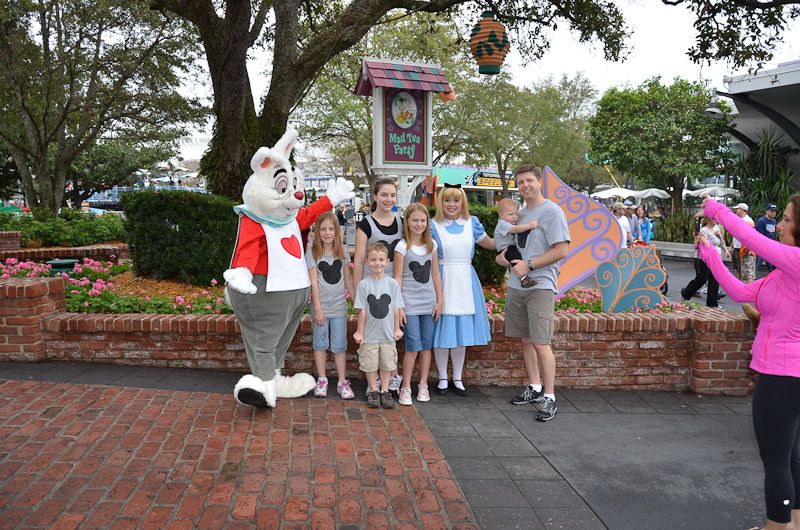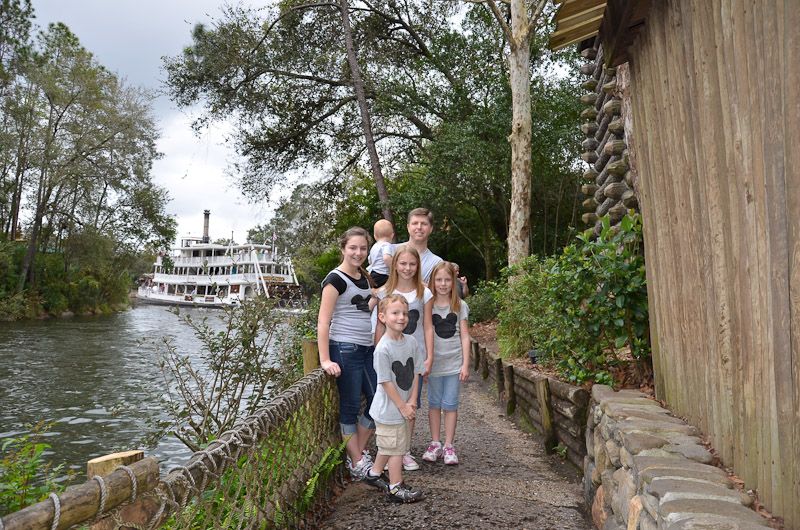 At around 2:00 (with it being the Holiday weekend) the park was super crowded and we went ahead and left. We went to Olive Garden and had a nice lunch and then checked into our new hotel and almost all of us took great naps.
At 6:30, we headed back to the Magic Kingdom.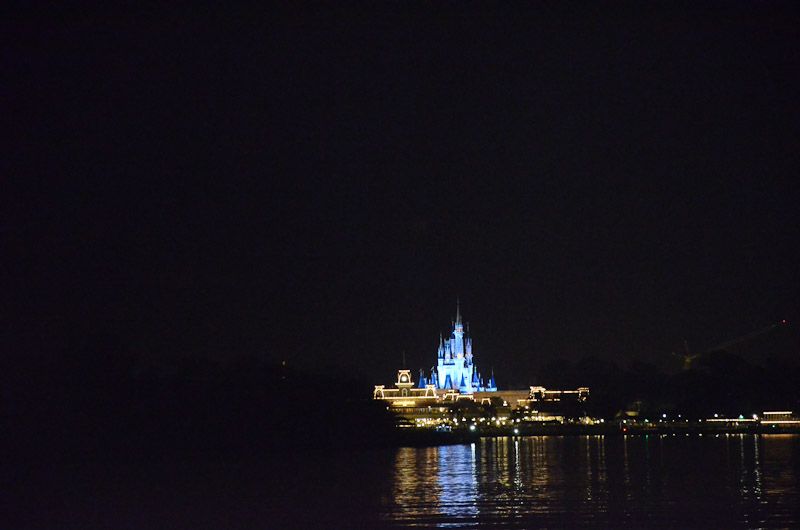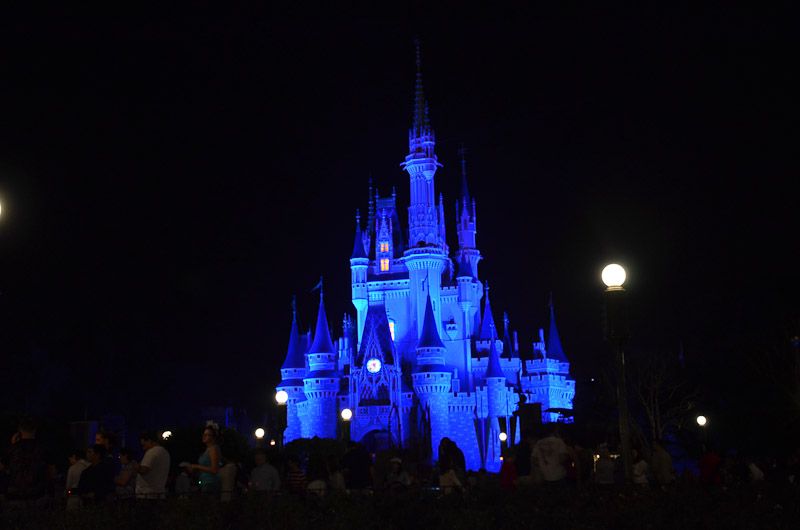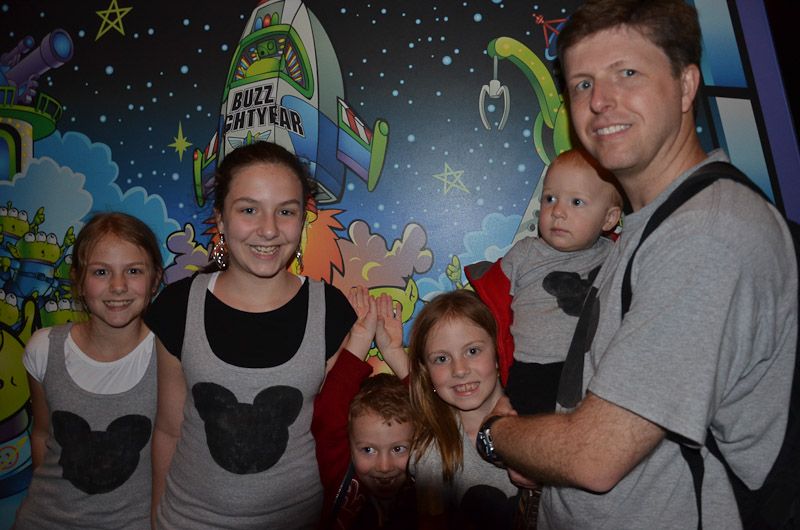 We started using all our fast passes and we did the Laugh Floor and the kid's texted in Jokes and one of them got used (I guess because the phone number came from texas they identified the girls as being from Texas)