While I have taken photos for many, many people the real challenge always lies in taking them of my immediate family. Trent needed a new headshot for work and so I set up my studio lights and he got all dressed up and . . . I did it!!! I like it. He likes it. Oh I married a handsome man!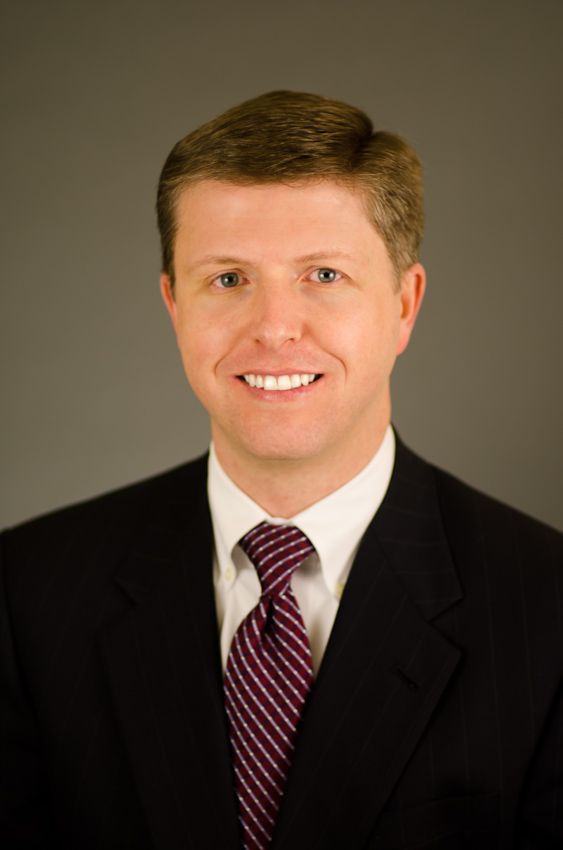 first -- the color one
then the black and white square cropped one (which was the required size he needed) and last of all . . . the silly one!
Which one do you like best?