Sometimes you just get the sense that time is flying by . . .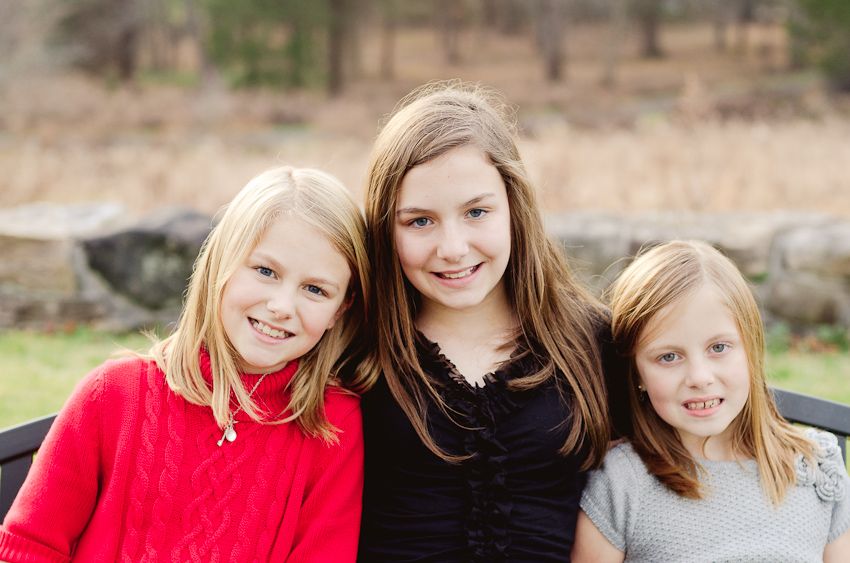 That's how I felt today. First, Madelyn is in Senior primary. Really??? And she got an invitation to "It's great to be Eight!" Already??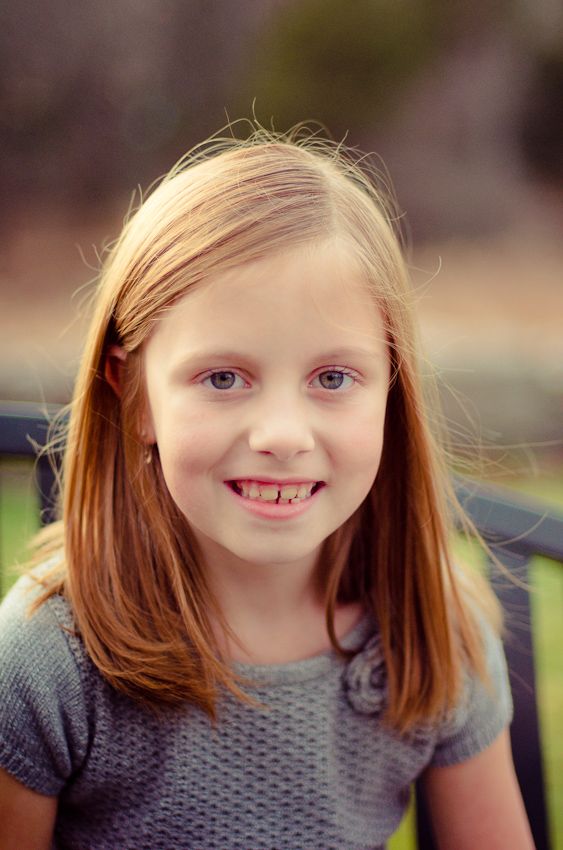 Then Julianne got an invitation to New Beginnings. Really? Already???
And of course Catherine just turned 10? double digits?
Please slow down time. I would appreciate it.