She is 10 years old today. We love her fun filled personality in our home. I took her to Crumb's to pick out 6 different cupcakes and after a dinner featuring her favorite food (homemade macaroni and cheese) we lit the candles and celebrated.
She chose grasshopper, peanut butter cup, vanilla chocolate, milkshake, happy birthday, and double chocolate.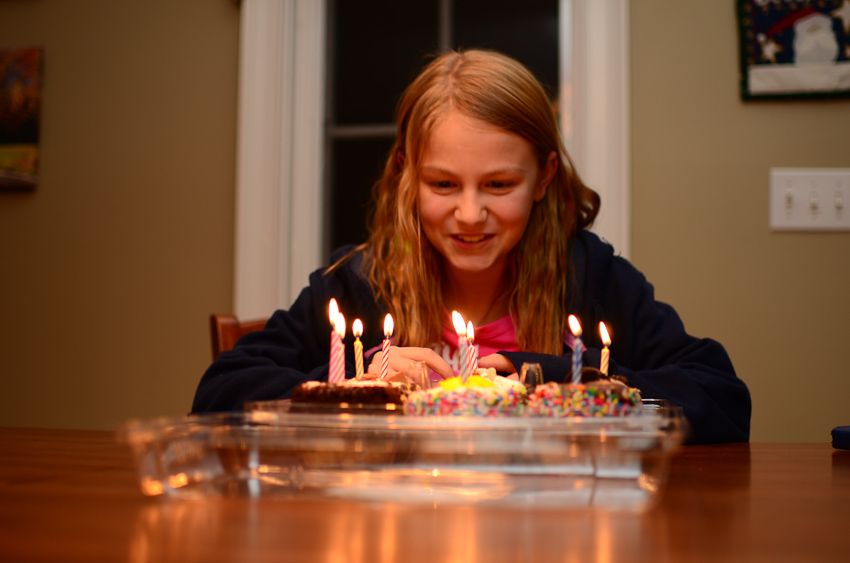 The whole gang of kids!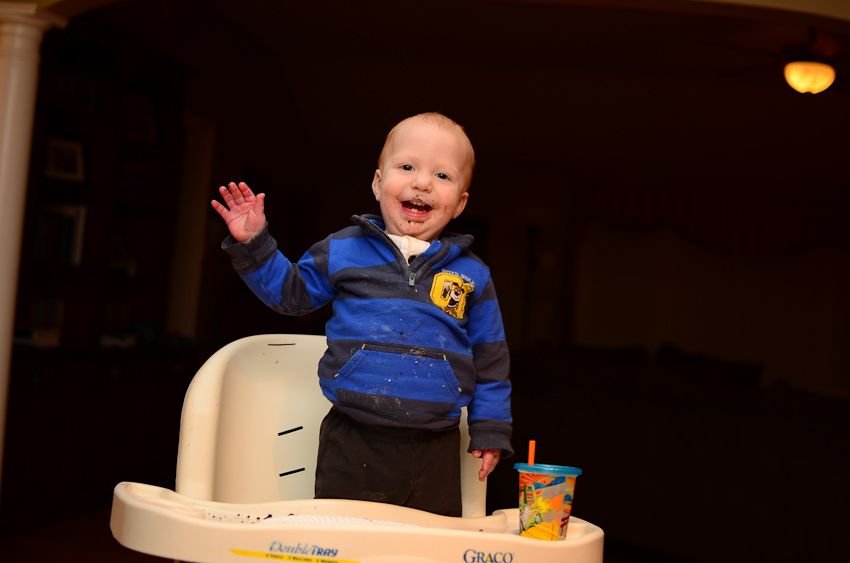 Owen was so cute. He was waiting impatiently to taste each cupcake flavor (The cupcakes are big enough that we split them each into 8 pieces and all get a little tast of them). After 3 cupcakes we put the rest away for tomorrow and had little bowls of icecream.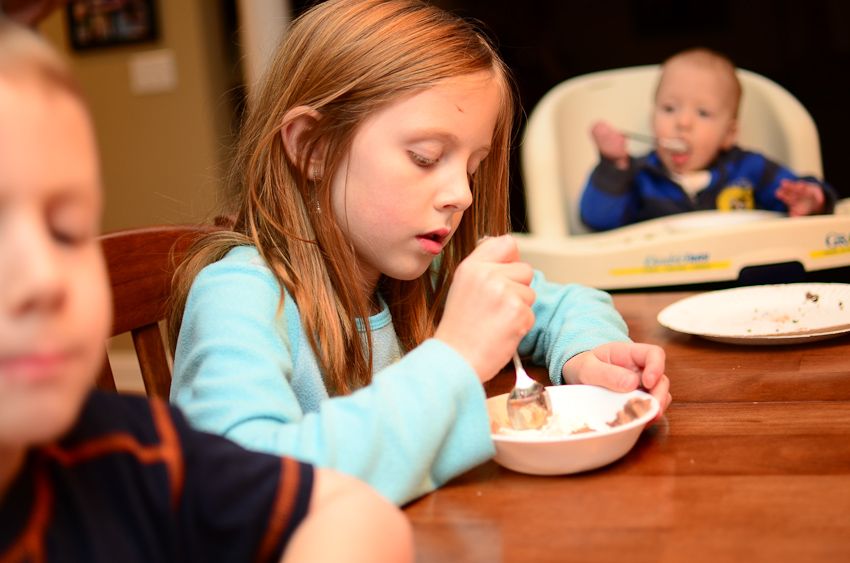 That got Owen to sit down!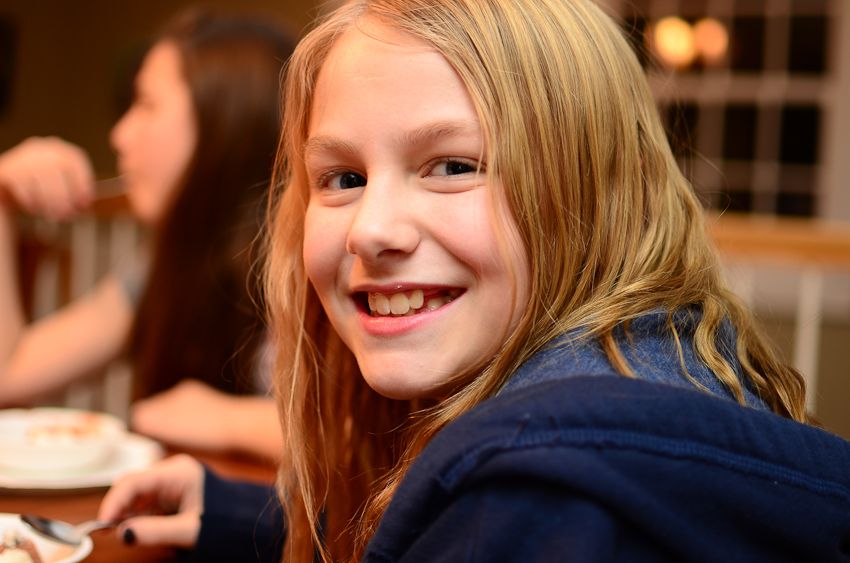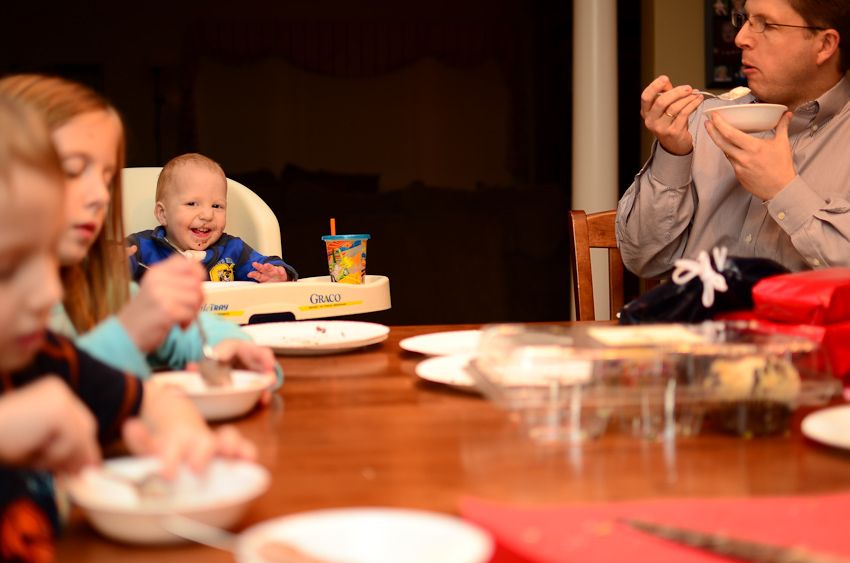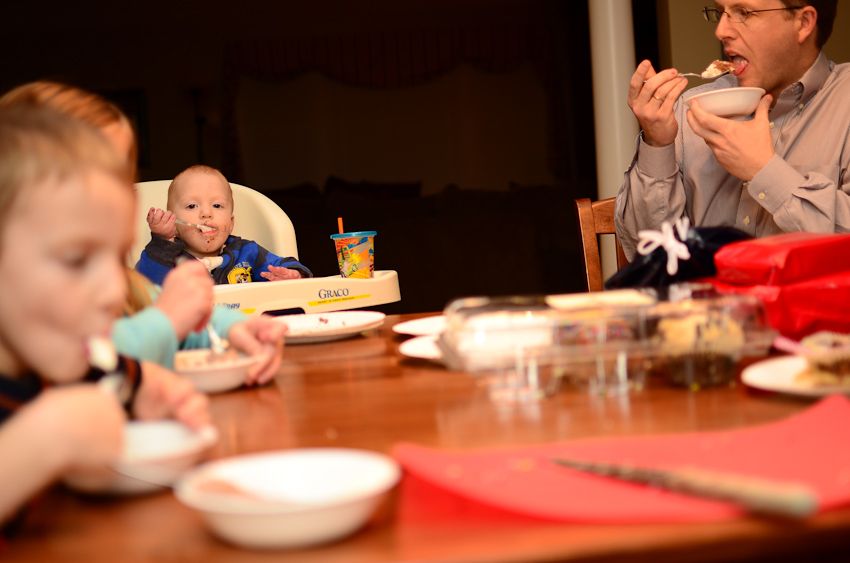 Then Catherine opened her presents -- some games and new clothes. Here are some of her new clothes she then tried on.