Don't ask me why. But it actually was kind of nice. I headed up early to drop off blankets and chairs so that we wouldn't have to carry them that evening. In the morning the roads are still all open, so you can drive right up to the spot you want to be. In the evening the roads are all closed so you would get to carry them a long ways!
I posted our spot on facebook and it was fun to meet up with friends that night who found our spot and joined us!
I took a few pics of the fireworks.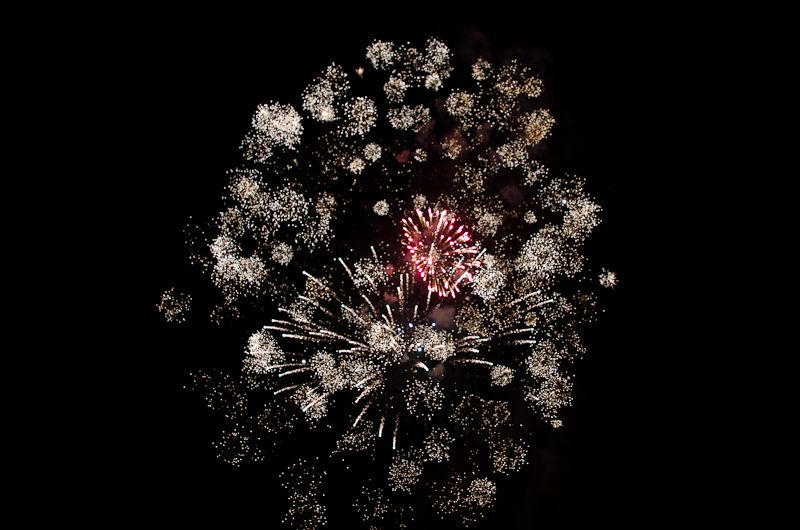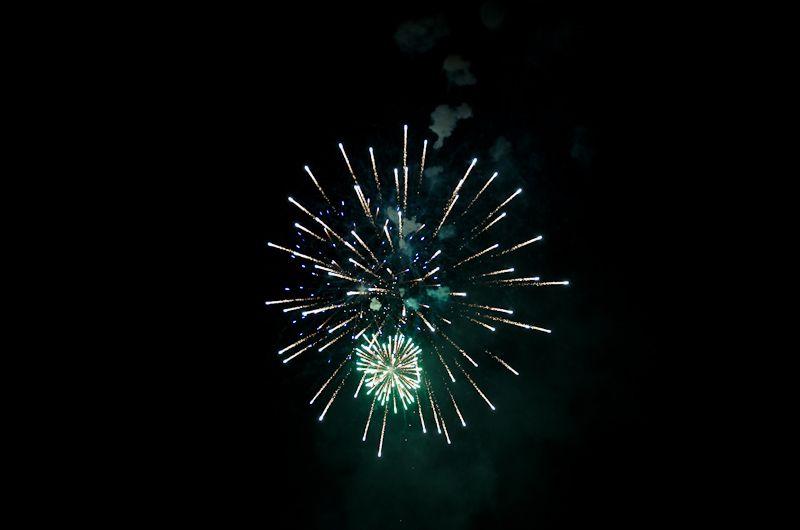 Here is Julianne with 2 of her friends - Eden and Kelsey. I love that Adam is photobombing the picture and the Owen has his eyes closed!