Today, all of us adults went to the George W. Bush library at SMU. We had a nice time together and enjoyed the exhibits. I think adults would love it (kids -- not so much!) so I was glad we didn't take the kids.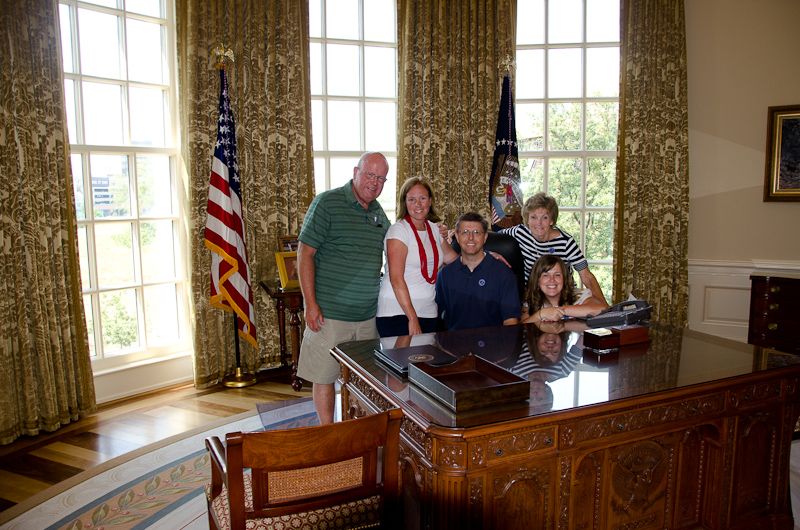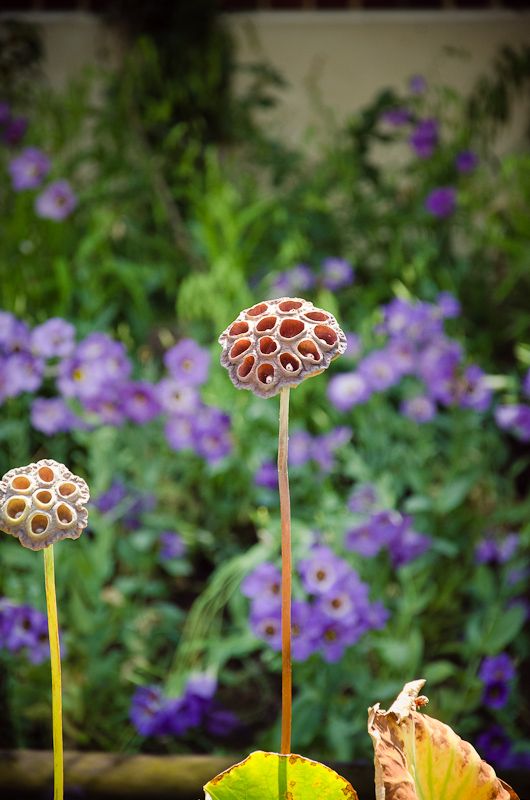 The museum has a replica Oval office and that was really cool. The grounds are pretty and I loved these water lillies of some kind with the unusual flowers!
Then that night it was off to see the Rangers vs. the Astros.