My girls make a lot of friendship bracelets and just tie them on their arm. Then we have to cut them off. A few weeks ago I bought little clamps, jump rings and lobster claws to make them more like "real" bracelets. It worked beautifully!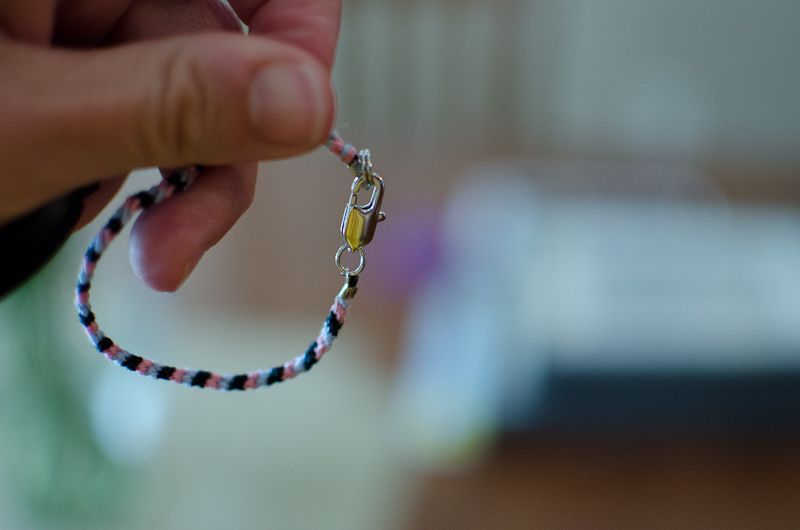 The second project was taking a bunch of IKEA frames that I had bought and re-cutting the mat from being 5x7 to being 5.25 x 8.25 so that I could frame the playbills we have collected over the years. My dad has a mat cutter and he brought it up from Houston for me to borrow.
I had to read the user manual (which I know sounds dumb, but is one of my favorite things to do -- read user manuals to learn something new).
I took these frames.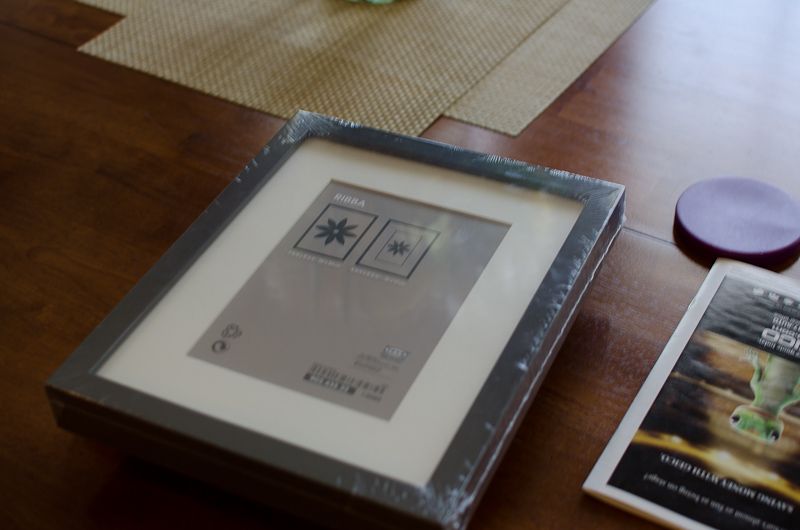 Removed the current mat, flipped it over and re-drew the new mat lines.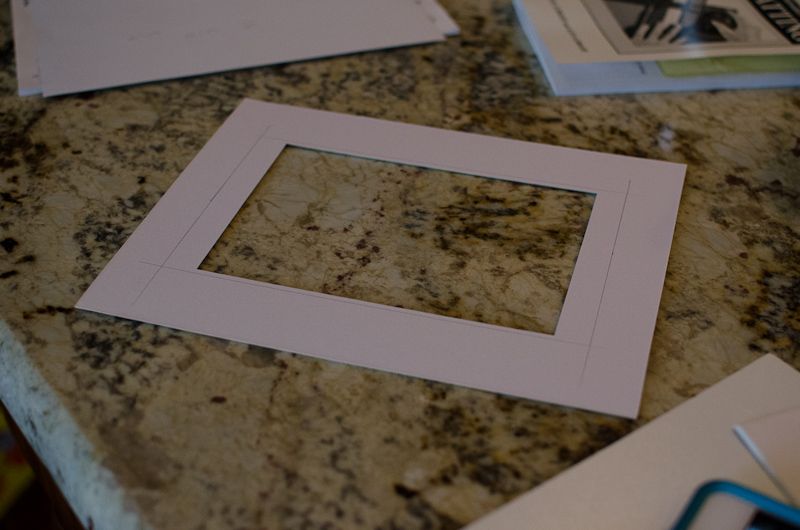 Used this cutting system.
Lined it all up.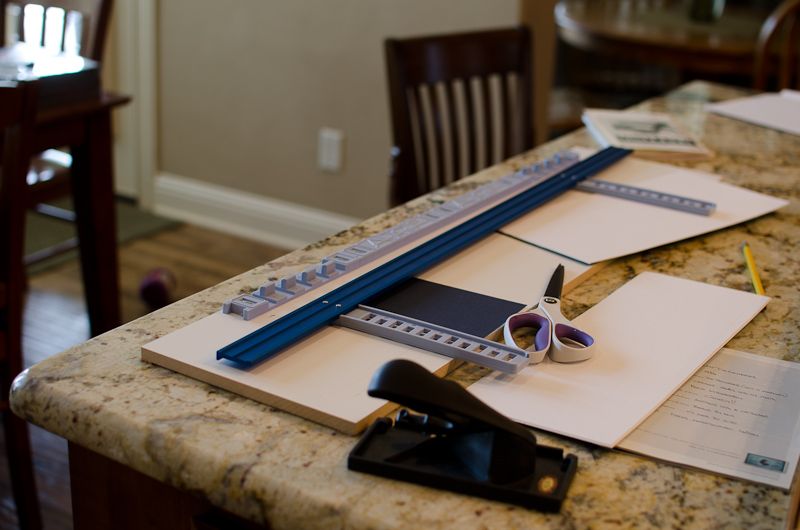 and Voila!!! I did it. (8 times)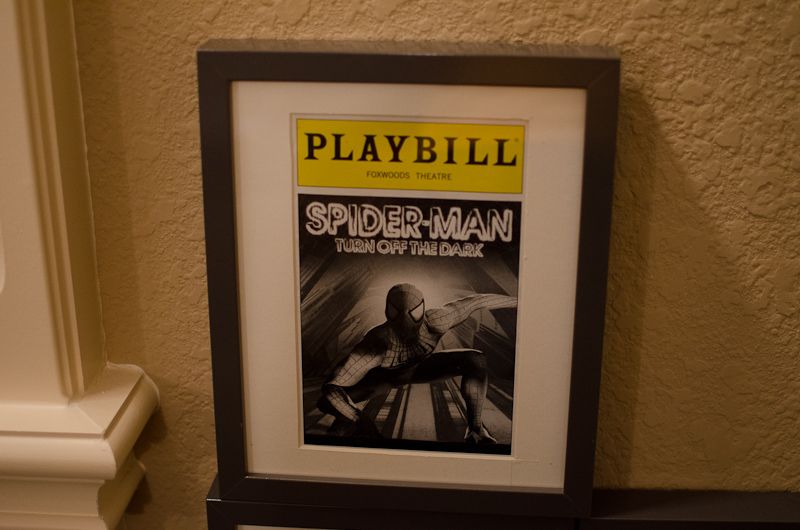 The first couple were good learning experiences, but probably no one but me will ever notice. I already hung them on the wall. I love them!!!