It sounds like a TV show, but it is even better. Every Tuesday for the last month, my friend Camille and I have met at the grocery store, quickly shopped, gone to one of our homes and then cooked 2 meals a piece (but double of each). We are usually done by 11:00 and then have lunch and leave with 4 complete meals. We cook everything, even some of the side dishes, and then put them into the fridge so they only need warming up. It is LIFE CHANGING!!!! We started the first week just doing one meal a piece and then quickly realized that we could easily do 2 each.
the first week we did
1. Ground Turkey mini-meatloafs (baked in a muffin tin)
2. Chicken pillows (chicken filled crescent rolls)
the second week we did
3. southwest egg rolls (ground turkey, corn and salsa mix in rolled tortillas and baked)
4. grilled chicken pasta salad
5. Sweet and sour ground turkey meatballs over rice
6. sloppy joes
the third week we did
7. chicken divan and rice
8. spaghetti and meat marinara sauce
9. Chicken noodle soup
10. poppy seed chicken
this week we did
11. french dip (which she cooked in the crock pot the night before so it was ready to shred and prepare during our cooking time)
12. chicken, mushroom, spinach enchiladas
13. Cafe Rio sweet pork burritos (which I did in the crock pot the night before too!)
14. Cheese, shredded sweet pork quesadillas or salads (since there was enough of the sweet pork for 2 or 3 meals)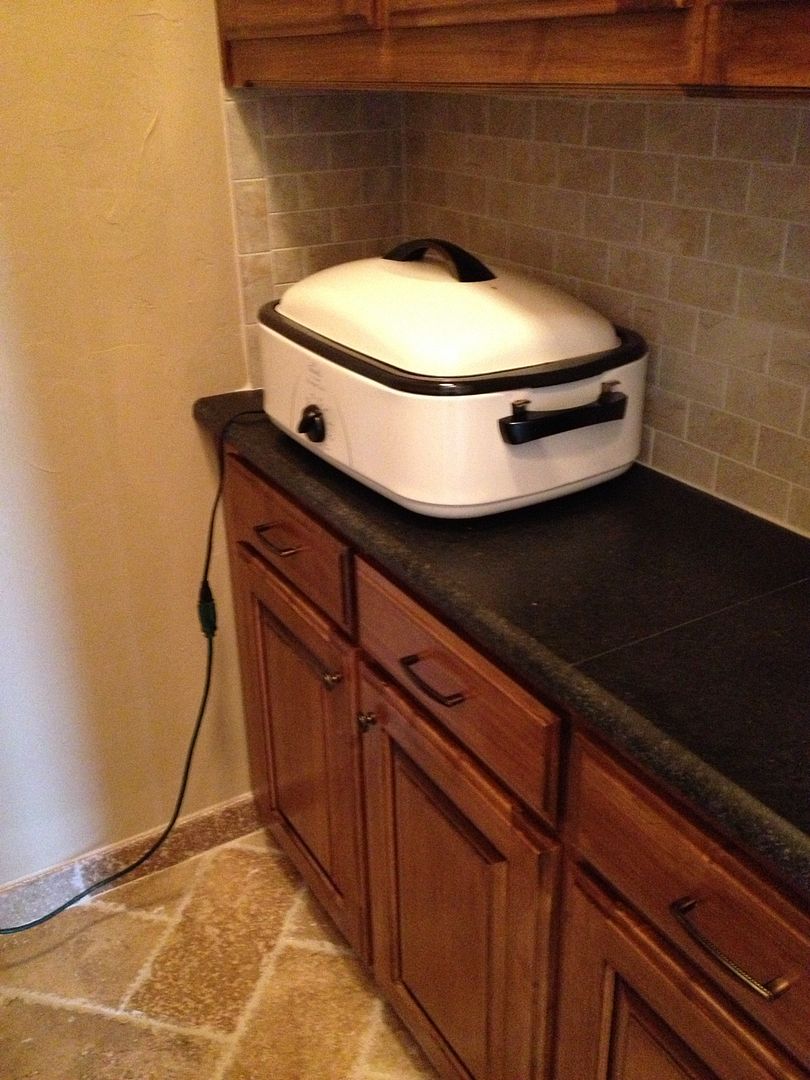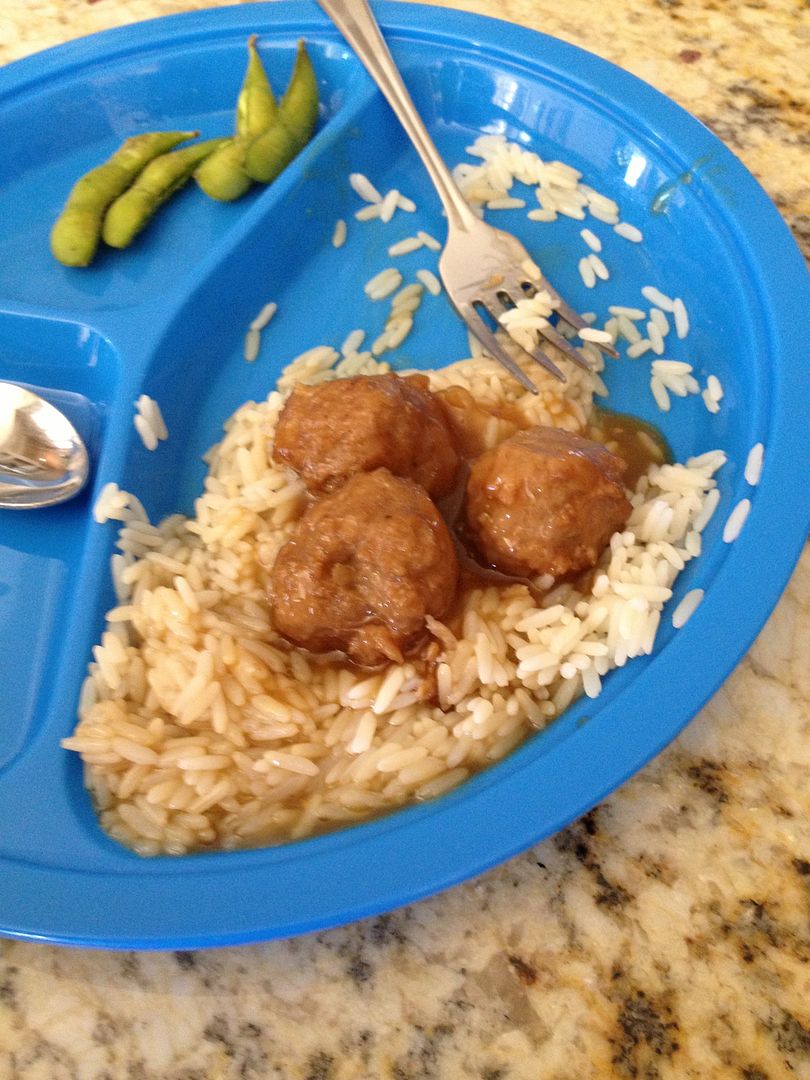 The minute the kids are home from school I add a few veggies and serve them dinner. There is no cleanup really since it was all prepared earlier in the week. 4 meals turns out to be the perfect number for the week. I love doing this. It is not very complicated and doesn't require a whole lot of plan ahead. We meet at the store and then share our lists and buy the stuff. While cooking we chat and have a great time. You can each see exactly what the other is doing so that if you need to customize it for your family you can. Camille and I have similar sized families and kids the same age which also makes this work well.