Our cute little town has a cute little historical society. We had never been there. They have 5 buildings that are museums-- an original house, a tool shed, a printing press, a school house, and more. Today they had a good old Old Fashioned Ice Cream Social.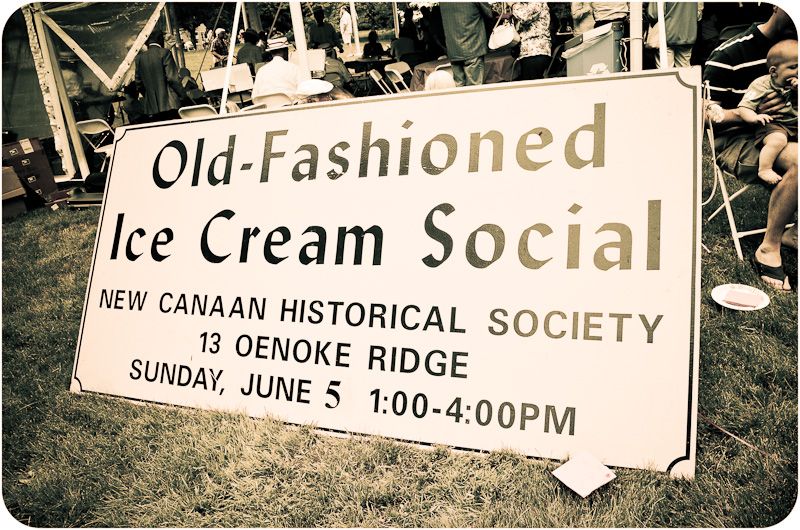 So we went and had a great afternoon together as a family.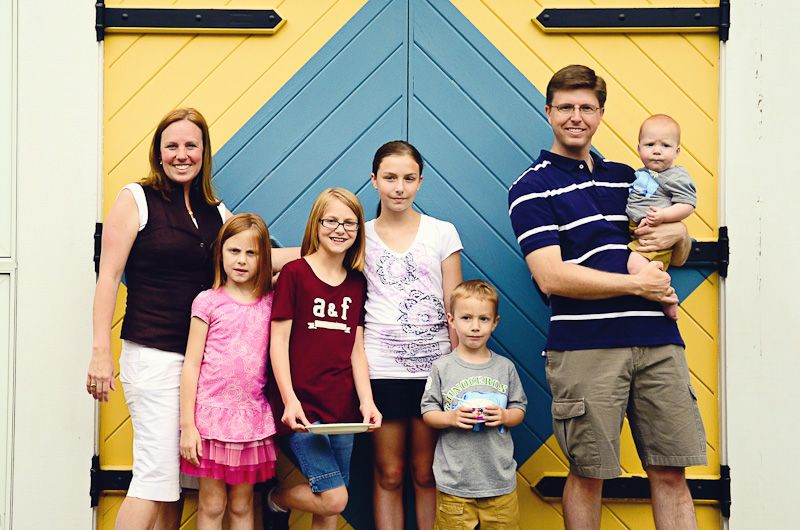 There were also old cars on display. The kids had fun going to the school house where one of their friend's mothers was the "teacher".