We got up and got all packed up. Then took all the group photos. We had a great time with everyone. We made new friends and enjoyed the best weather Texas has to offer!
All the cousins.
All our family there.
Just our family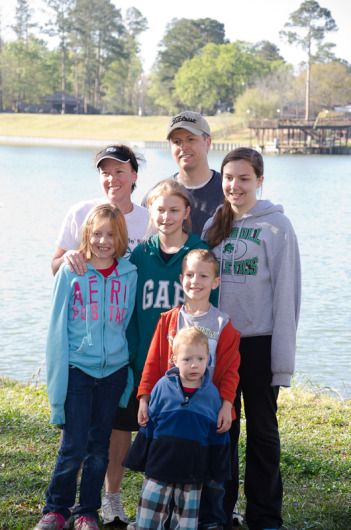 Then we drove home, unloaded and started the laundry. There was a lot of laundry.