Today, I got the kids off to school and then a babysitter came to watch the boys. And then my dad, Tyler and I drove into the city. We parked at this lot (isn't it cool?)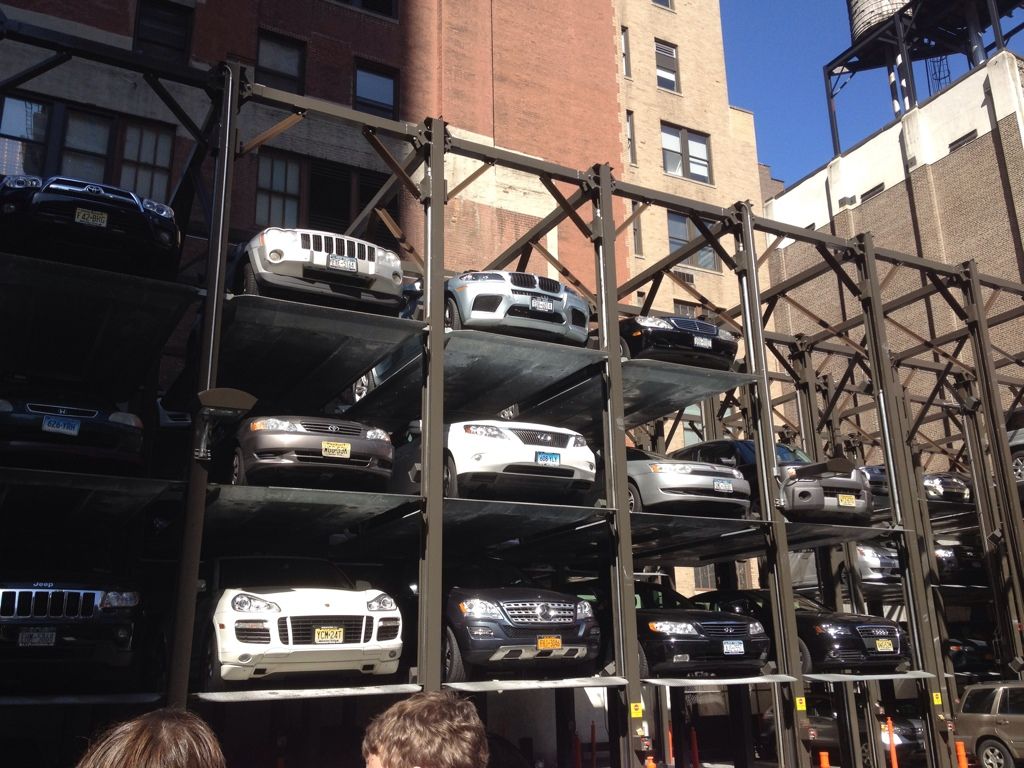 Then we headed to the shake shack for a yummy lunch.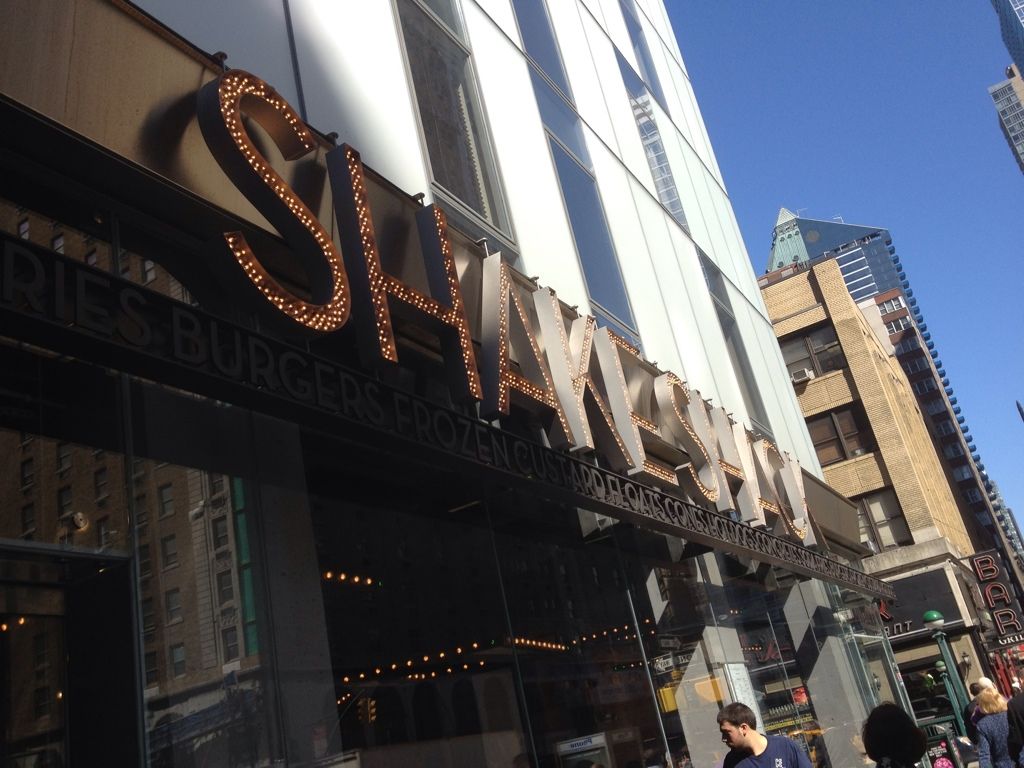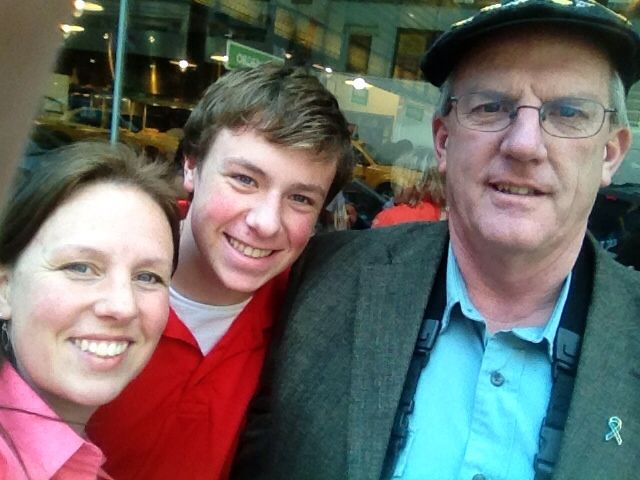 After our lunch we wandered around the shops and street vendors in Times Square.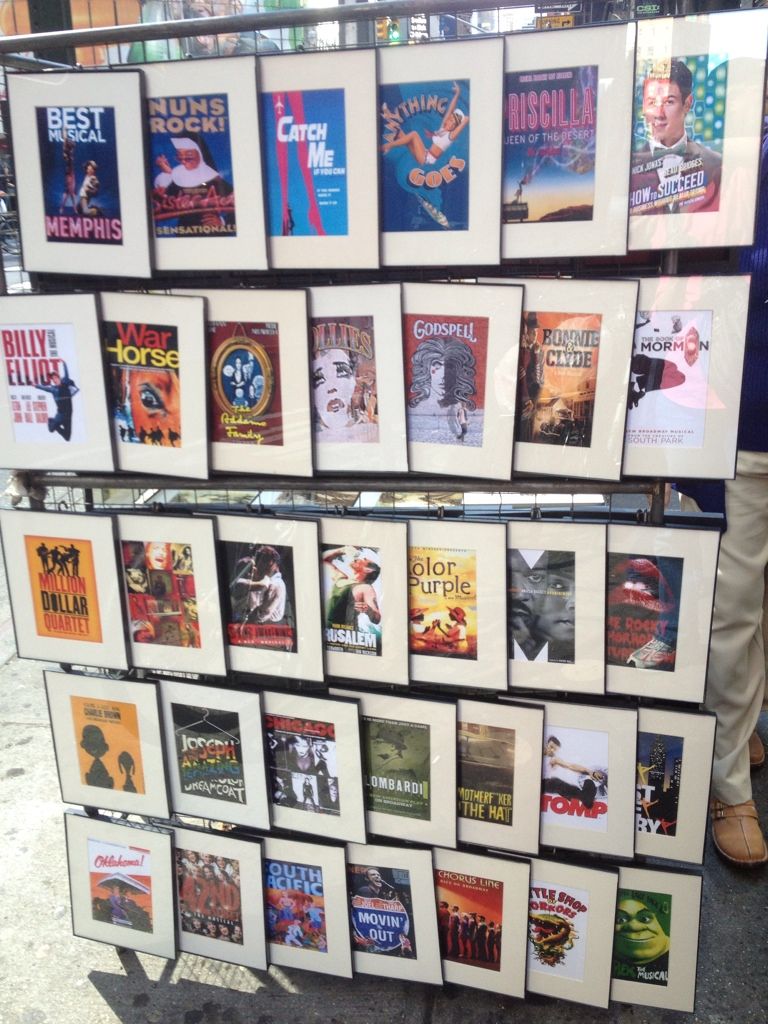 My dad took lots of photos
I wonder where I got my photography interest????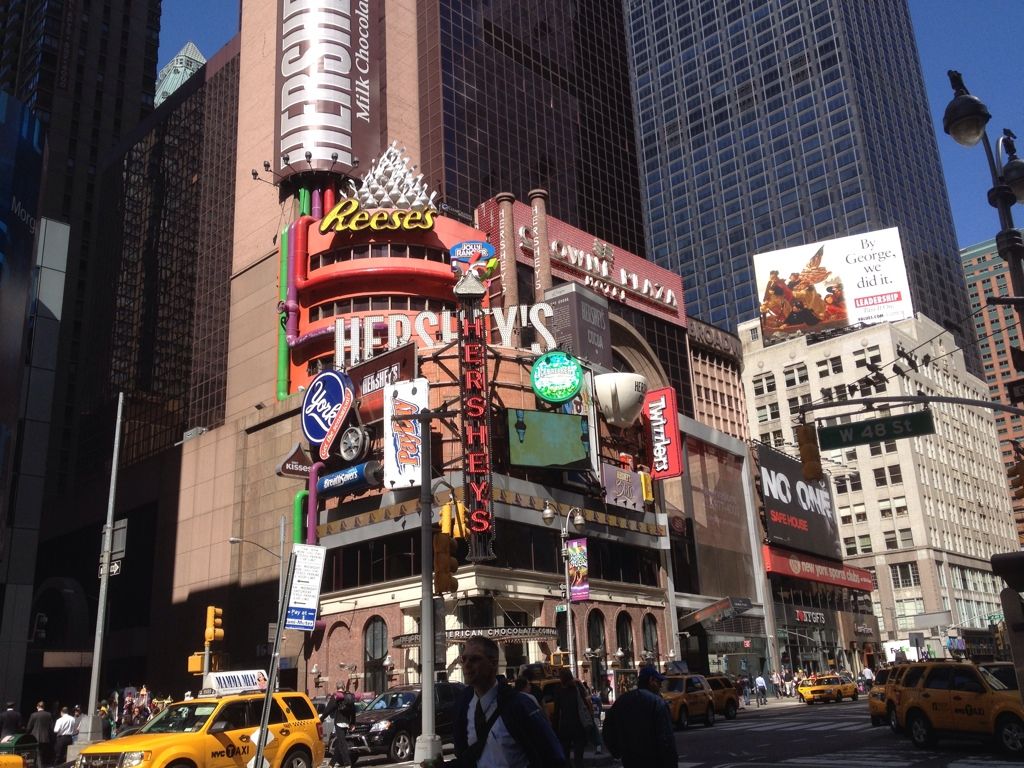 We walked into the really ornate little church.
And then we went to the 2:00 show of Wicked.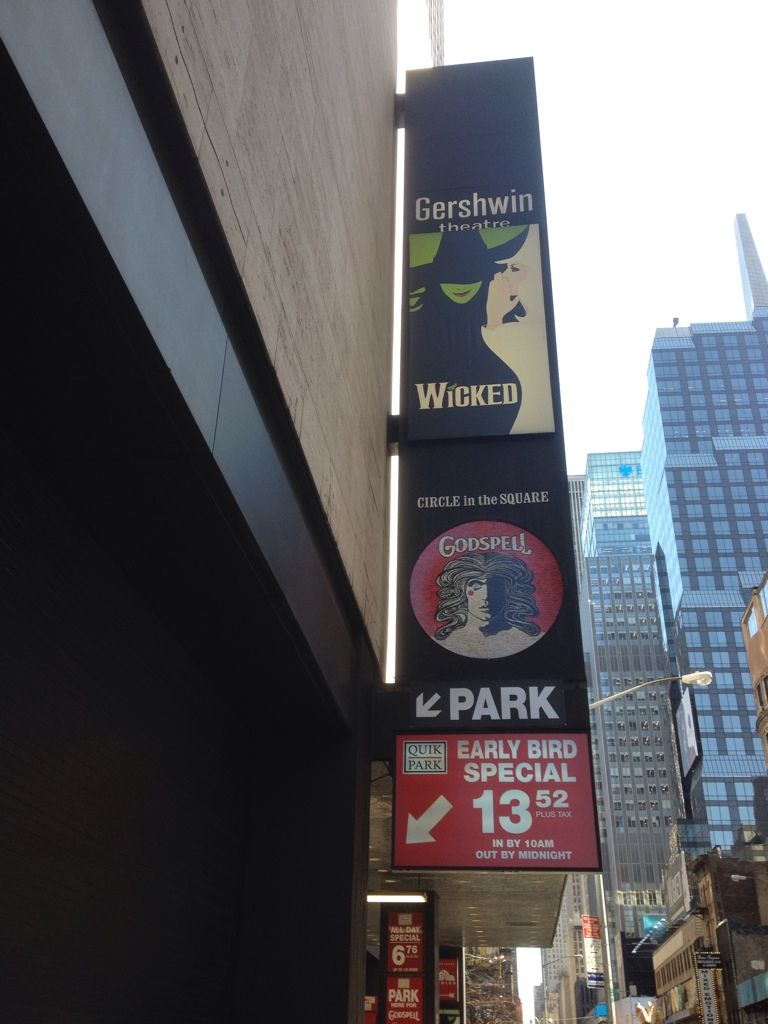 It was AMAZING! I loved it!
It was a beautiful day. After the show we hopped in a cab and went to B & H photo where I was able to get a new LCD cover for my camera (I had cracked the cover in Disneyworld). Then we hopped back up to Grand Central Terminal and met up with Trent at Chipotle. We walked through Bryant park and enjoyed the gorgeous evening and the beautiful daffodils and crocuses in bloom everywhere.
Then we went to Spiderman. YES, 2 shows in one day for me. It was also an amazing production. The stunts were unbelievable!!!!