Tonight Trent took the 3 girls to see Wicked on Broadway. They are having a great time!!!!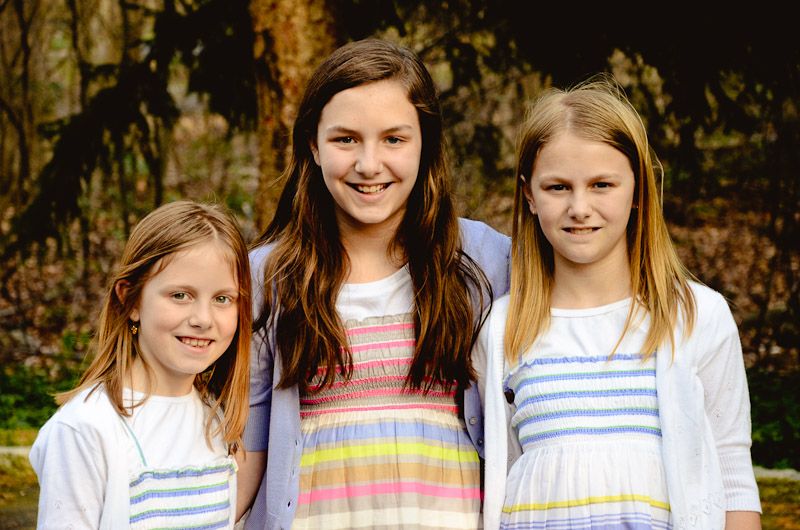 Here is Trent with his "little" girls. Aren't they getting so big????
Me and the boys stayed home and had hot dogs and ice cream for dinner (Adam's request.) (Ok, so he only requested the hot dogs. . . but he didn't complain about the ice cream.)
We enjoyed the 79.4 degree day we had today and took lots of pictures. (the last 3 are the best ones!)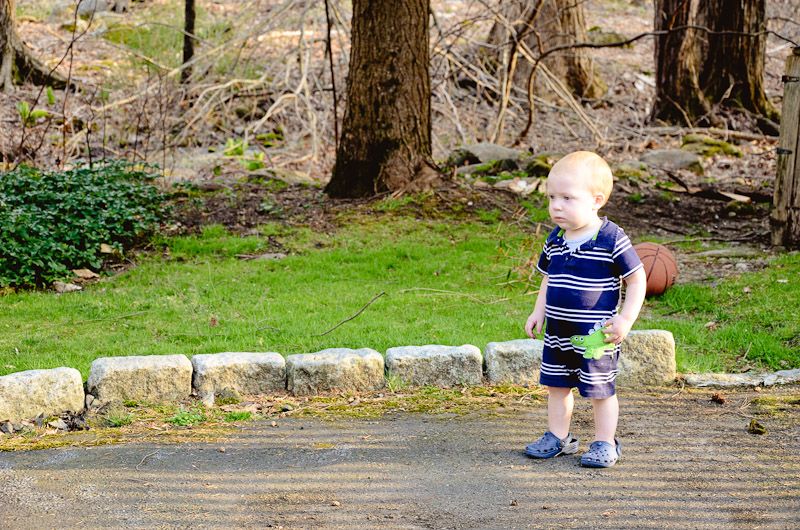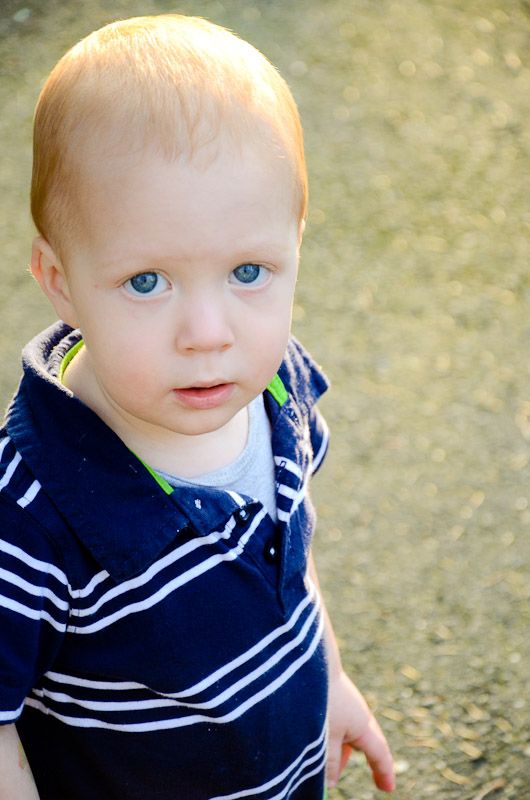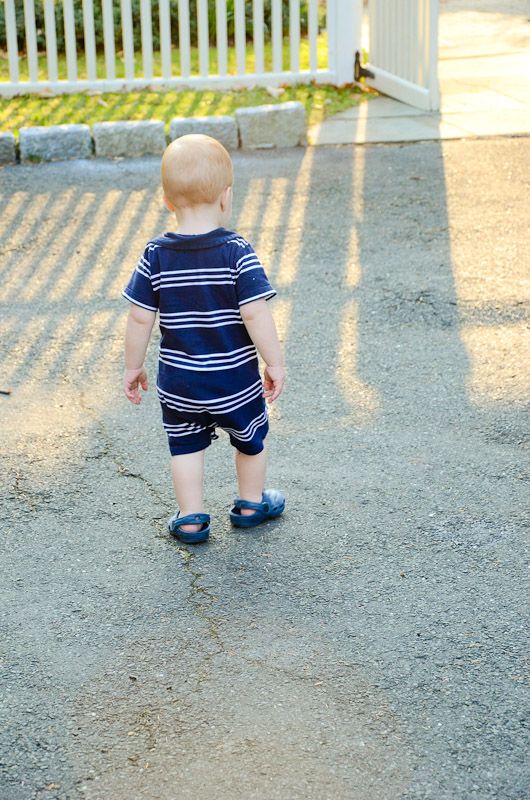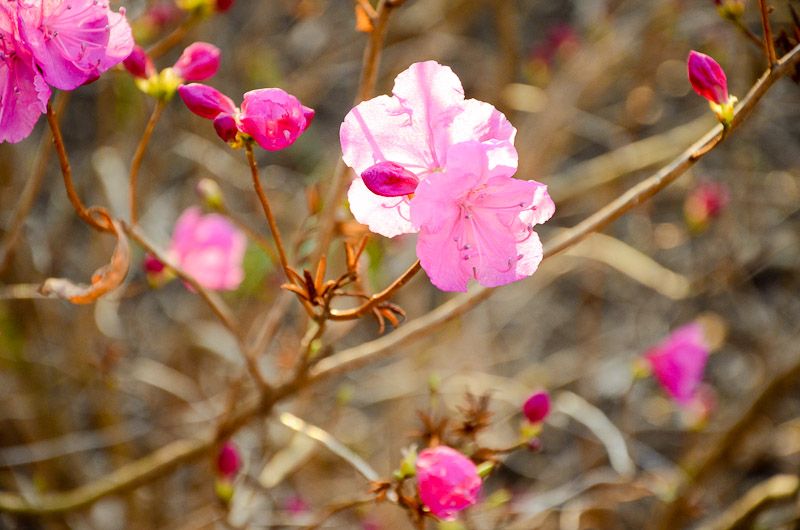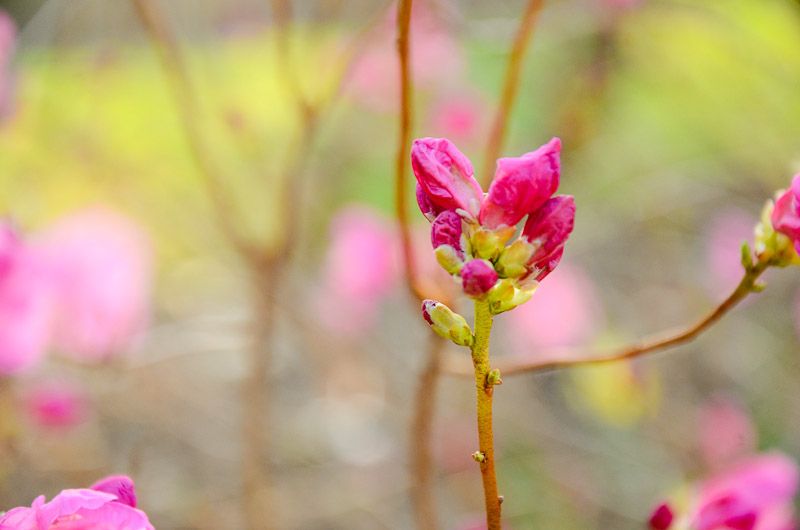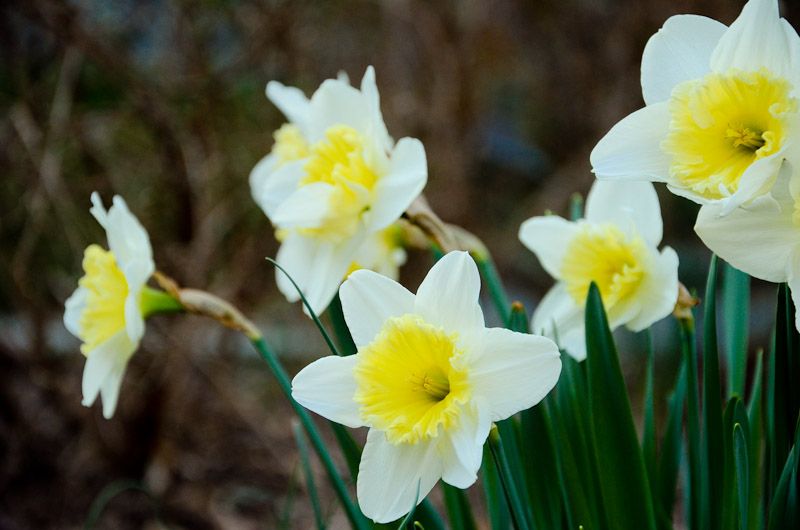 PEEK
A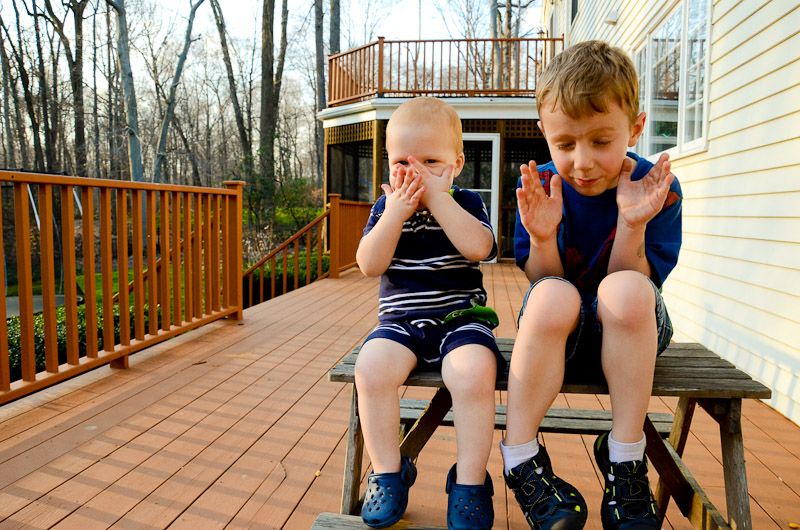 BOO!