After nearly 17 years of marriage, I bought new pans for my kitchen. A whole entire new set. I love them!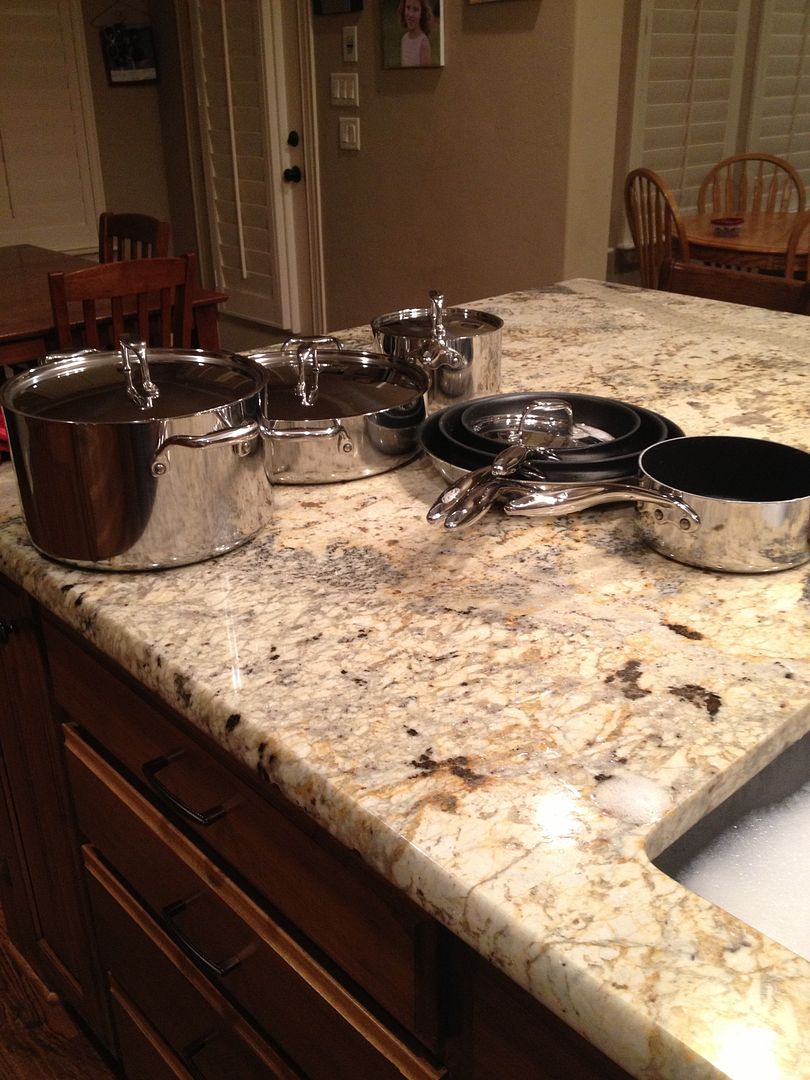 And then I added a place to write quotes and stuff above my wall calendar and I love that too!
And lastly, I love texting my kids! The screen shots of some of our conversations are priceless!
That is from Julianne. And here's one from Catherine.