Wednesday, I got up and went with my brother Shad to his offices in Katy, TX. (right next to where we used to live!) I took photos of his offices and staff. It was so much fun to do. I shipped my lighting equipment and backdrops and spent the morning having so much fun doing photography.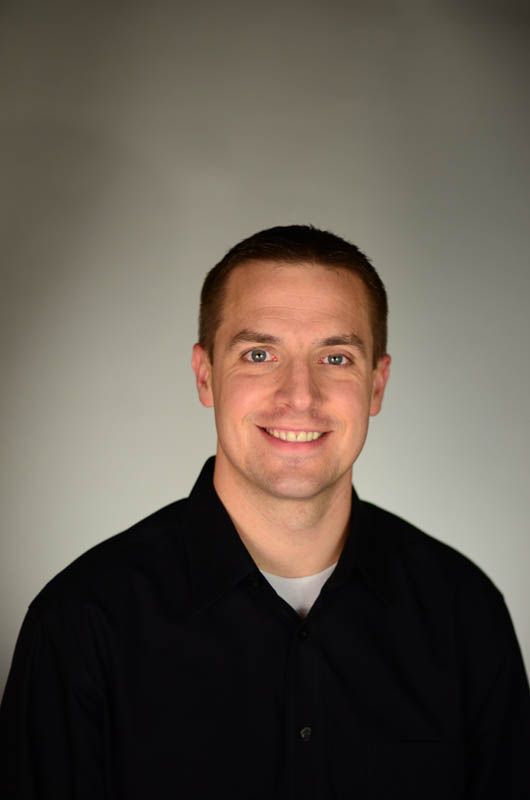 my brother, Shad.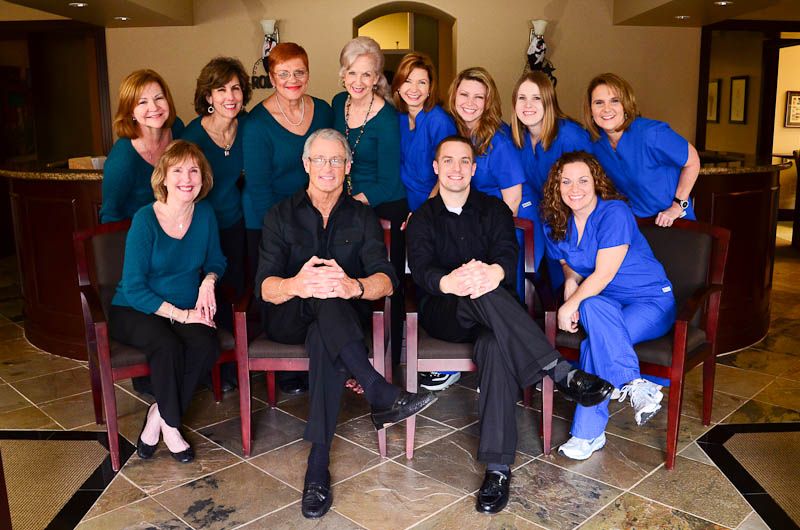 the whole gang at Stevenson orthodontics!!!
Trent brought Catherine out for her orthodontist appt and then on our way home we picked up Chic-Fil-A for lunch. The kids spent the afternoon playing wii at Carrie's apartment and swimming at my parents house. By dinner time everyone was at my parents home for Pappasitto's night! There is nothing like Texas mexican food (there is ABSOLUTELY nothing like it here in CT).