The alarm clock rang at 4:00 am. It felt pretty early. But the kids were excited and we were quickly on our way to the airport to go to Houston.
We flew from La Guardia, airport in NYC to Baltimore. We had fun during our layover.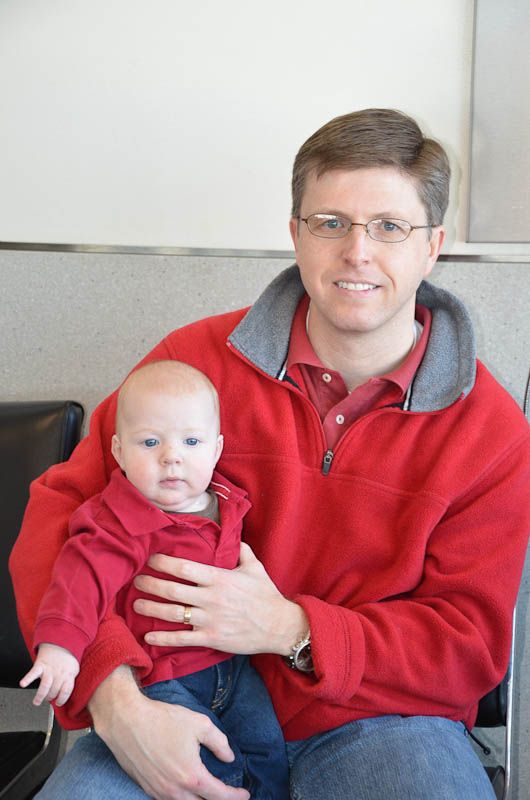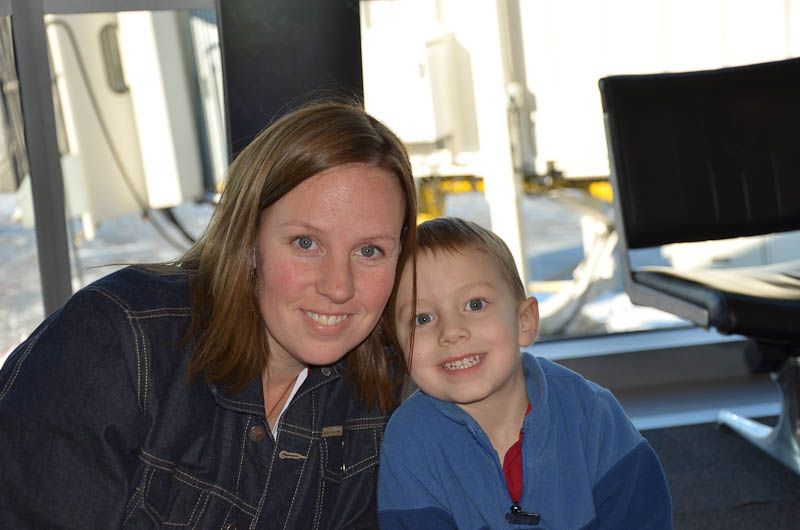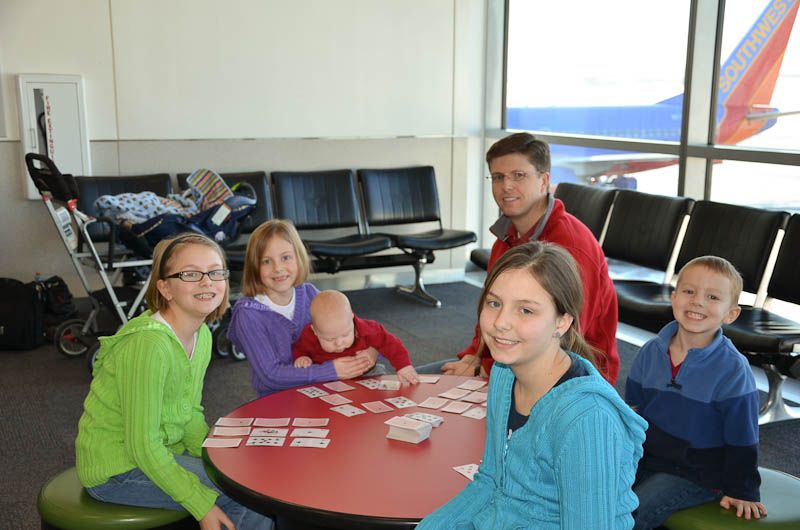 We even played several rounds of nines.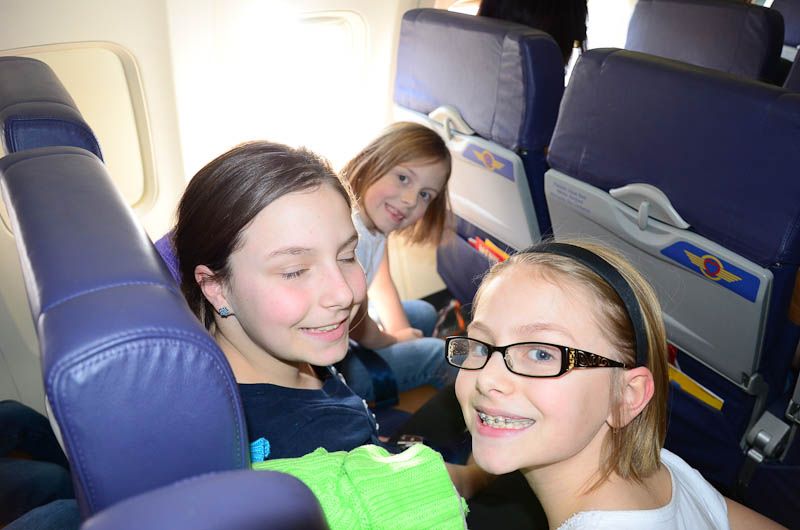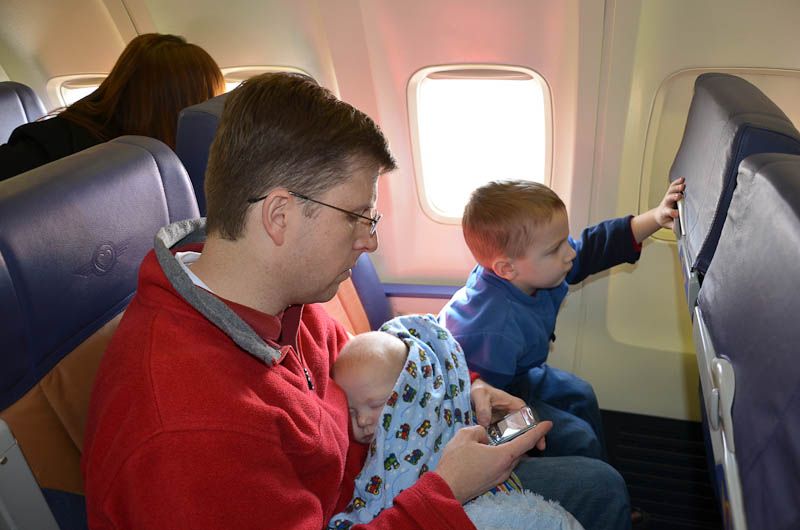 But we were all anxious to get on the plane to Houston! It was so awesome to go from 18 degrees to 77 degrees all in one day. The kids were so excited to feel warmth. As soon as we got to my parents home, the kids changed clothes and ran out to the pool. My dad had started heating the hot tub. The pool was only 64 degrees, but that didn't stop my kids. They jumped in and swam like it was summertime. I only got in the 99 degree hot tub. As the kids jumped in and out of the hot tub and the pool eventually the pool was about 75 degrees.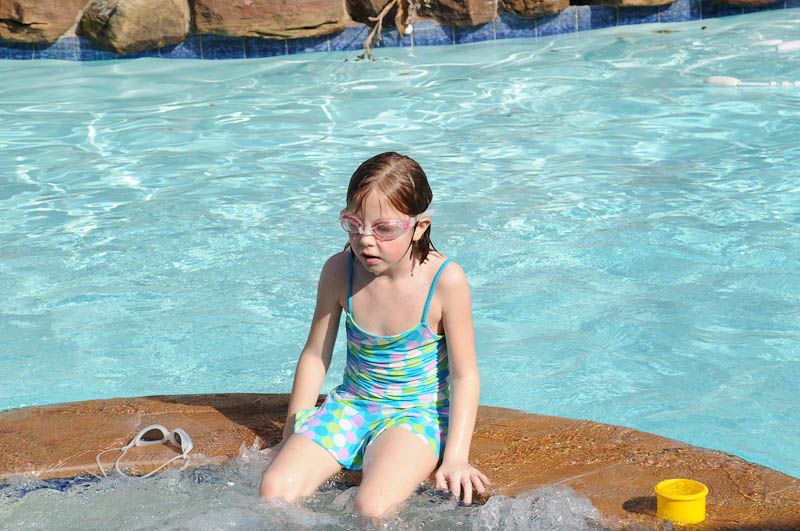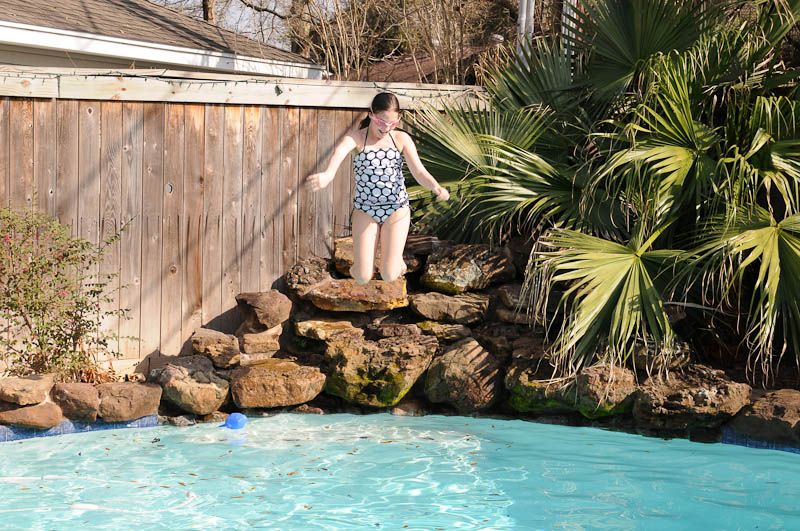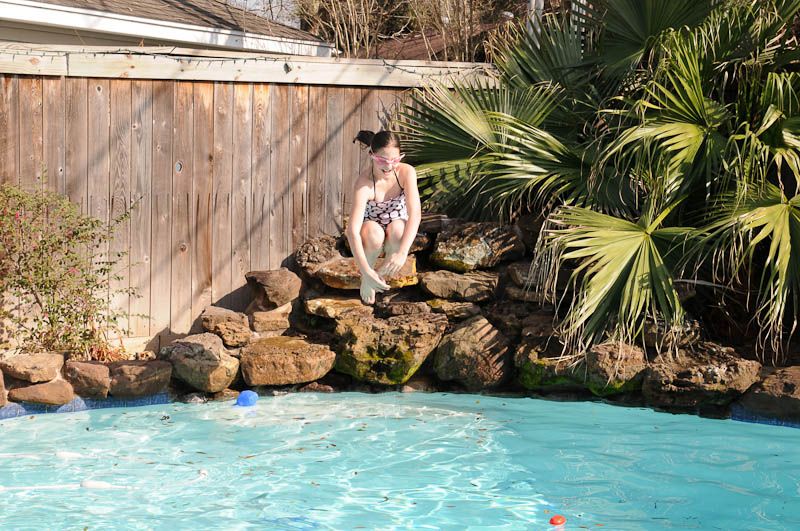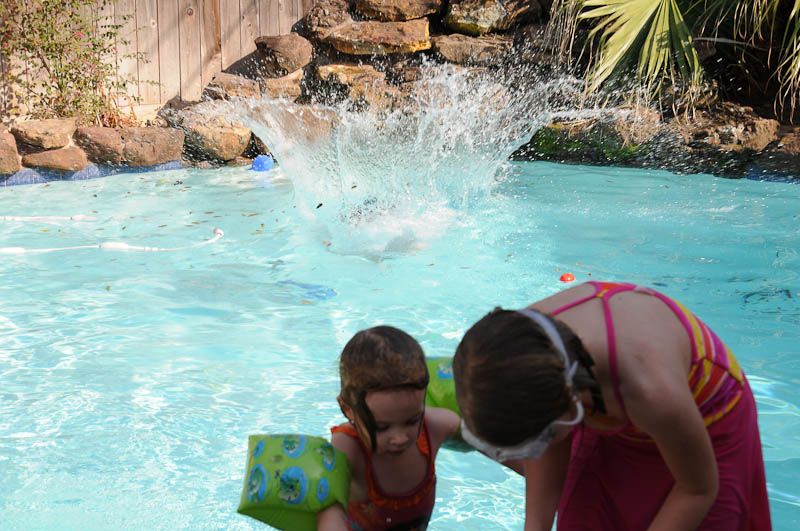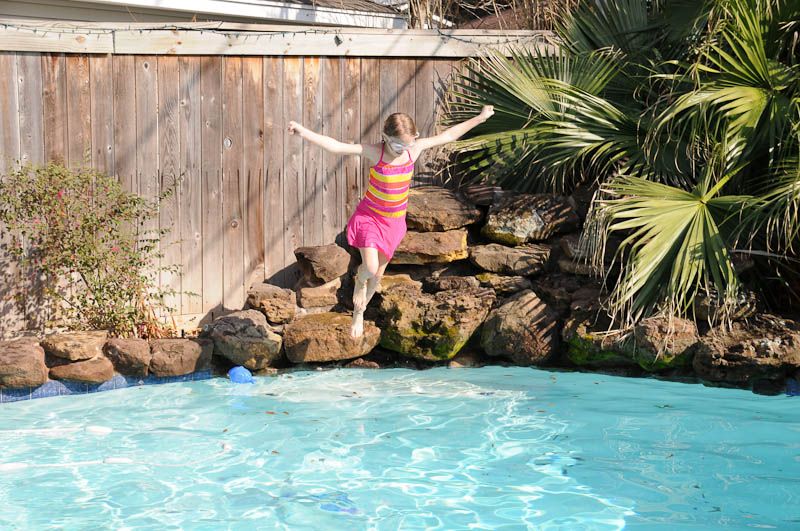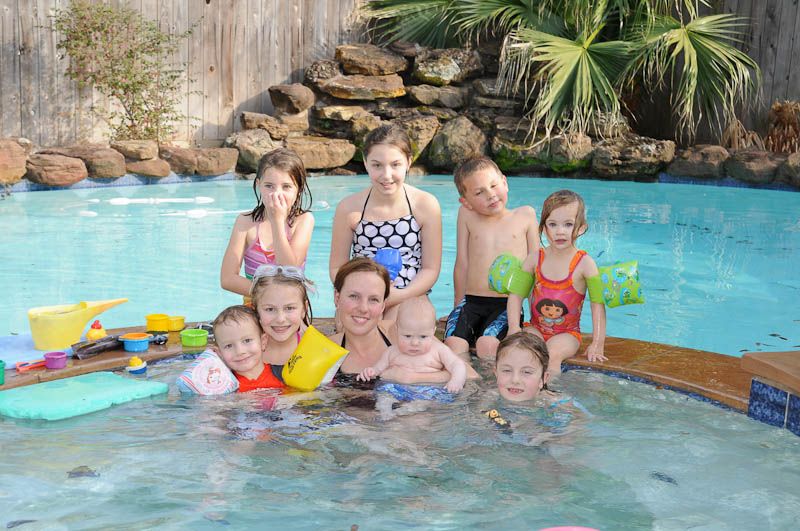 Shad's kids came right over after school to join the fun.
Trent chilling by the side of the pool once Owen was all done.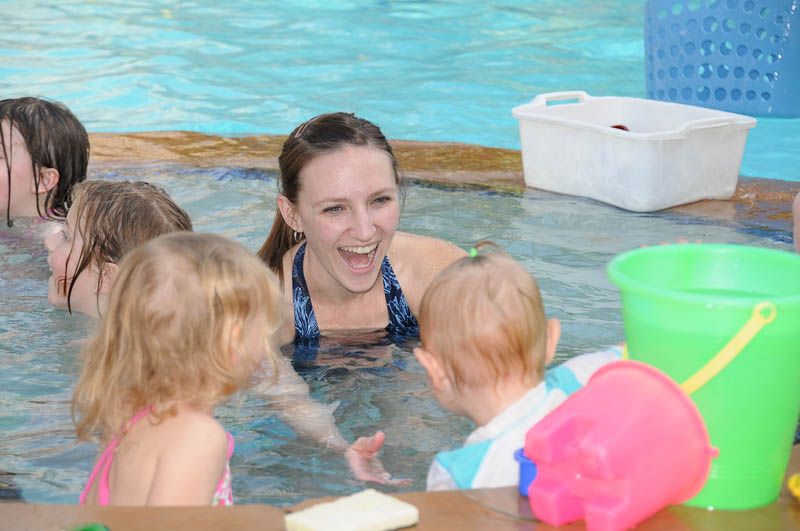 It wasn't long before Amber and her little girls were with us too!
But the best part was getting to see my MOM! She has finished 6 rounds of chemo so far and is on a 1 week break while we are there. We are so proud of her for battling cancer with such courage and positivity. We love her.