Here are some more "older" photos that I found and have fallen in love with again thanks to the digital photo frame. My kids are getting so big.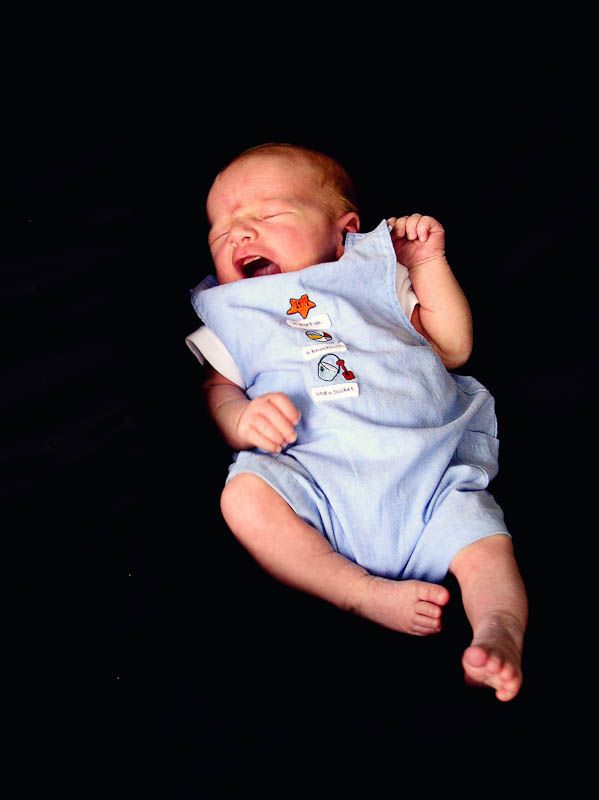 Baby Adam -- just a few days old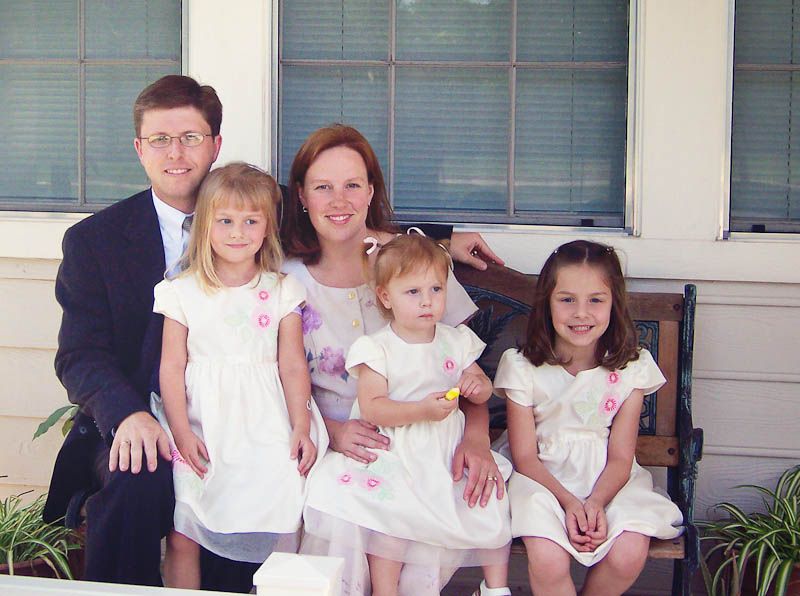 Easter Sunday -- 2006 (i am just barely pregnant with Adam)



December 2005 -- (a rare "fall-like" day for Houston)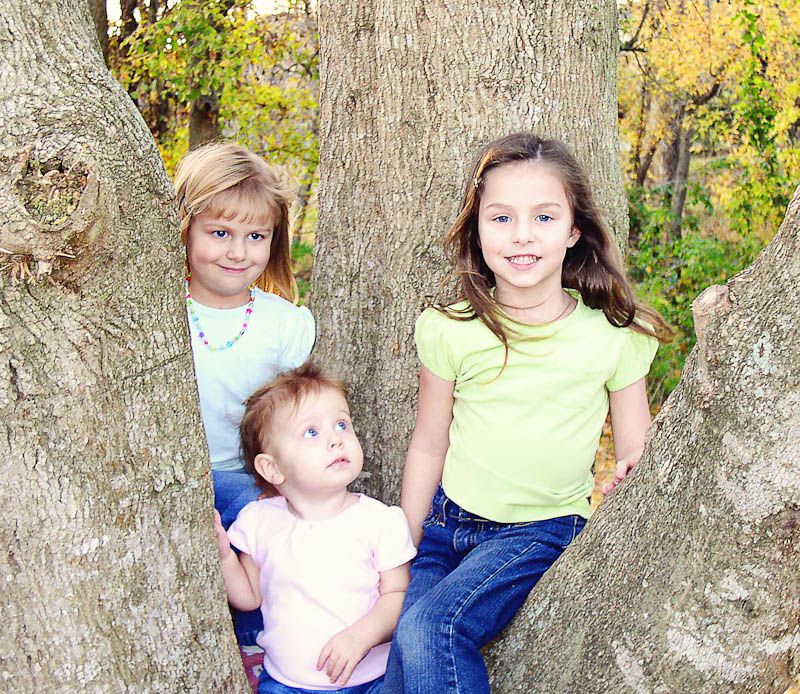 same day in Dec. . .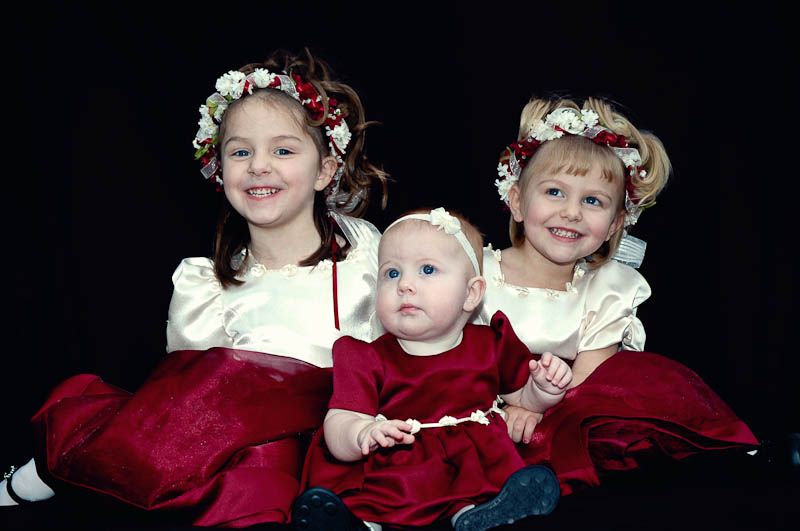 January 2005 -- these dresses are from Jeff and Amber's wedding