Saturday was another busy day. We started early with a 7:45 am breakfast at Mrs. Viola's house. Growing up she always hosted an enormous Christmas Eve breakfast (it was her wedding anniversary). When she heard that my family would be in town, she decided to throw the Christmas eve breakfast in February.
Mrs. Viola busy in the kitchen!
We always have blueberry pancakes, sausage or bacon, grapefruit juice, and homemade egg nog (made with blue bell homemade vanilla ice cream).
Then we started swimming. This time the whole pool was heated. We had an open house for any of our friends to come see us. We had so much fun catching up with so many of you.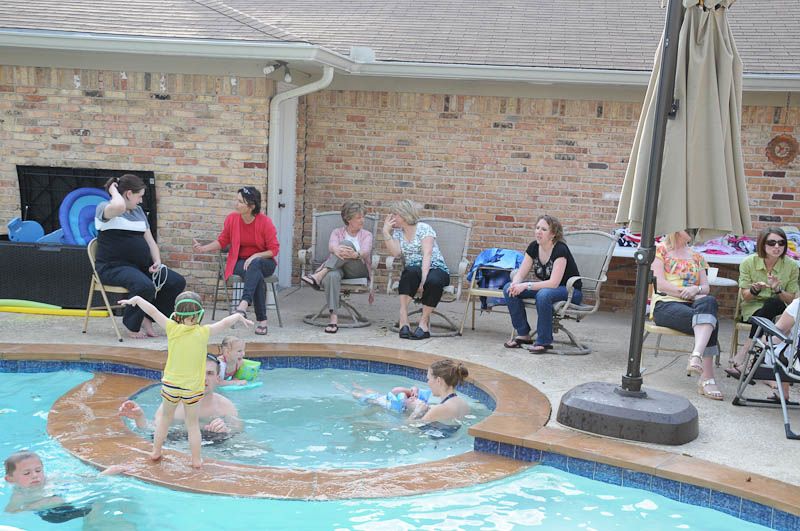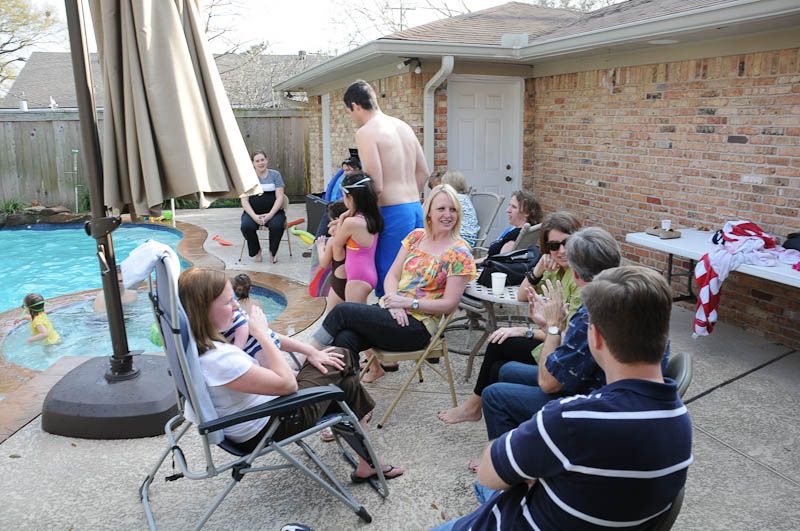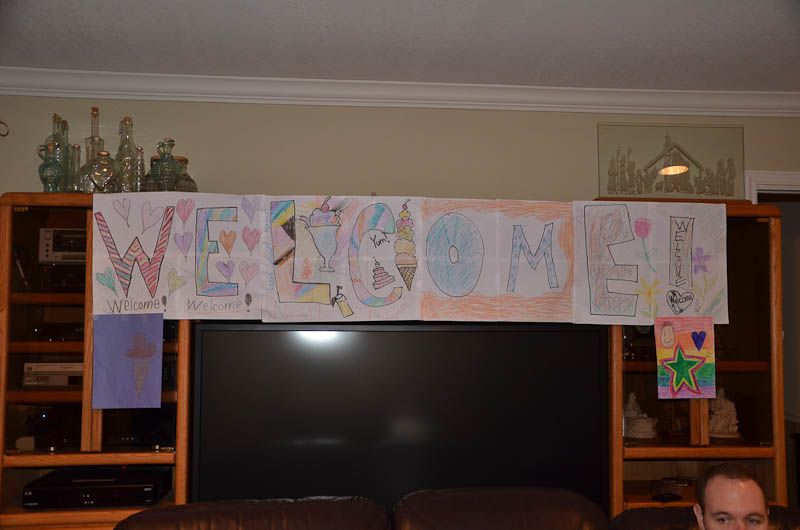 In the midst of all this we were enjoying the company of my grandmother, Baba who arrived Friday from Seattle.