Today, with help from Nana and Melissa, we tackled a variety of projects. We changed all the sheets on the beds. Then we headed out to the stores looking for frames for Trent's 3 CPA licenses. He has a fancy certificate from Texas, New York, and Connecticut. The funny thing is that New York's is 8.5 X 11, Texas' is 11 X 14, and Connecticut is 15 X 17. Why would the states all be different sizes???? And why would CT choose such a random size? I finally found frames and matte's that would work without having to order them custom.
Even though we had to drive to 4 different stores, I must say we had a little bit of "spring" in our step as we noticed yesterday that our forsythia had bloomed. In fact I had the kids sing this song in primary
I looked out the window and what did I see?
Forsythia blooming on my forsythia tree.
Spring has brought me such a nice surprise.
Forsythia blooming right before my eyes.
I could take an armful and make a treat, a ball of yellow flowers that would smell so sweet.
It is really snow and it seems to me, soon we'll have popcorn on the apricot tree!!!!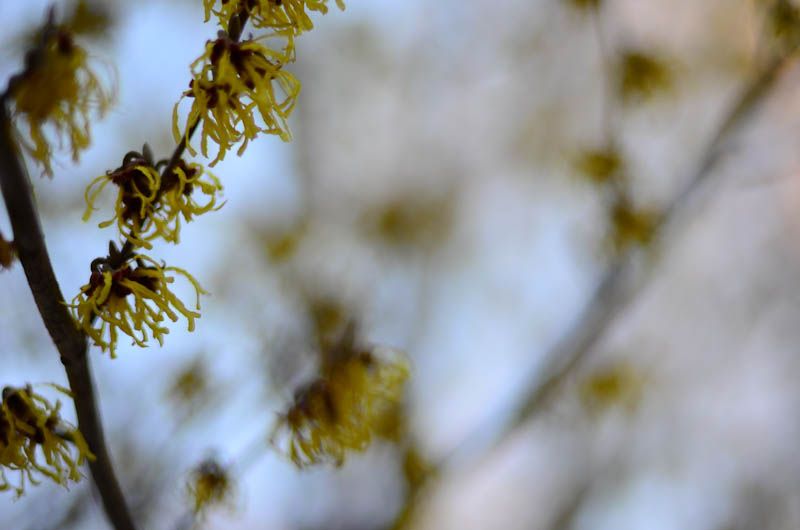 and then today I noticed . . . my tulips have sprouted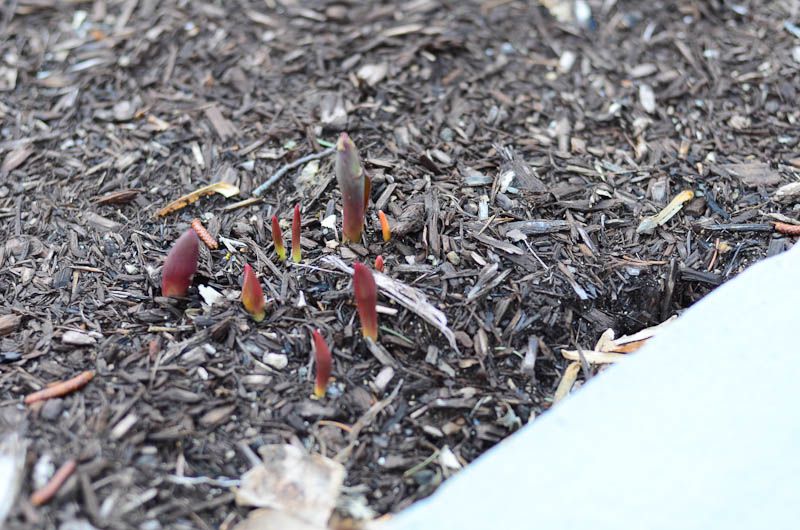 and my daffodils!!!
Now if all the rest of the snow could melt away!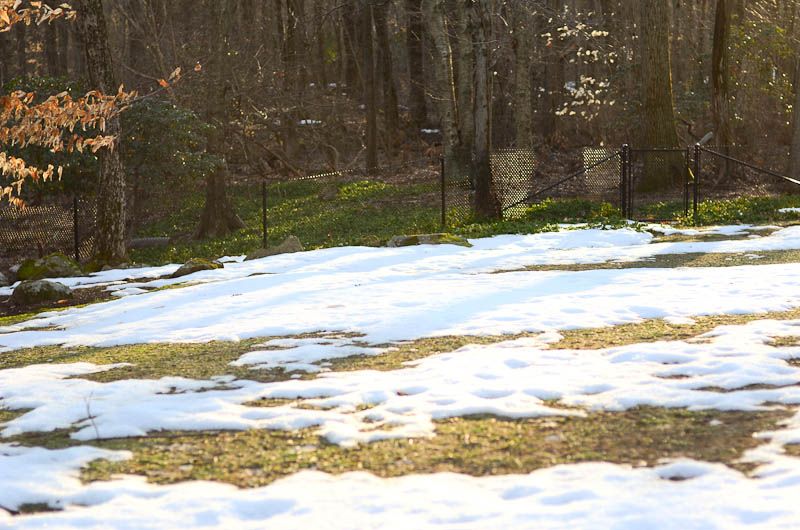 Here is Nana talking on the phone.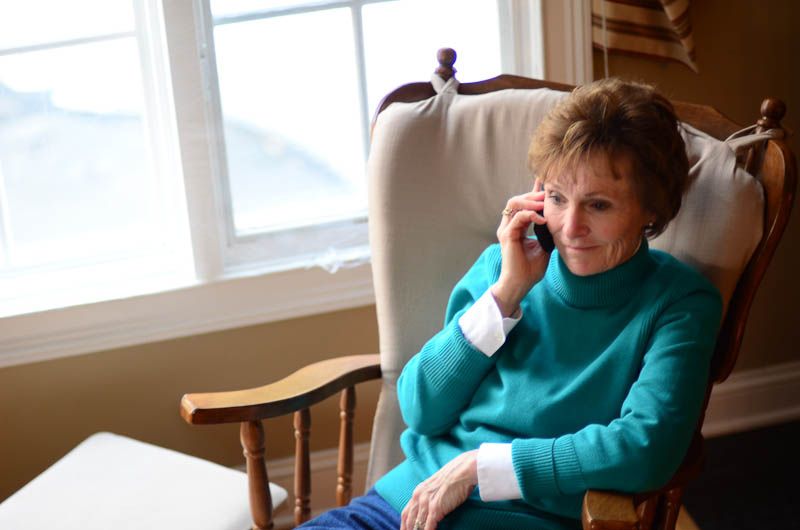 And Melissa playing with Owen.
But my favorite picture of the day was when Owen played Uno with the other kids. He even got "uno".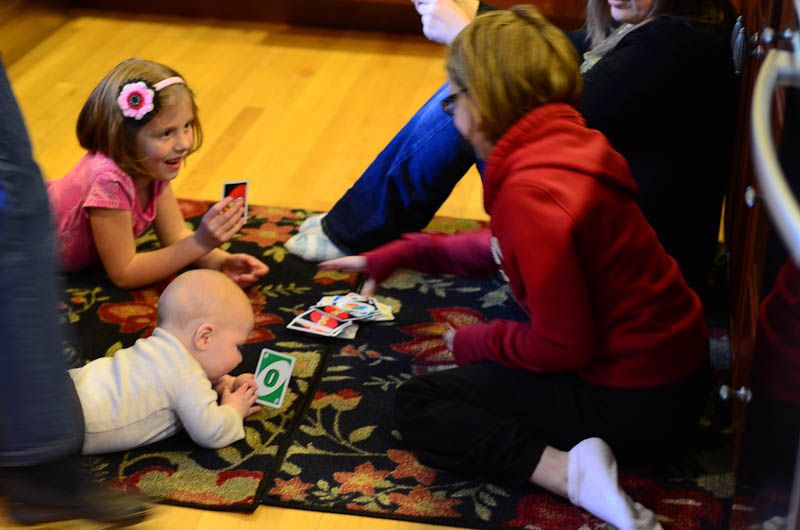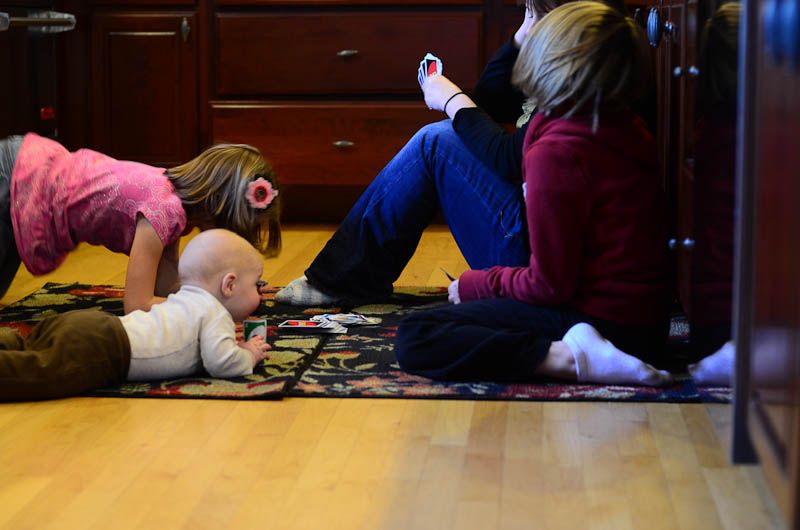 It was a nice day! Also, my brother and his wife had their baby today! Welcome to the world Molly!