Today was the last day of fun with Nana and Melissa. We got the kids on their way to school and then drove into the city. We parked right on central park west and were able to walk along the park (which Melissa hadn't seen before).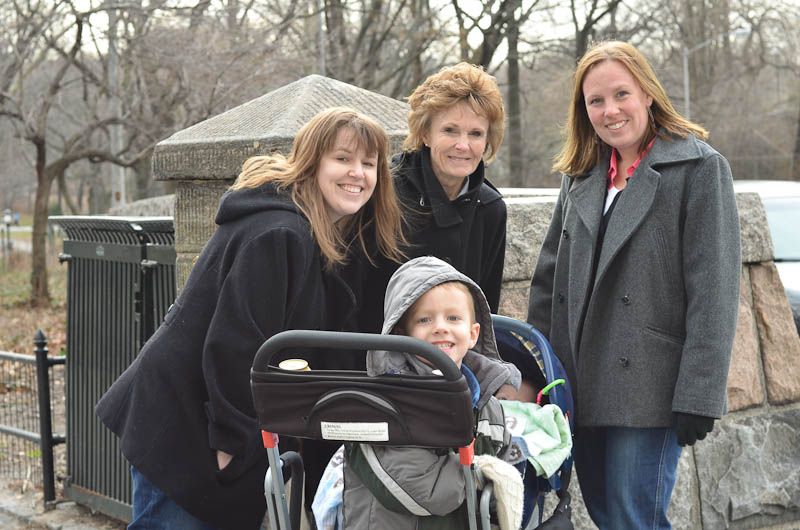 Then we arrived at
On the drive up, Adam watched Night at the Museum so he was pretty excited to see all the dinosaurs!
especially "Rexy"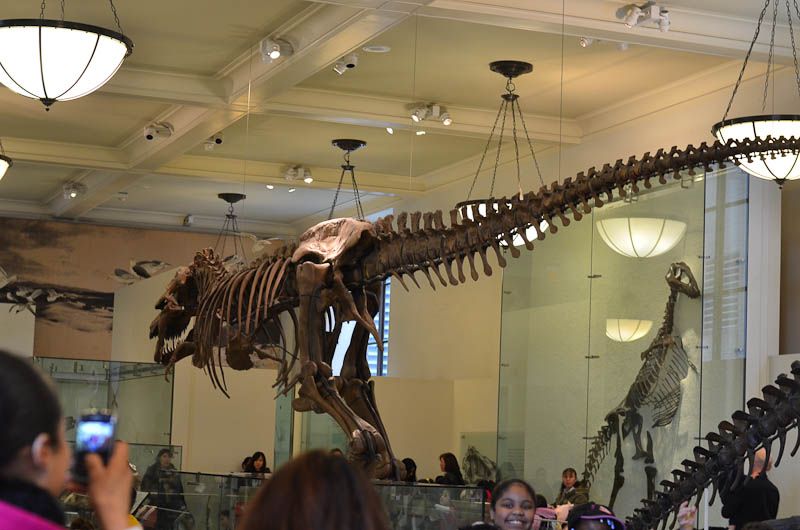 It didn't take long for him to be tired though!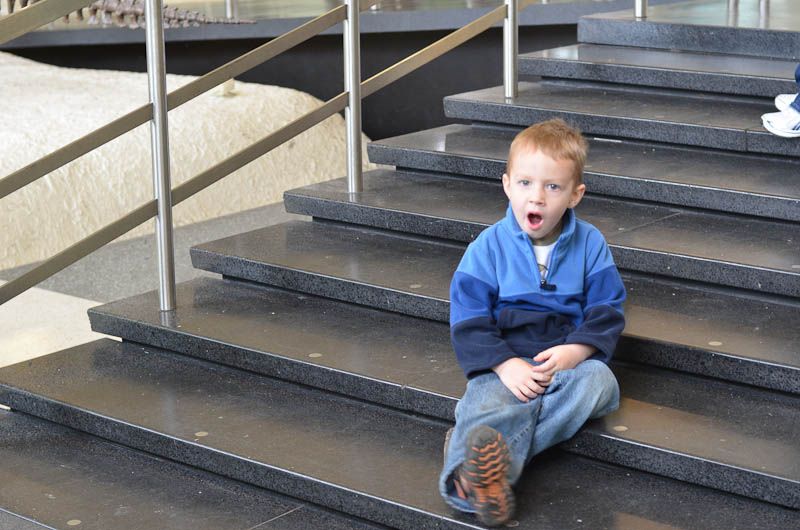 But we made it until we found "dumb, dumb"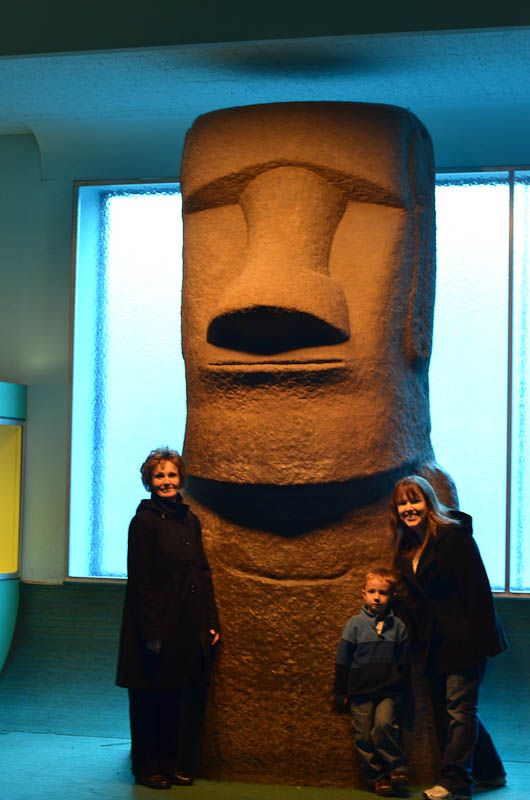 Owen enjoyed "hanging out" too!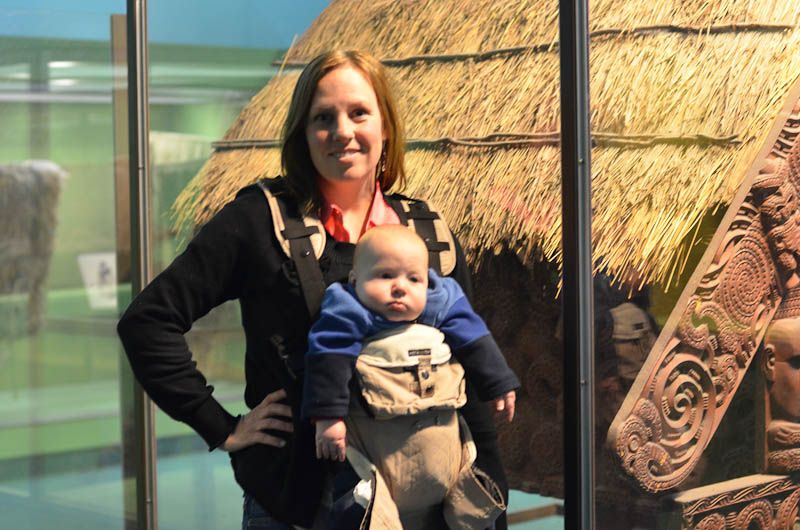 Then we drove them down to Penn Station and they were on their way to the airport. We drove home and had the very plain and normal after school routine.