It has seemed like an overnight transition. Owen can now sit unaided. He can roll both directions. He can lay on his tummy and pivot around in a circle. He is so close to army crawling. His primary motivation is to reach phones, ipod touches, and remote controls. It makes me wonder what motivated babies to crawl before all these electronics existed. Here are my favorite pictures from today.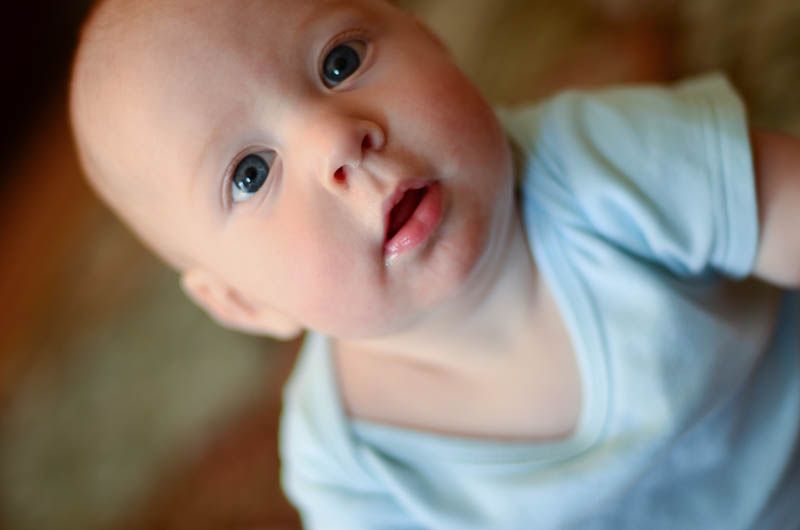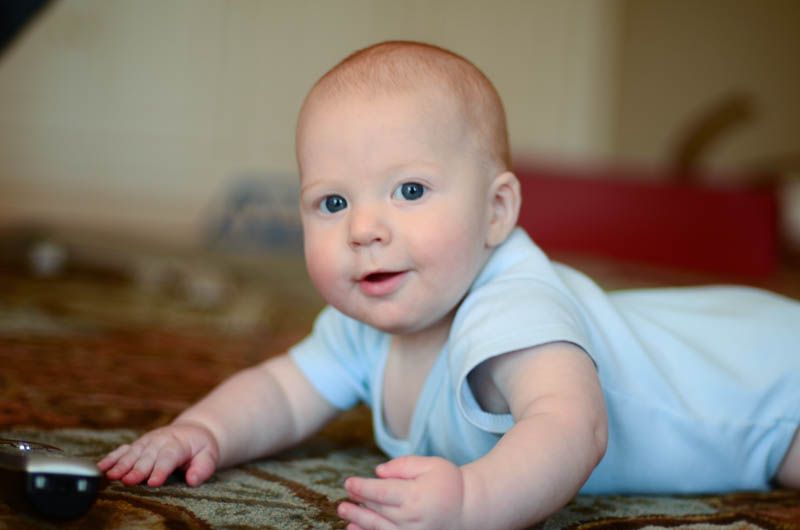 Adam was busy building quite the train tracks while Owen was going after the telephone!
and I just can't help myself -- yet another few bath time photos. Owen is just so cute when he is taking a bath. I can't resist!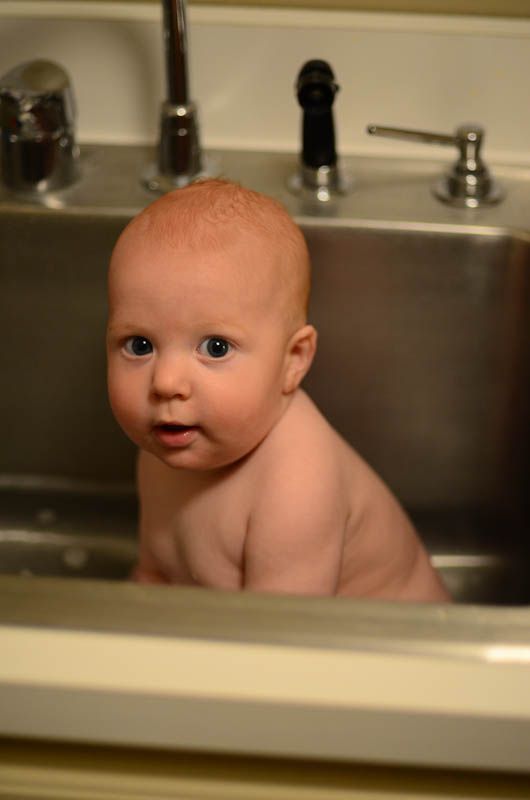 "old school"