Another busy day. We did the Museum of Ancient life at Thanksgiving point, drove down to BYU (where Heidi met up with us). We wandered around campus, did a little shopping and then headed to the water slide my brother told us about. It was about a mile hike and then VERY cold water!!!!
Pictures from the museum . . .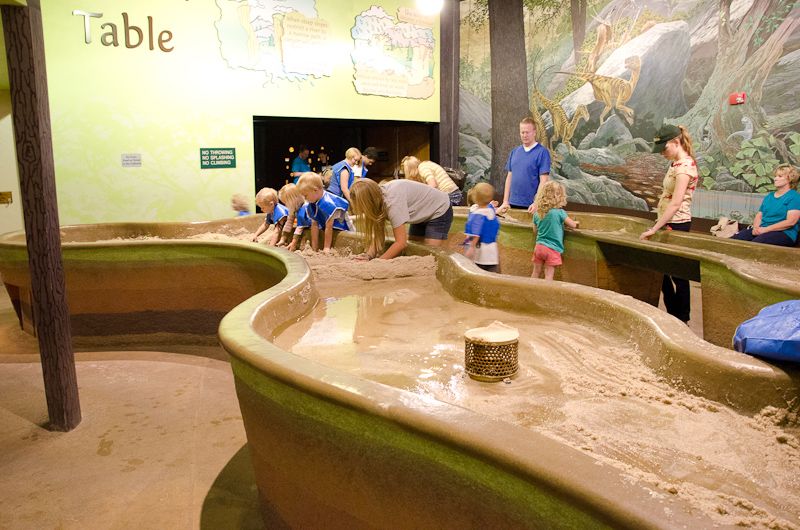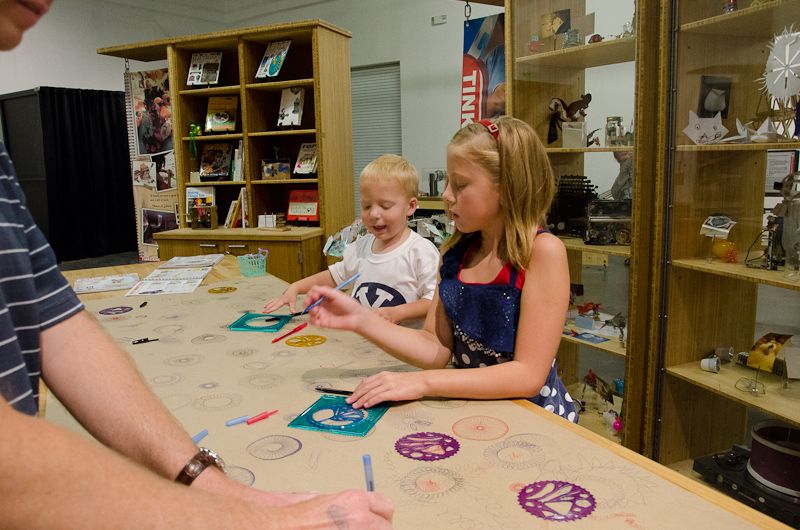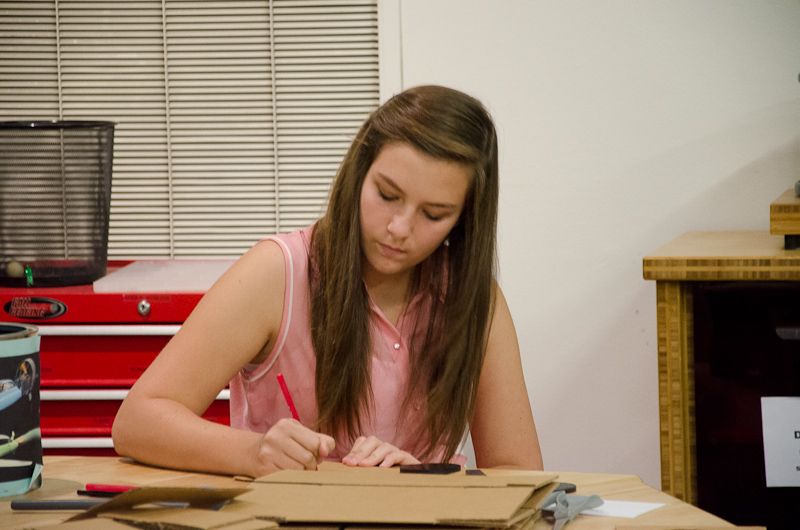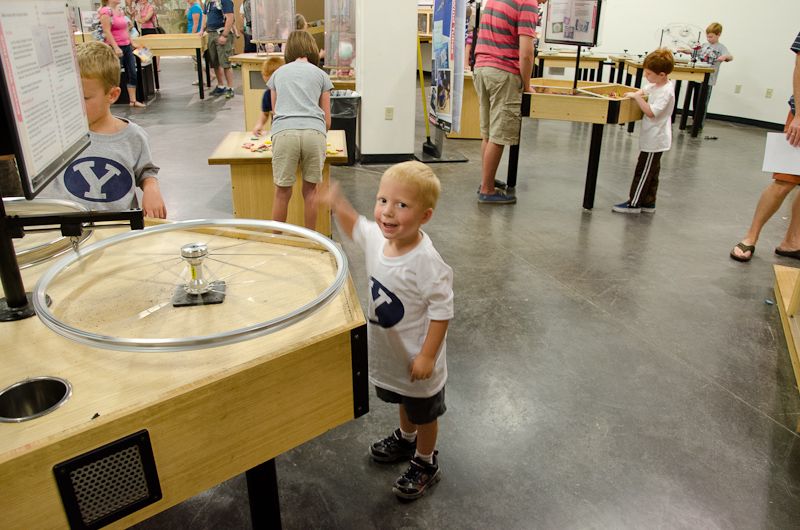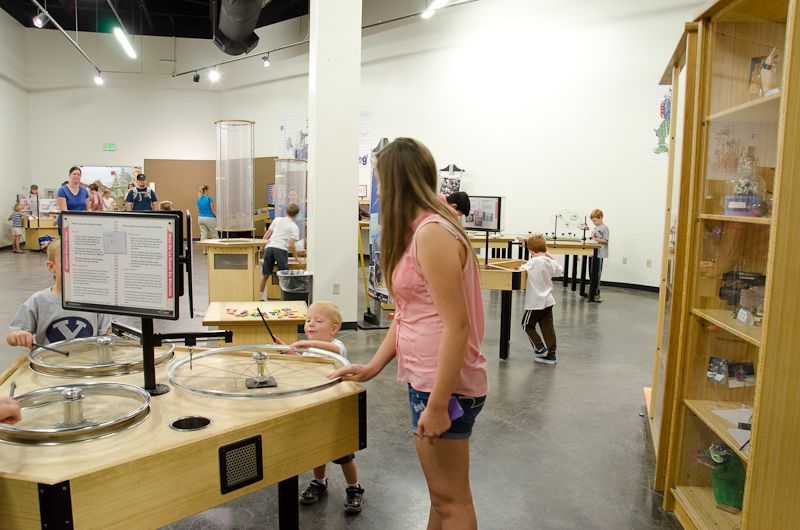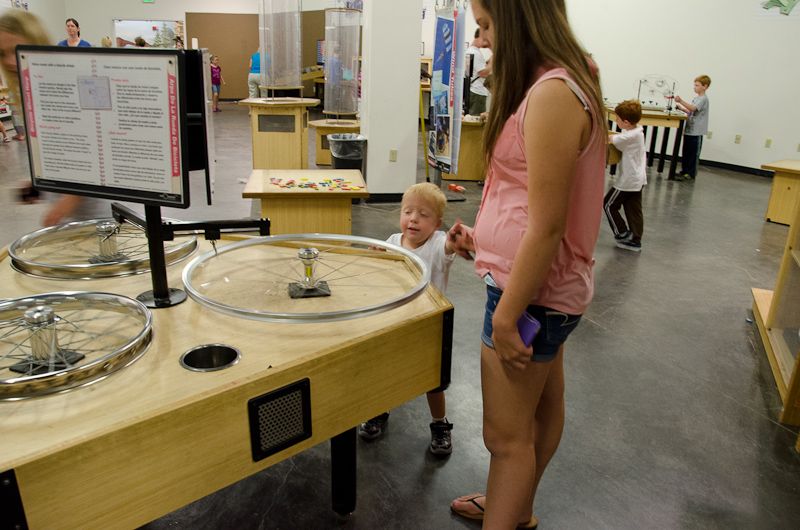 Here are some from BYU
And some from the water slide in Alpine.