Today was our last stop on the city pass. We have used city passes twice now (here in Seattle and then in Philadelphia) and I can't say enough how awesome they are. You get to see and do so many things that you might not have been willing to purchase individual tickets for.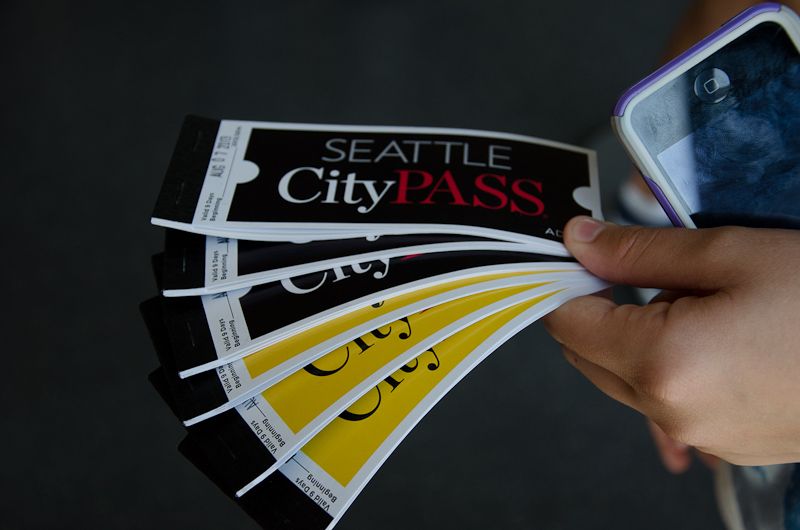 Today was the museum of flight. I kind of had low expectations for it (given that I love the Air and space museum in D.C on the mall and the one by Dulles airport), but I was pleasantly surprised. It was really awesome. We took a couple of tours and wandered around.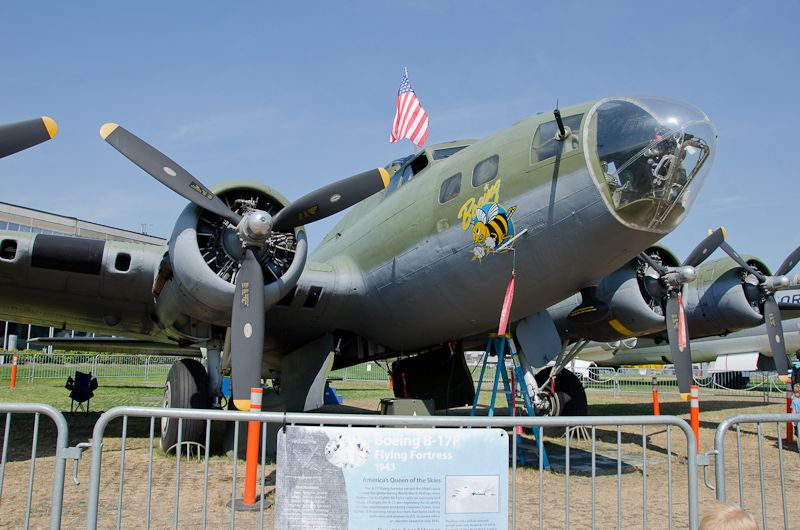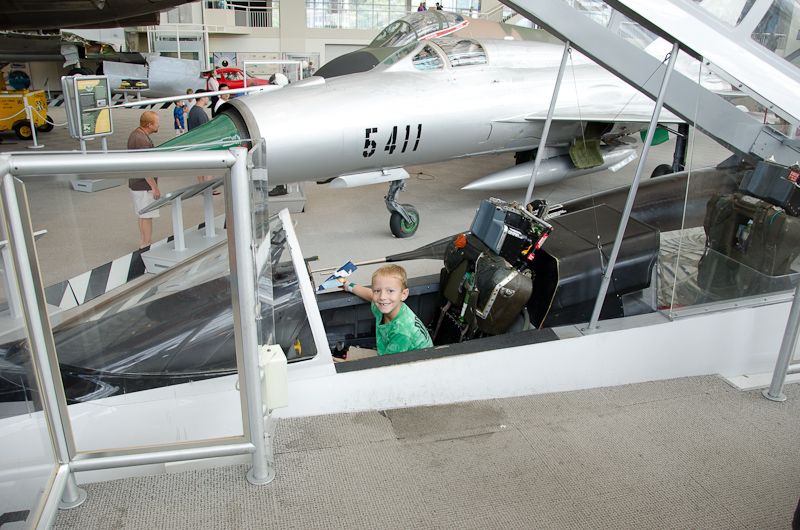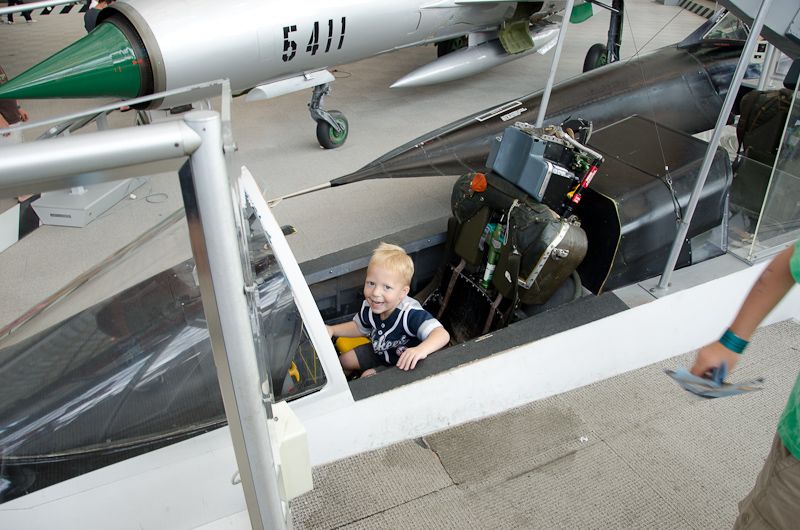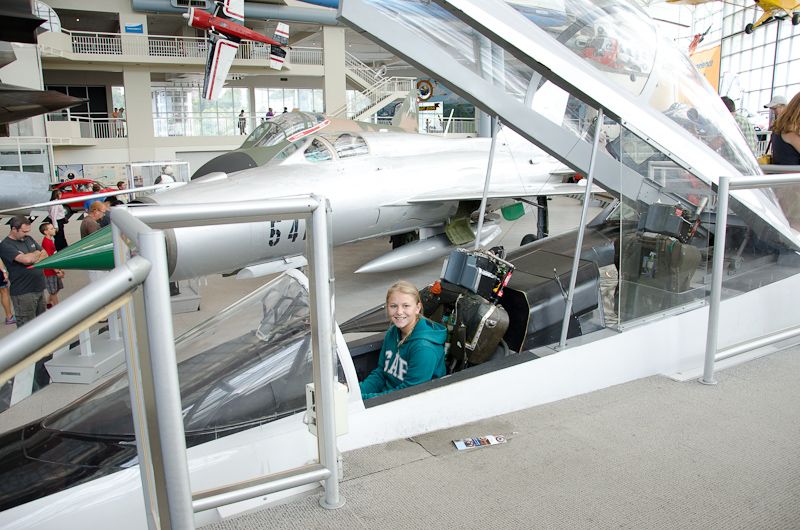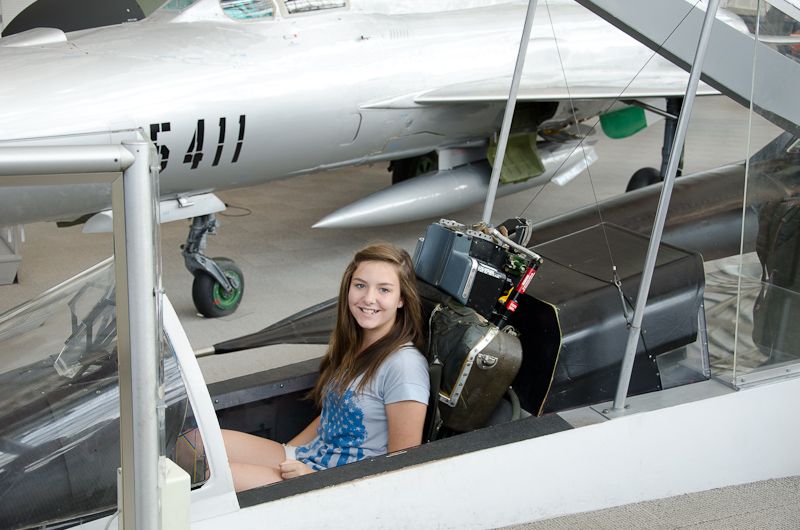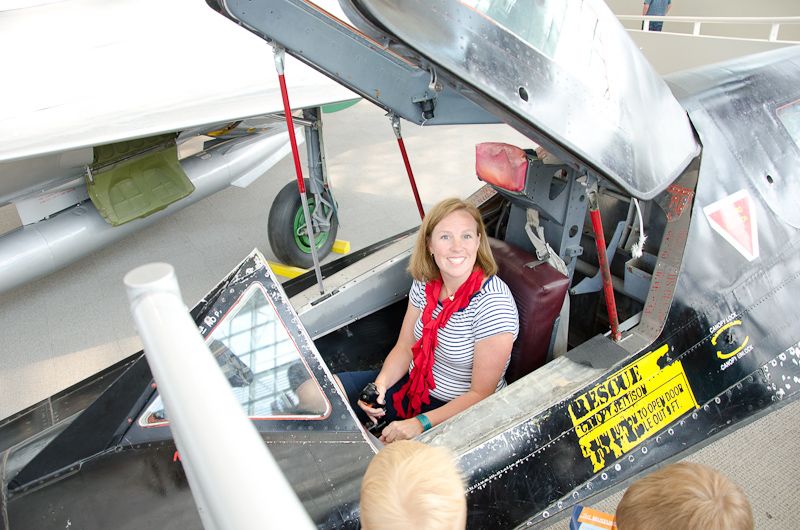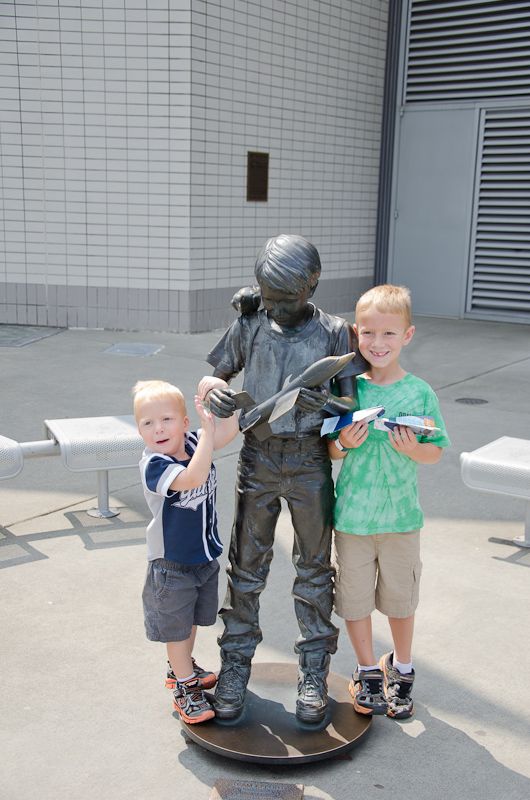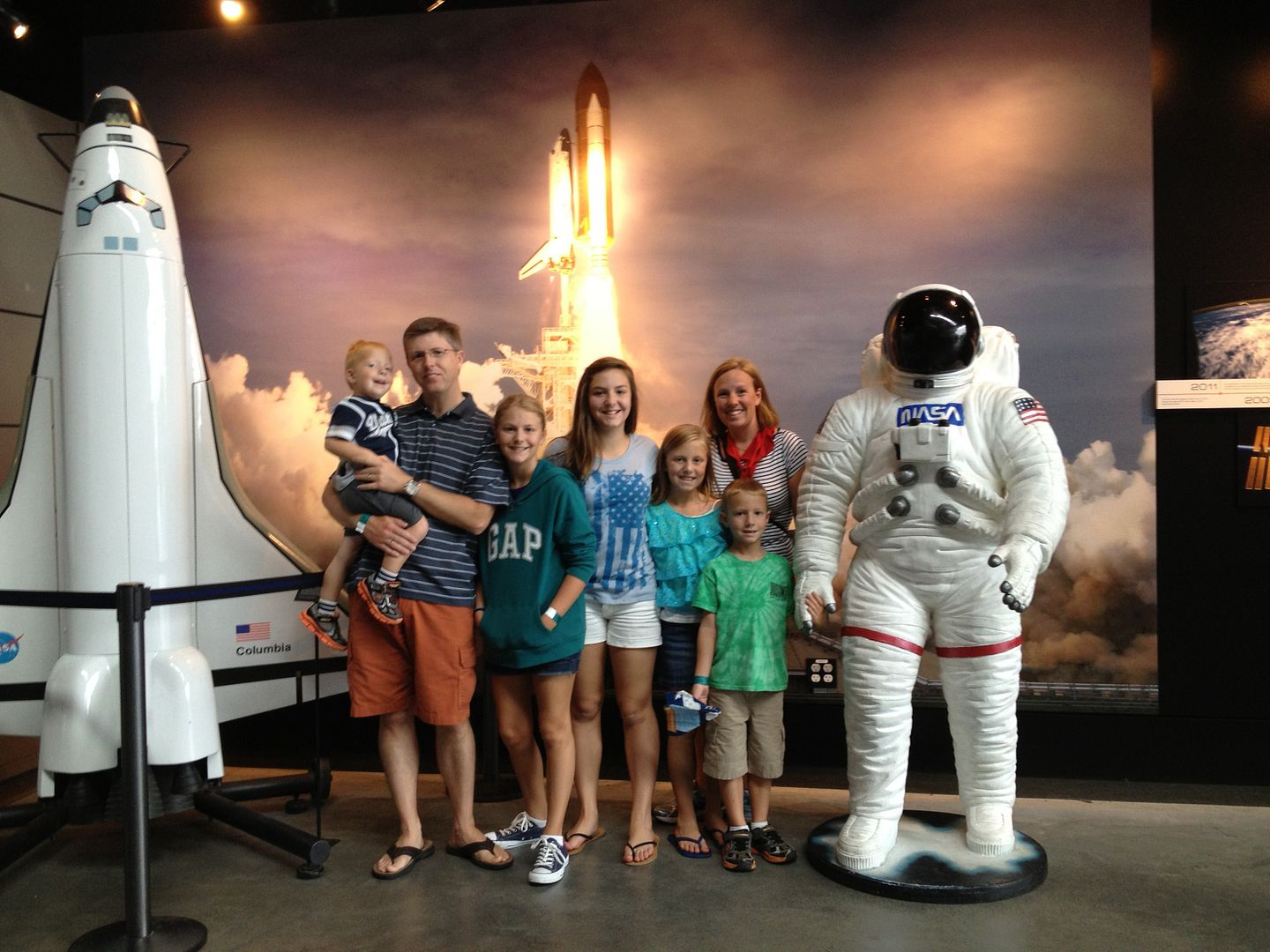 After leaving the museum we headed to my grandmother's house, Baba. She lives in Kent, a southern suburb of Washington. We visited with her and I assembled 4 large breakfast casseroles for the family get together tomorrow. Slowly, everyone who had been camping for the week began to return. We said hello to everone and then headed back into Seattle to go to the mariner's game at Safeco field.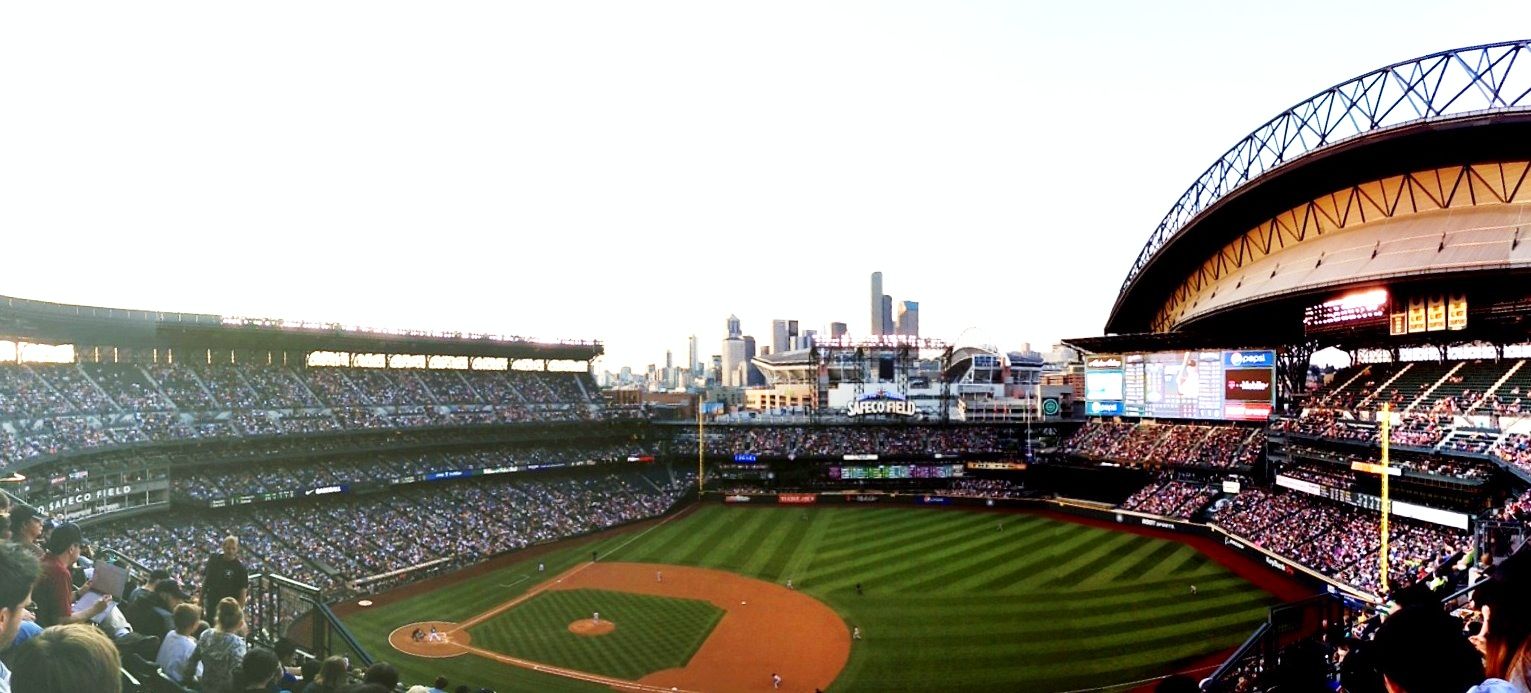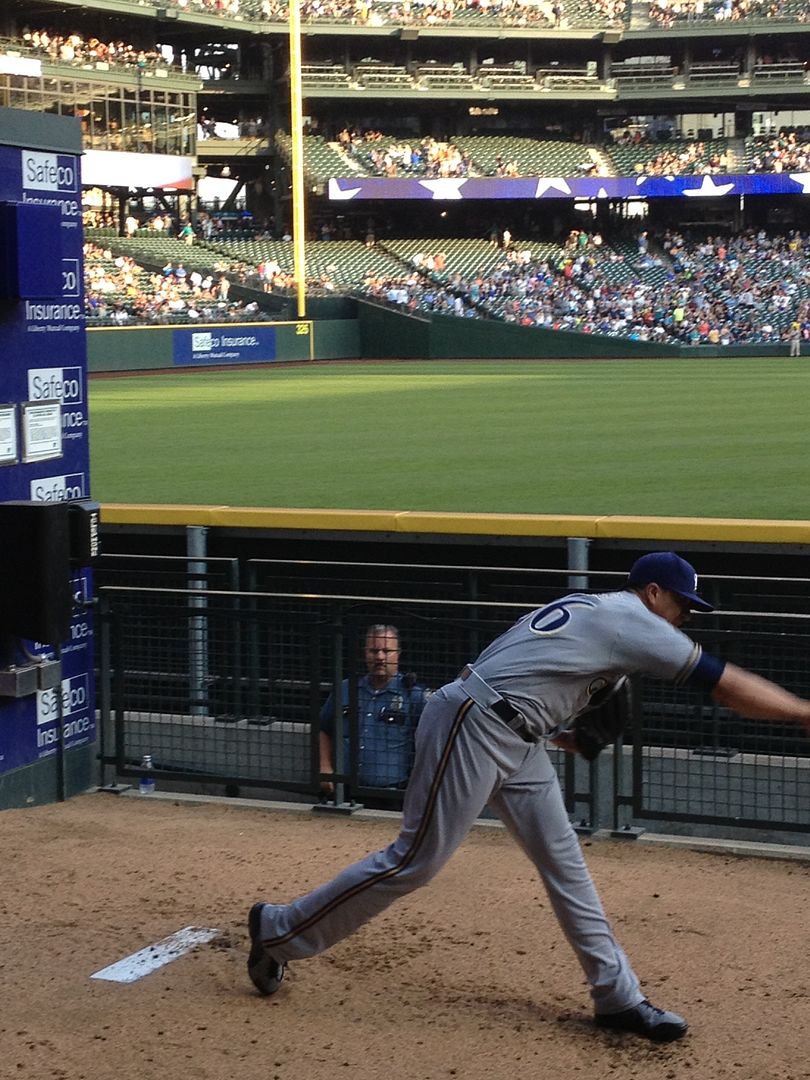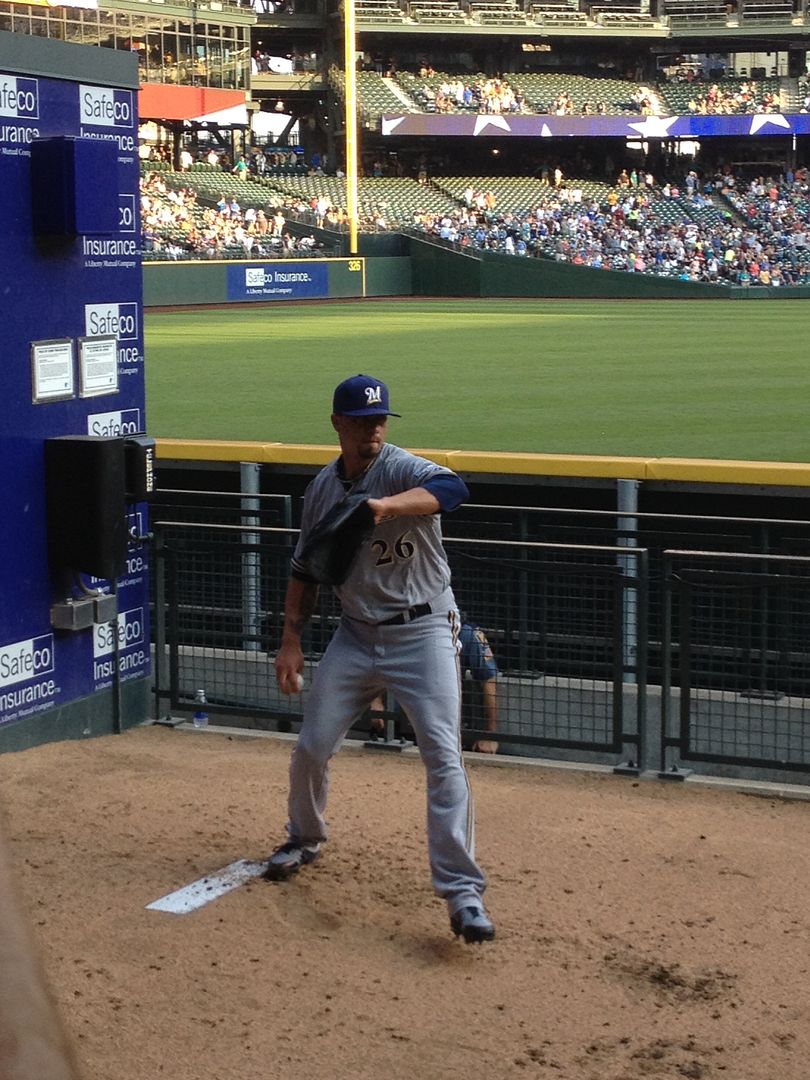 It was a beautiful night for a ball game. We got there a little early and watched the pitchers warming up in the bull pen. The Brewer's pitcher even threw us the ball when he was done. We had a great time.