We crashed last night at our hotel and all slept well and slept in some and awoke ready for another busy day. We headed to the downtown block of Seattle that houses the Space Needle, the Pacific Science center, and the EMP (experience music project). We found great parking and the first thing we came to was the Science center so we started there.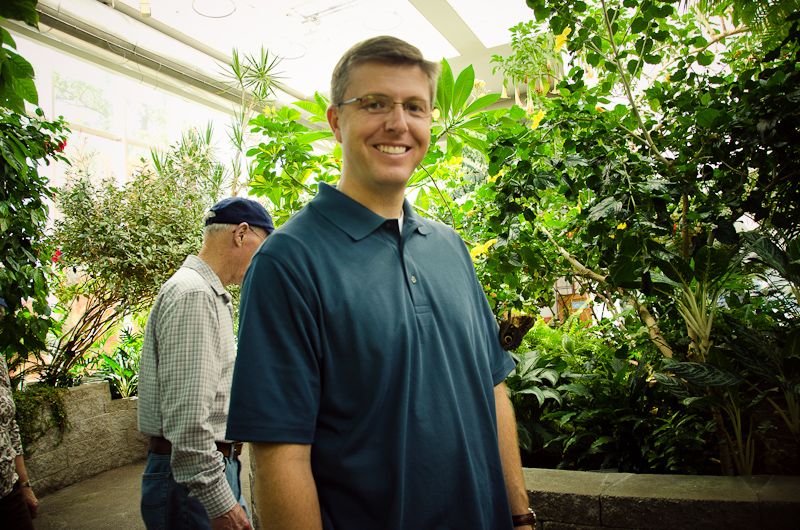 The butterflies landed on Trent in the butterfly exhibit.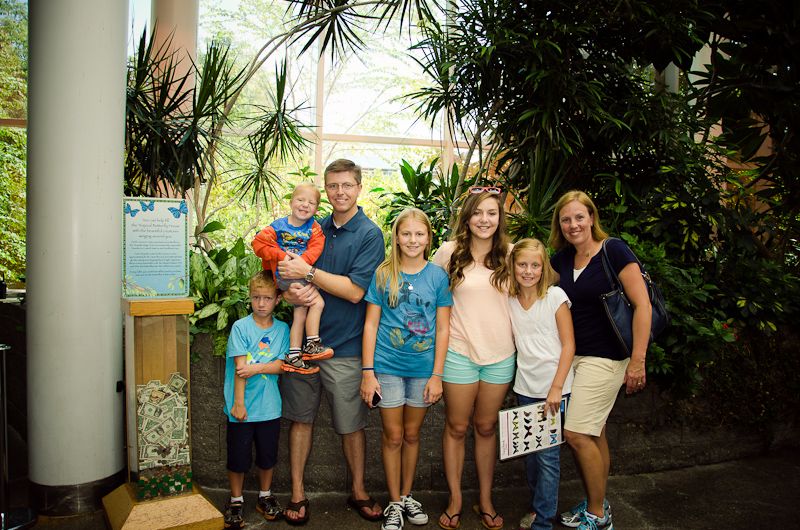 We did so many activities inside and a bunch outside. The kids selected a laser show (instead of IMAX) and they were sorely disappointed in the laser show.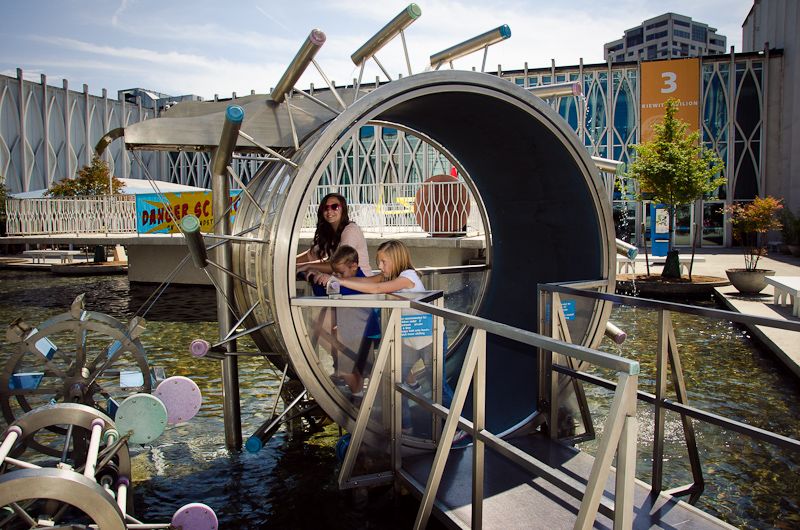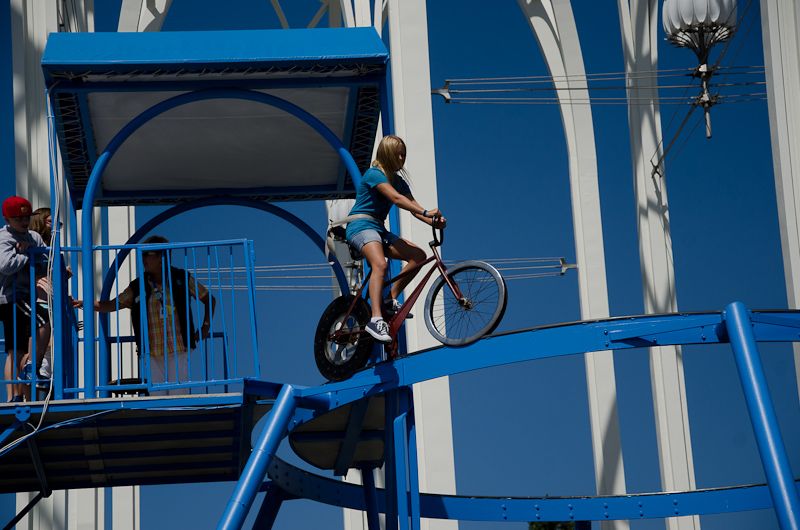 Here is Catherine riding on the balanced bike!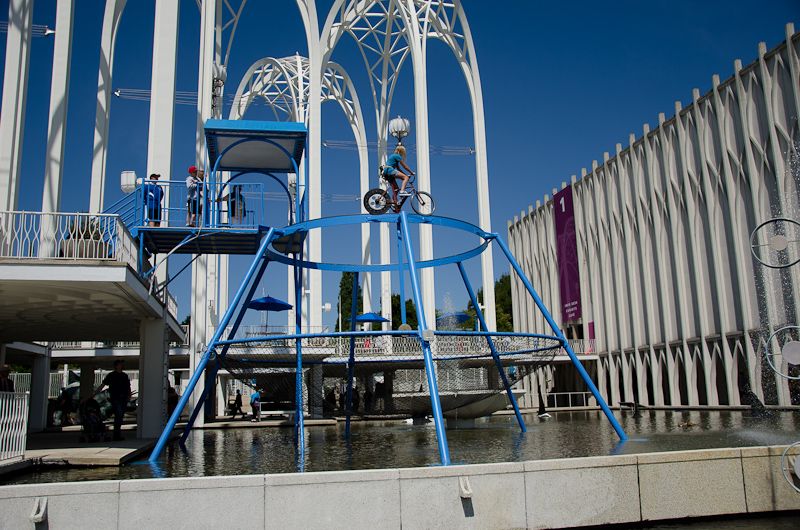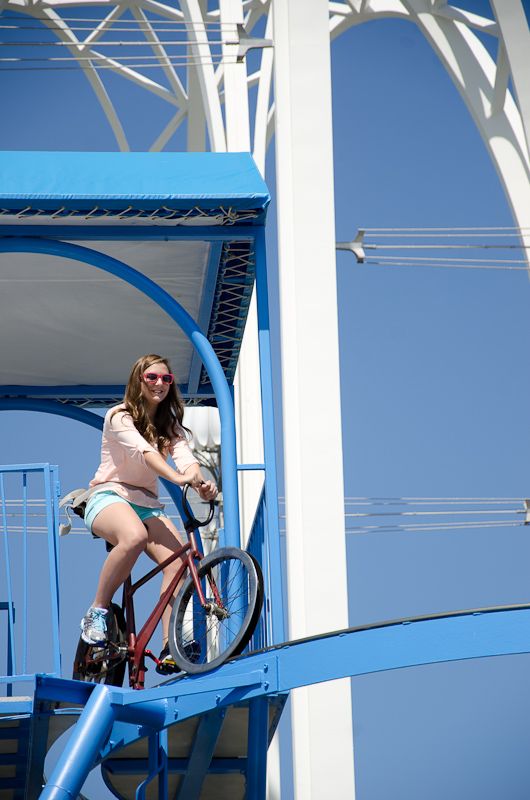 And then Julianne had a turn


Next we headed up the space needle. The views were amazing. We felt so lucky to have clear weather and be able to see Mt. Ranier so well.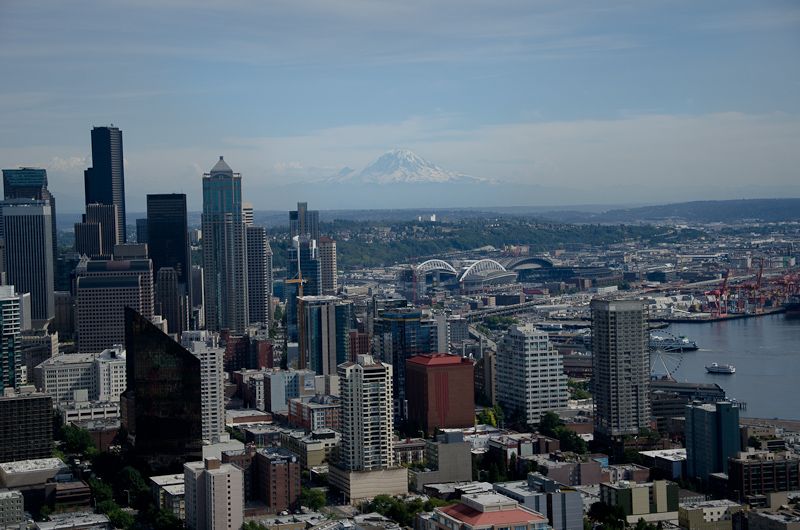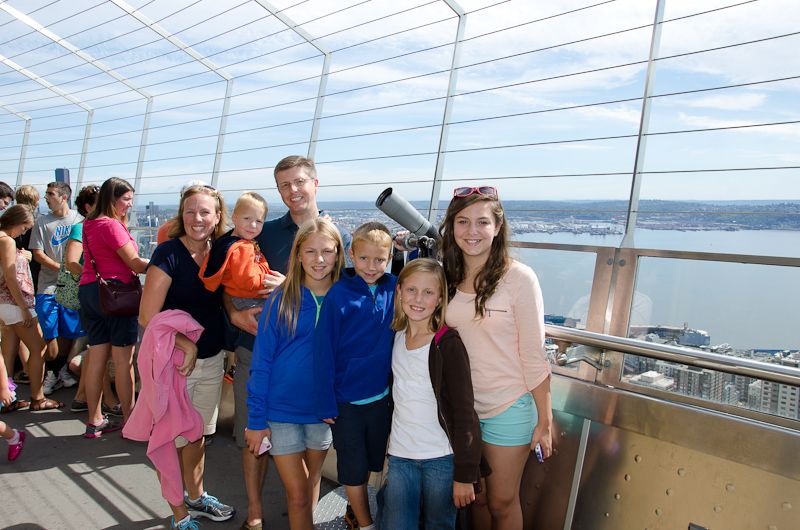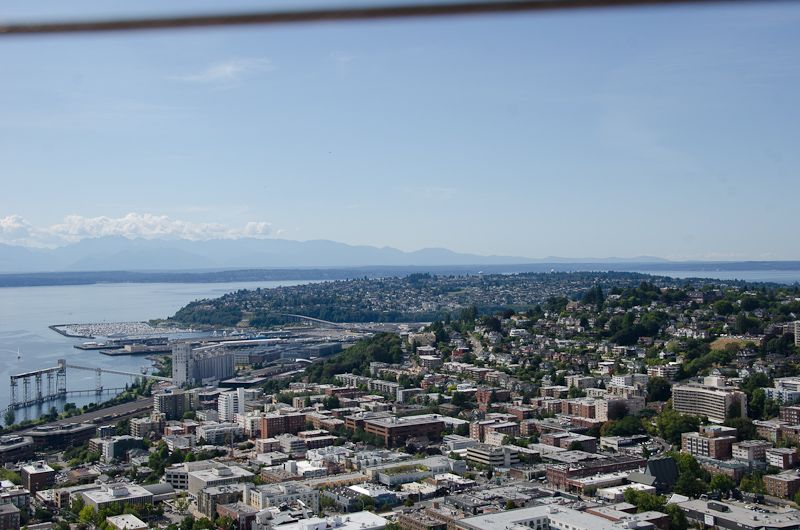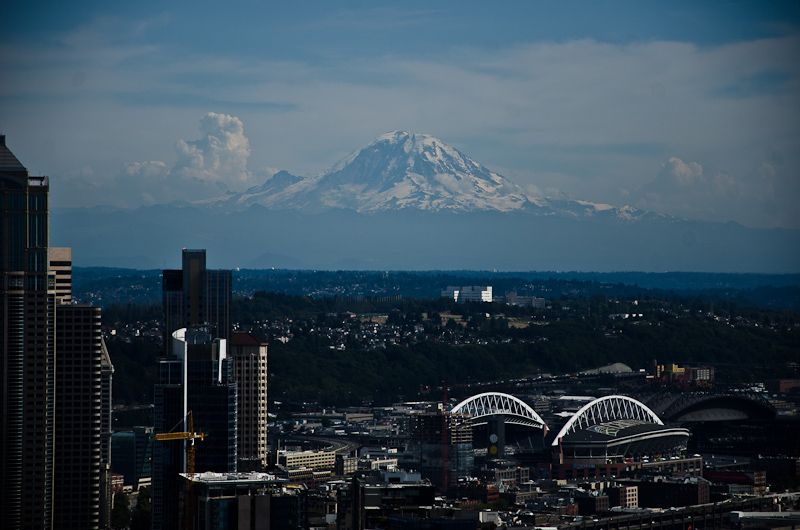 The space needle takes your photo and green screens it for you. Here was ours!
Then we went to the EMP. While it was interesting for 45 minutes or so, it was not a favorite activity at all. I didn't even take photos. We were glad it was just another stop on the city pass and that we didn't pay admission specifically to it. Then we got on the monorail and head to Pike Street Market.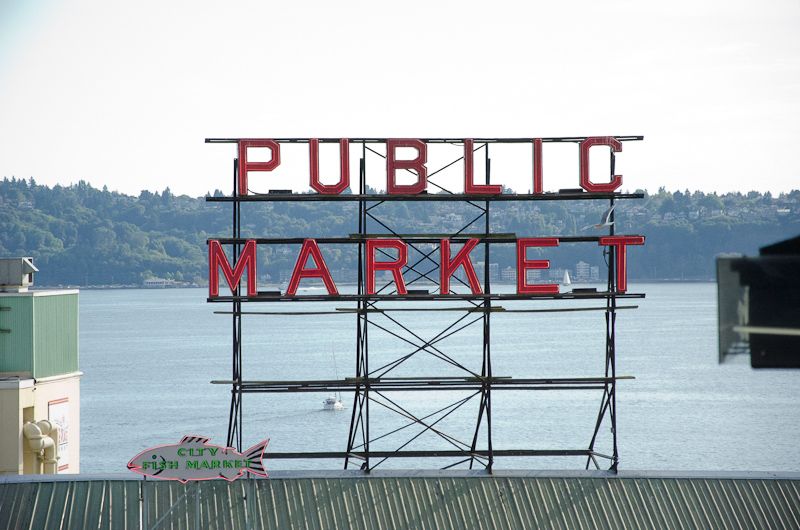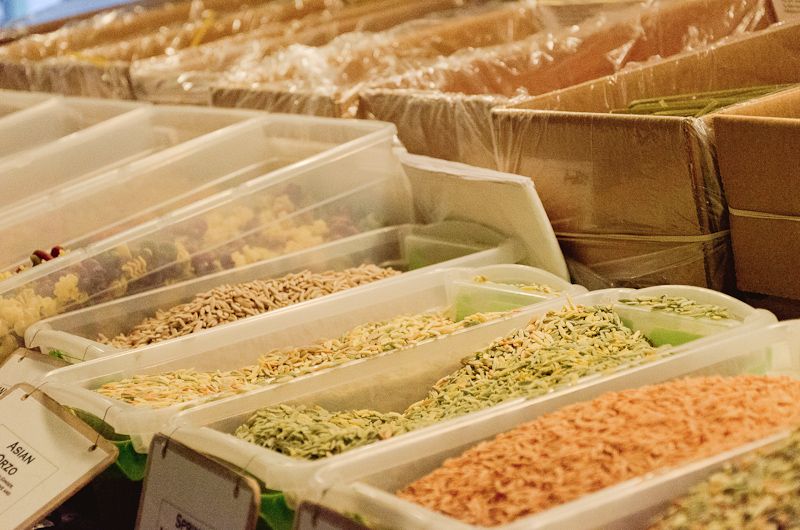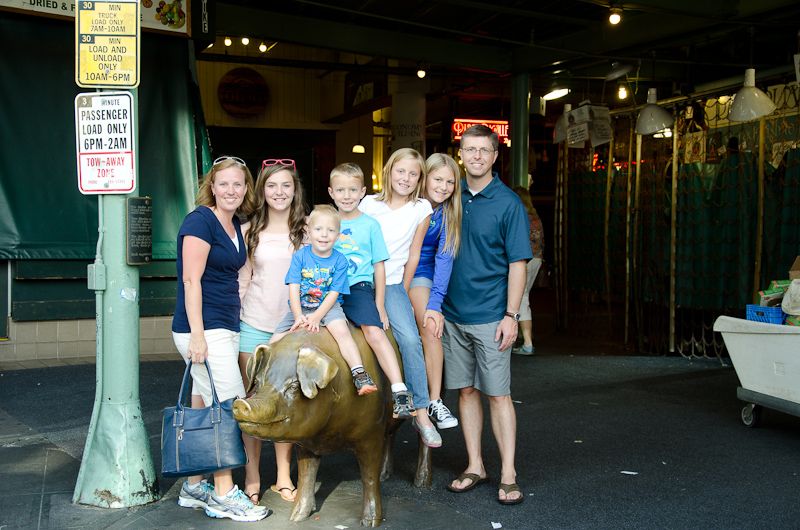 Sadly we got there a little after 5:00 and they were already cleaning up for the day, but we did walk through and see a lot. We stopped for dinner and then headed back on the monorail to go up the space needle for our nighttime trip up there.


We watched the sunset, had an ice cream cone, and just watched the city come to life with the night lights.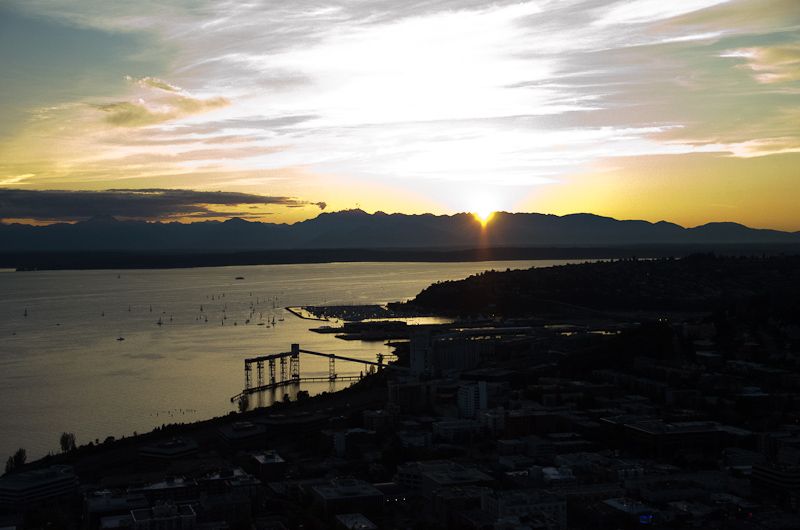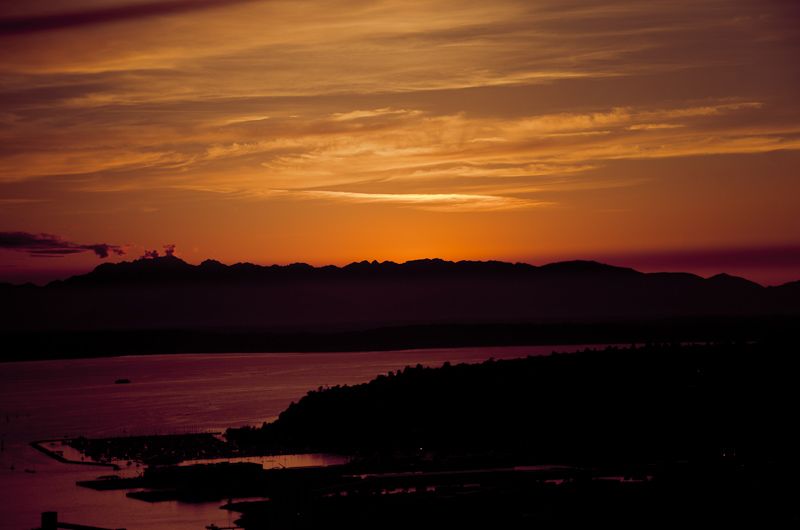 We even managed one photo of just Trent and me. It is our 17th anniversary after all.