With my mom sometimes unable to be the primary "chef" in the household so many people have stepped in to help with food. On Saturday, that someone was my dad. He stepped in in such a way that he may never be let out of the cooking job (Shad and Tyler also assisted).
We had a crawfish boil. Start with 10 pounds of live crawfish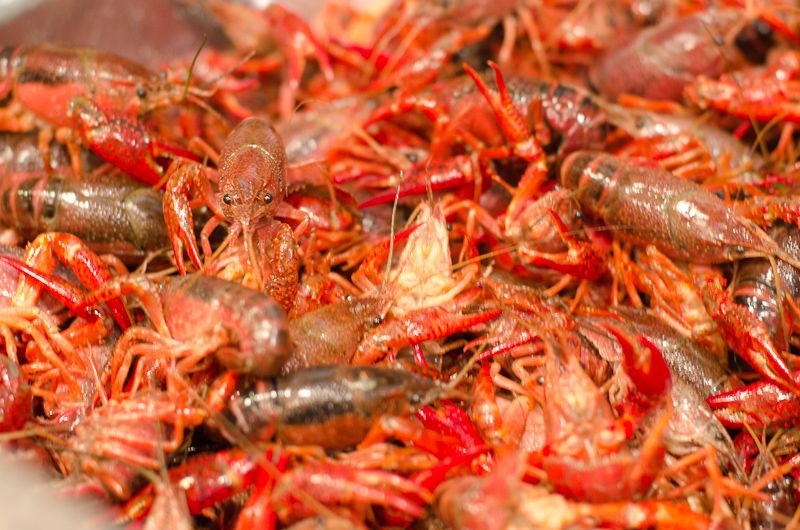 some seasonings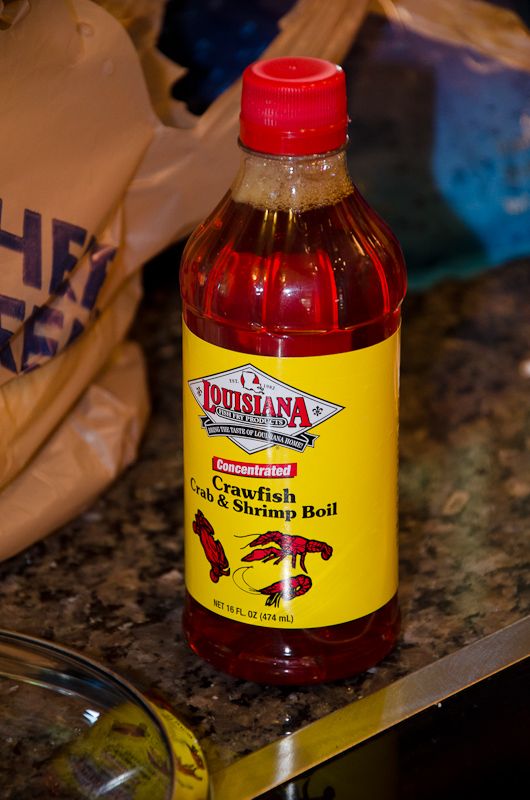 some horseradish to make your own cocktail sauce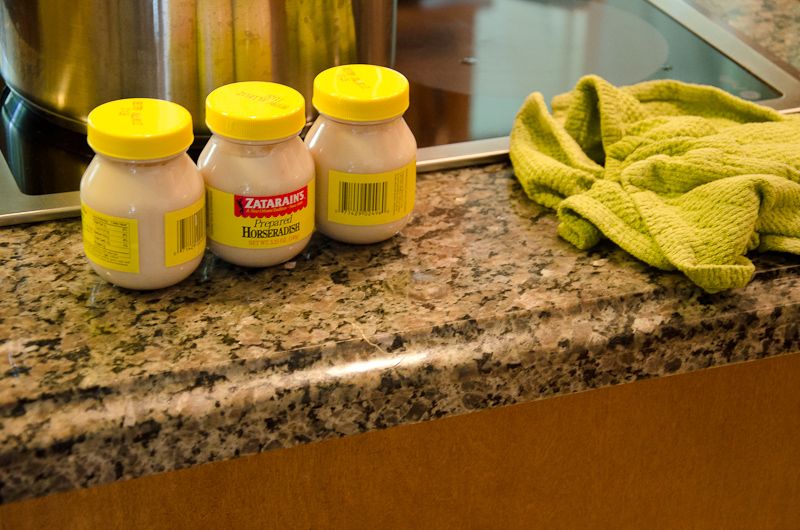 the chef's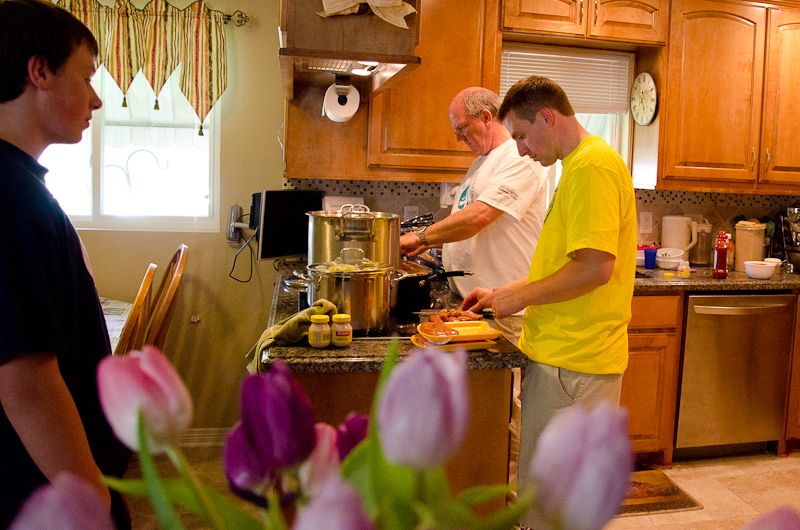 the sausage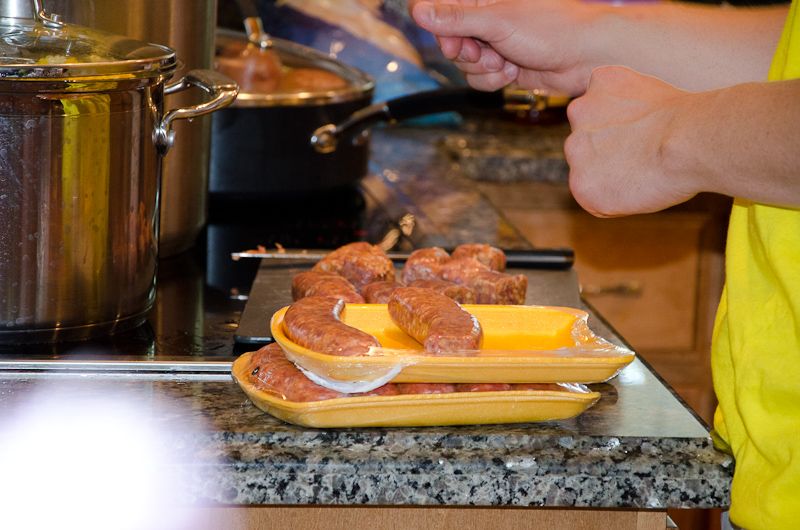 the corn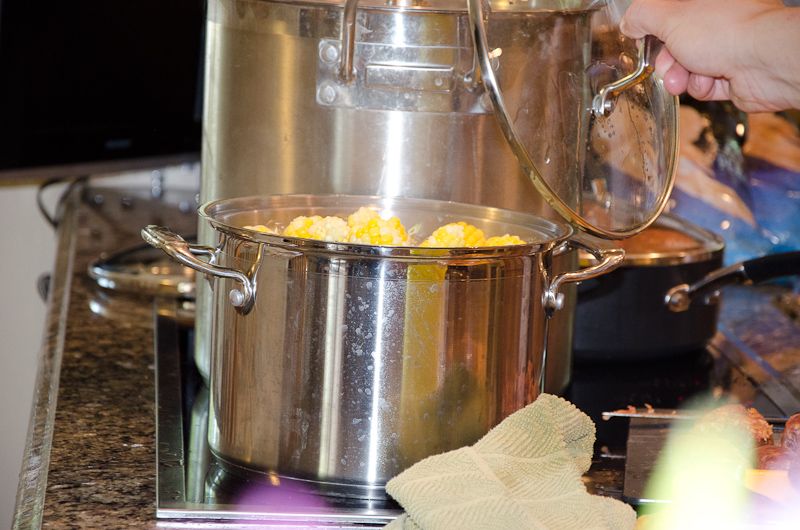 there was also shrimp and salad and potatoes--
this plate was mine and it was delicious!!!!