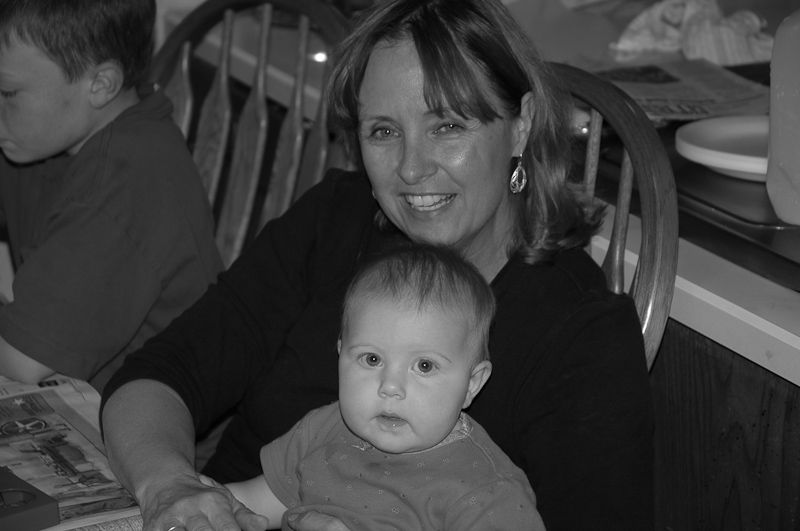 (This post might confuse people -- I wrote it last Wednesday, but didn't publish it for a week so as not to ruin the surprise that I was coming for Mother's day.)
Today we got word that the cancer cells are "platinum resistant". It sure isn't the good news we were all hoping for. What does that mean? It means new doctors (this time at M.D. Anderson), it means more chemo, it means this cancer is giving my mom a run for her money.
So I guess I better just go to Texas for the big exciting weekend. Friday she has a portacath insertion (small surgical procedure), Saturday is the sprint for life ovarian cancer 5K, Sunday is mother's day, and Monday is Tyler's birthday -- I'll get to see it all!!!!
Love you mom, I'll be there soon!