Here are some old photos of me and my Mom. She was so beautiful. She was so fun.
In this photo I am 5 months old.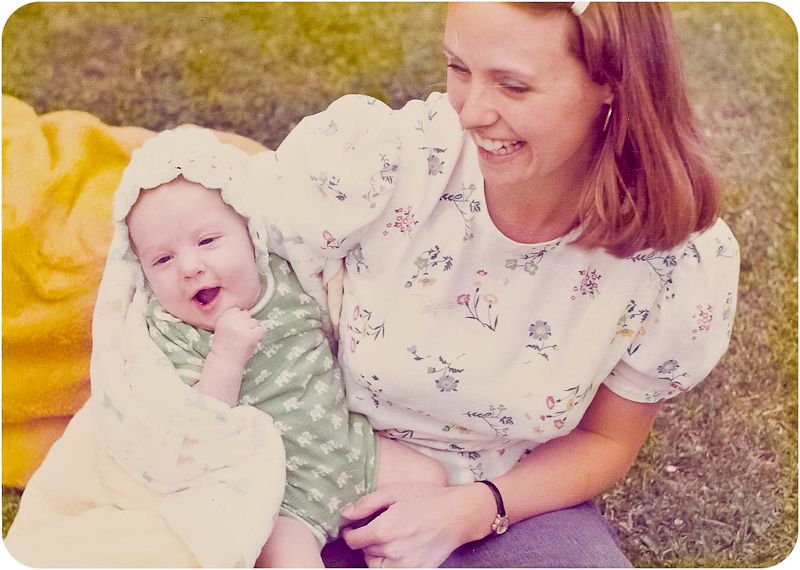 And in this one I am 2 years old and exactly the same age as Owen is right now and my face in this picture reminds me so much of his face.