Thursday was a nice sunny day so we met up with a bunch of friends at compo beach. Despite the sun, it was pretty chilly when the wind would blow. The kids collected shells, walked on the sand and played on the playground.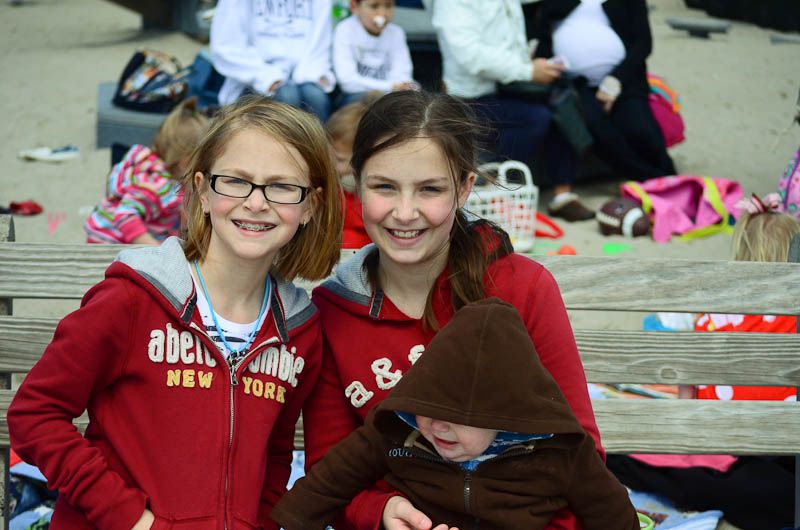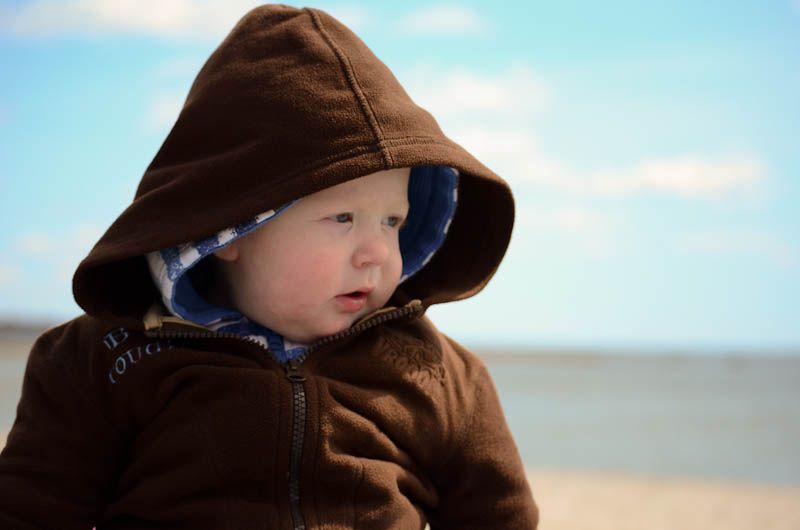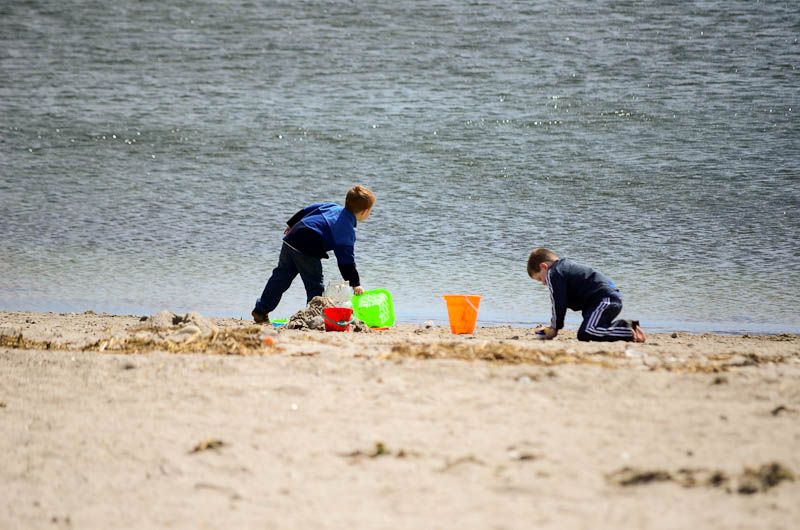 Then we went home, got a quick lunch and then Trent got to join us. We headed back to New Haven (to the IKEA) to get the missing swing parts. Since we didn't want to waste the trip we googled other things to do and decided to check out the Knights of Columbus museum. It is a museum about a catholic fraternity that empahisizes charity. We all learned a lot of things that we did not know anything about.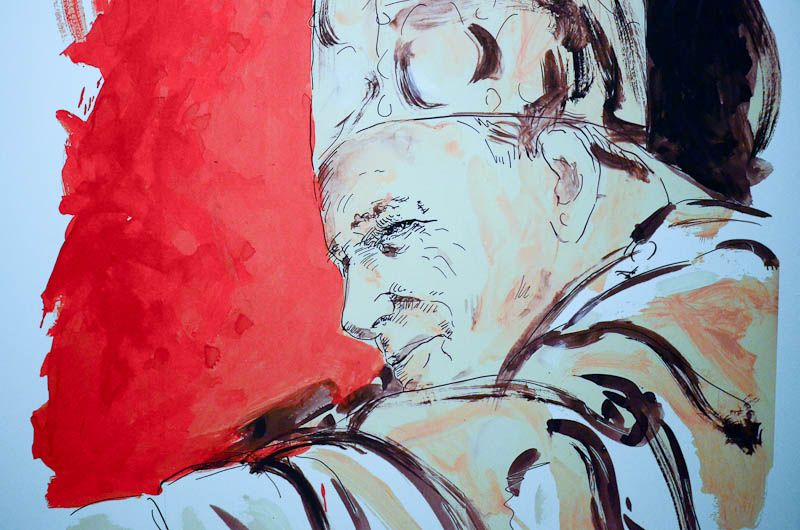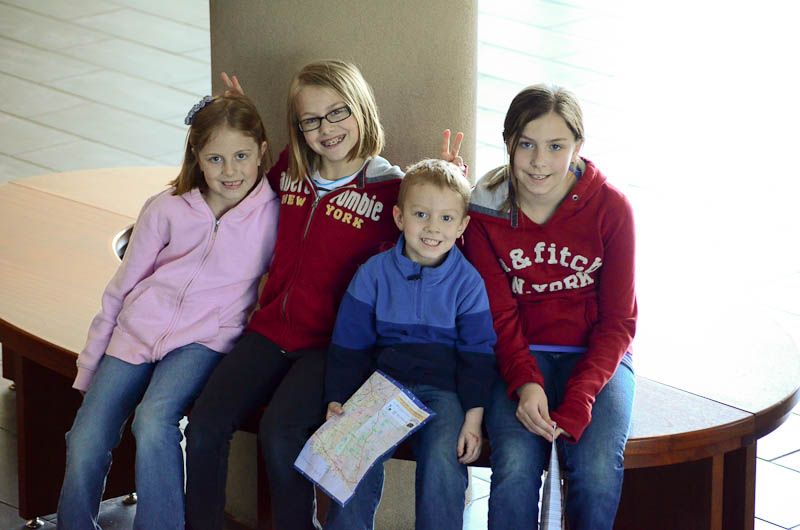 From there we drove around Yale University.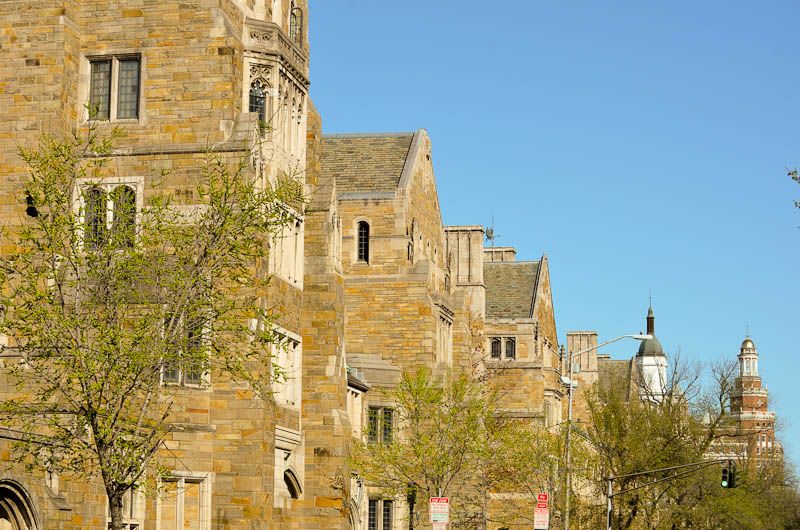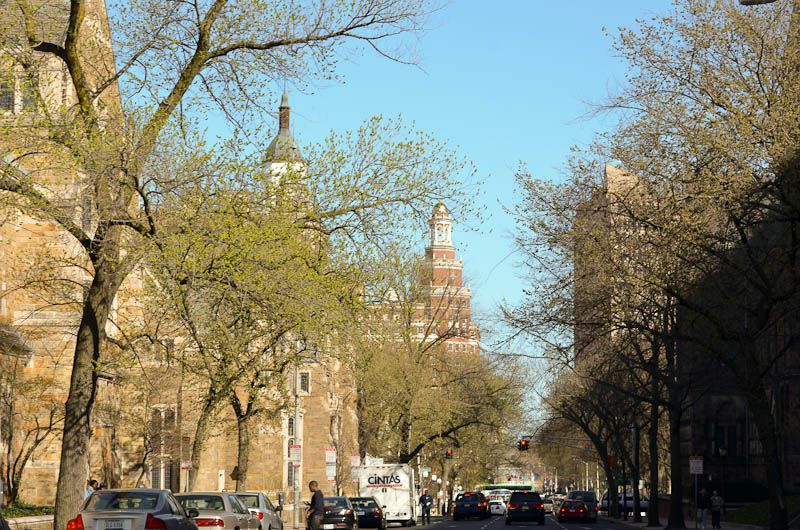 Then we tried out a really yummy Italian restaurant.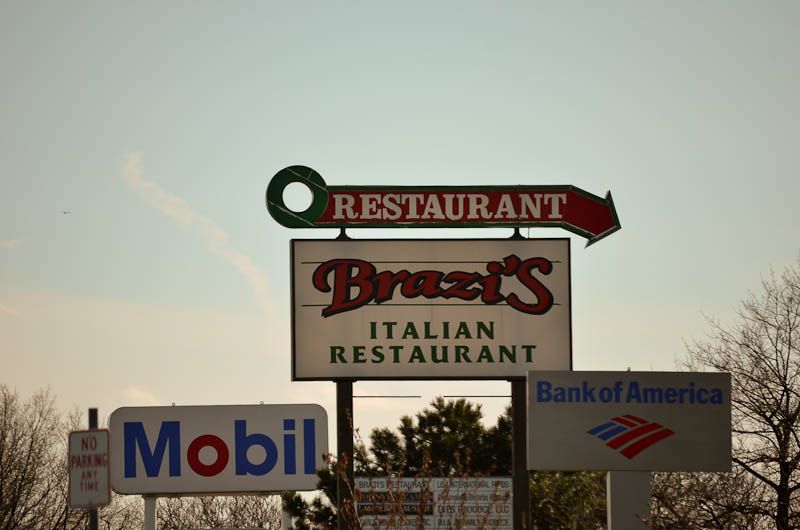 Then we went to IKEA, got the pieces we missed the previous day and headed home.