Since it rained all day, we did crafts for Easter all day. We colored eggs, made nests out of chocolate, butterscotch, chinese noodles, and jelly beans, and made easter egg cake pops from Bakerella.com.
Here was the inspiration for the cake pops.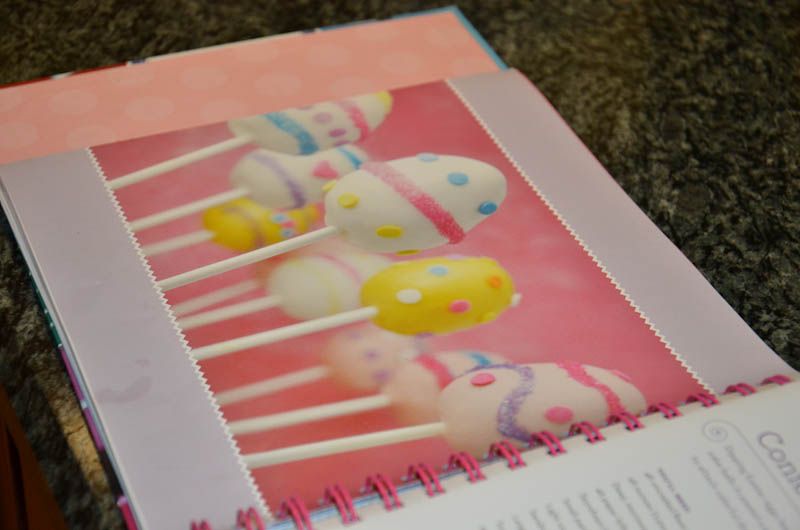 Here is what ours actually looked like.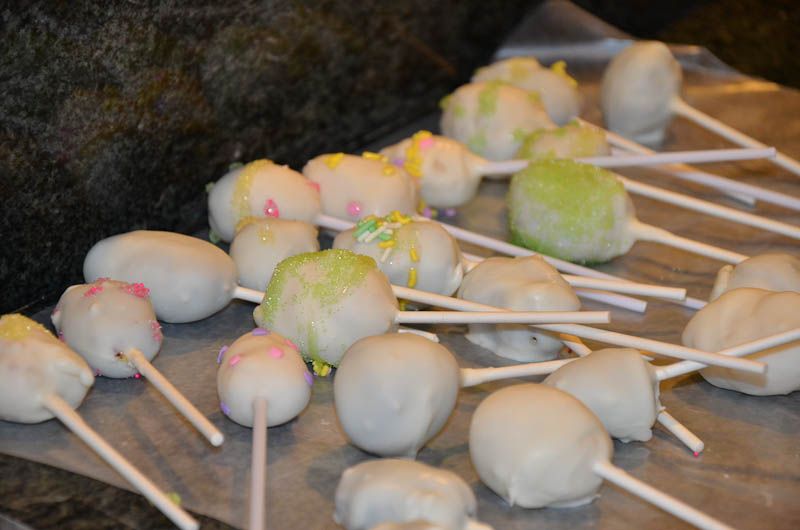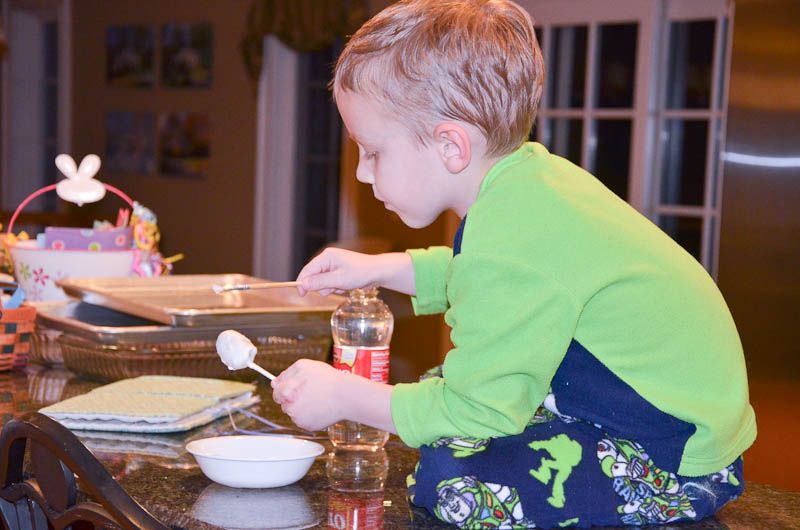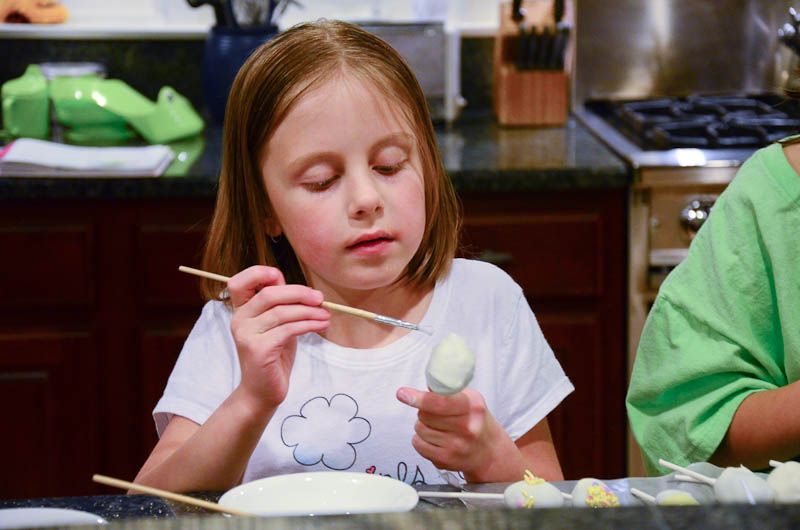 I am pretty certain that bakerella did not have any kids making hers.
Here are pictures of the nests we made.