The first day of our Spring break we headed to the Beardsley Zoo in Bridgeport, CT. It is a nice small zoo that is not too far away (about a 30 min drive). Also it is a part of the AZA (
association of zoos and aquariums
) which means that when you have joined one -- you have "in effect" joined them all. We use our membership ALL the time.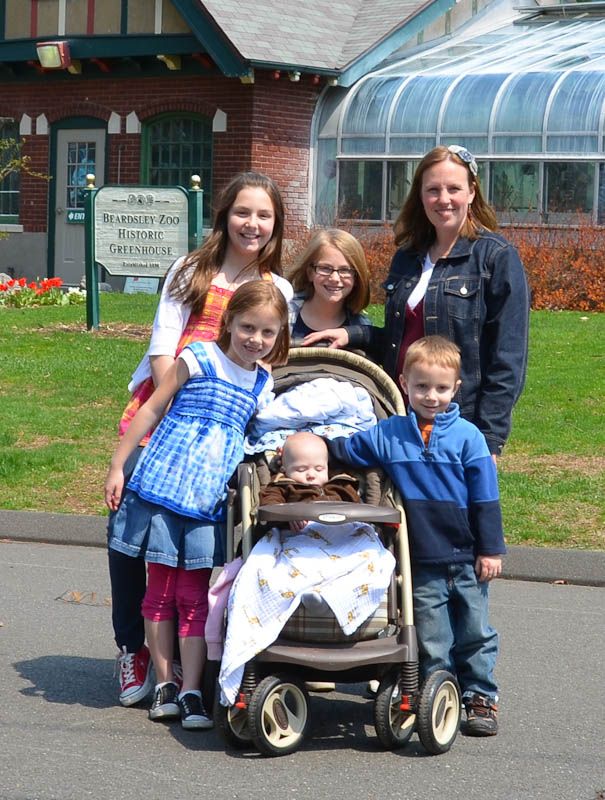 We went with a large group of friends and had a great time!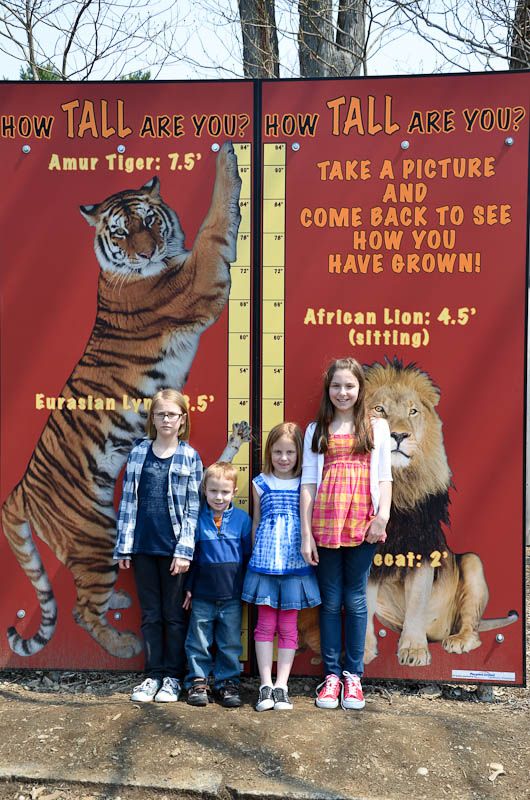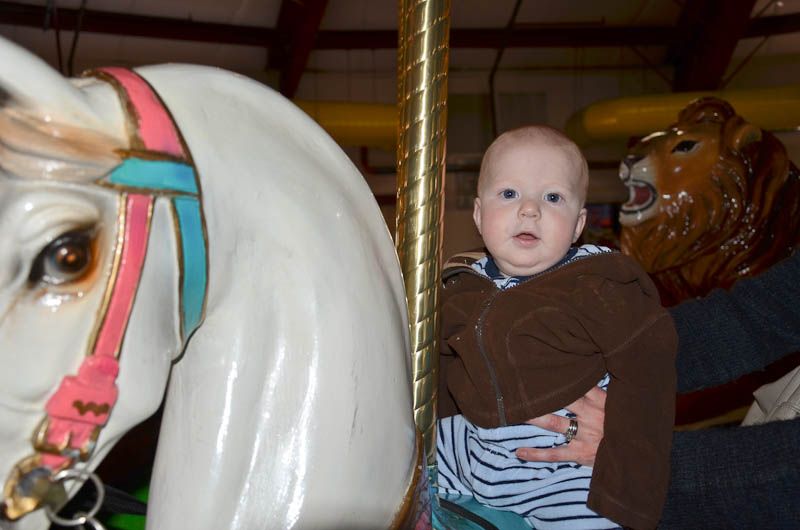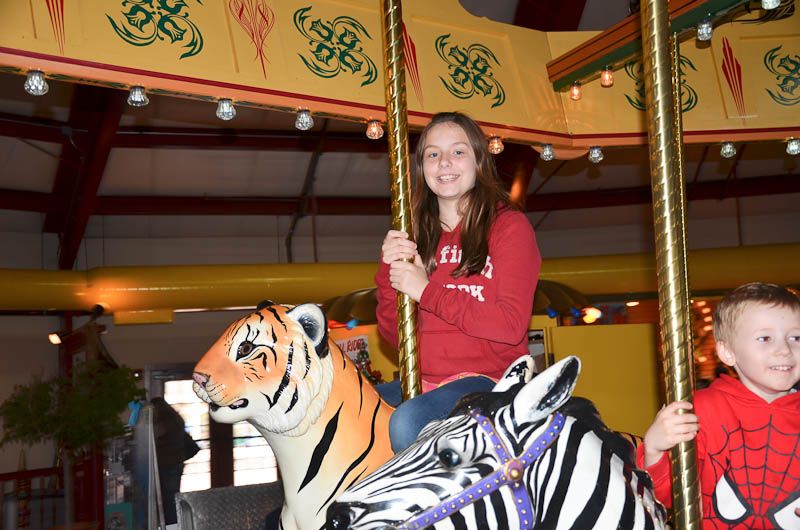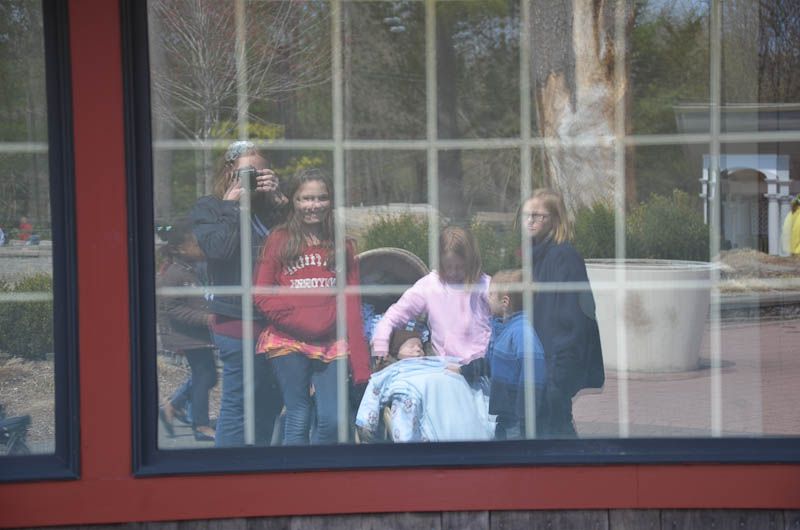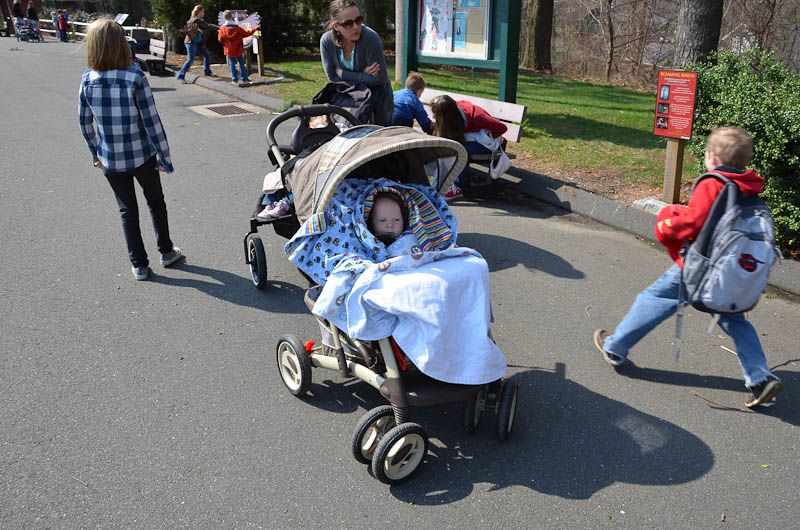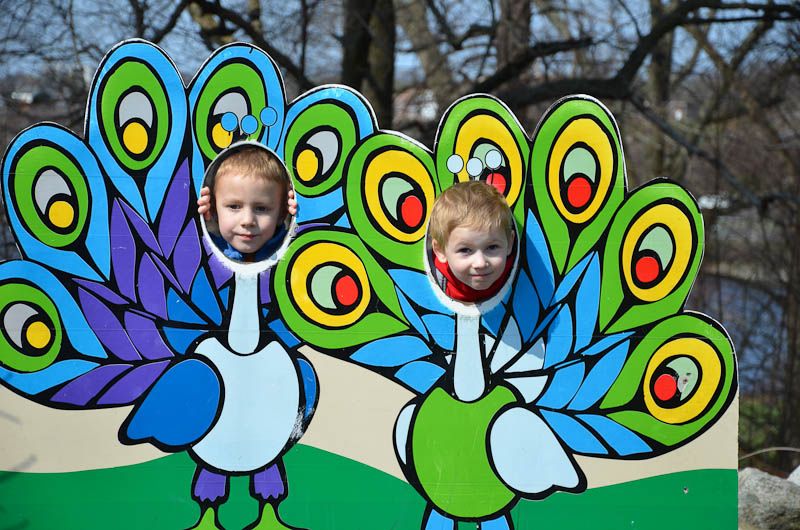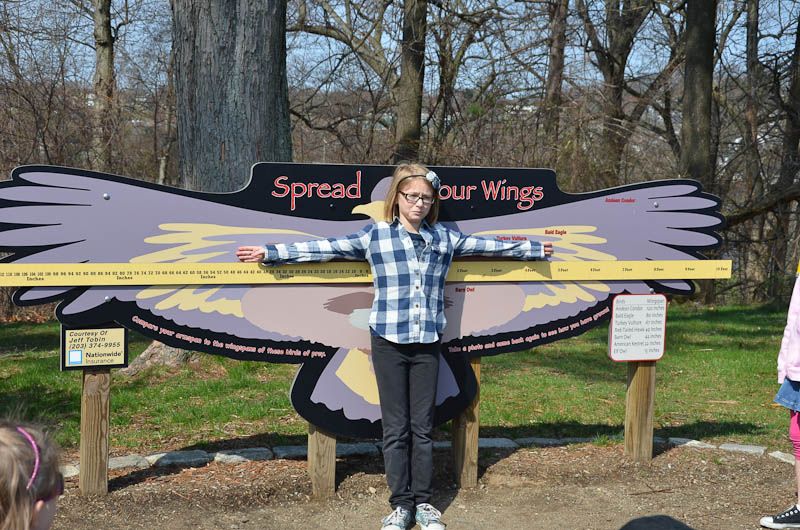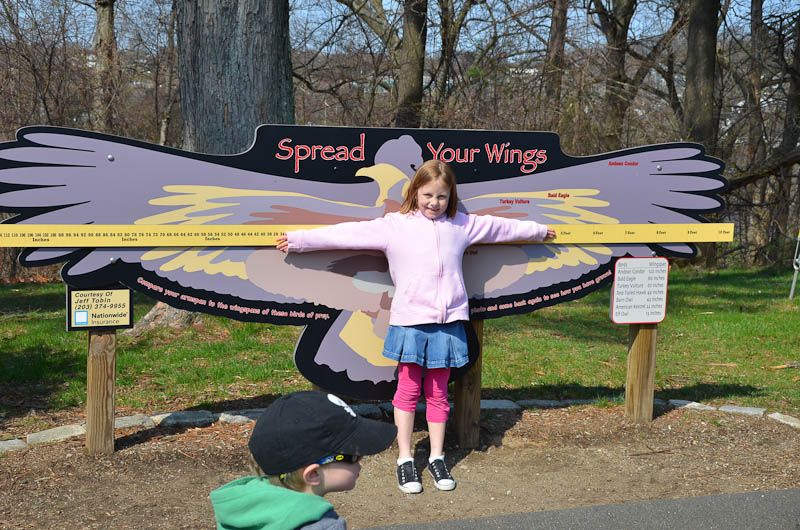 After we left the zoo, we went to the Trumbull mall. Me and 5 kids (and a friend's kid) at the mall. It was a sight. We actually got a fair bit of kids clothes shopping done.
Straight from the mall we went to the dentist. Catherine got 4 of her baby teeth pulled. She was a trooper and made the best of it!
That night I painted all the girls toe nails all glittery while we watched You, again -- It was a fun and busy day!