We took a lot of pictures in the city -- here is a series I edited to highlight the grunge of the city and also bring out the spring color popping out as well.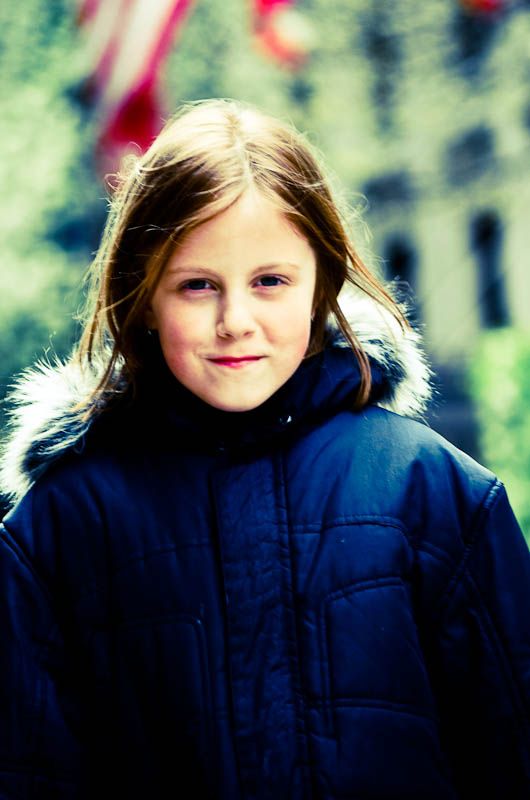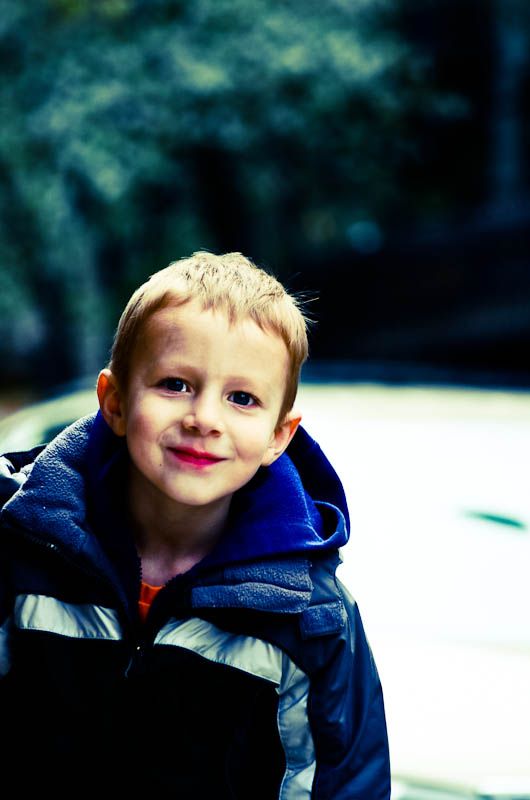 Also here is a photo that I "stitched" together in photoshop and learned a valuable lesson -- make sure you take enough pictures to have the data to complete the whole panarama!
We had an enjoyable day today-- back at school and playing outside since it felt like spring today. Too bad there were 4 billion bugs flying around that all wanted to get into my mouth!