I have the best siblings. I love being near all of them and seeing all that they are doing. I don't know just how, but we all have grown up -- It still often feels like we are little kids hanging out together-- but somehow we have all these kids, and jobs, and responsibilities.
I don't have any pictures today of my sister Carrie because she is scuba diving in Curacao -- that is one thing I love about her -- her sense of adventure -- I figure she is doing enough traveling for the both of us!!!
And next is Shad -- here he is with one of his little girls -- I wonder how our kids learn so much stuff???
Then there is Amber -- she just had her third little girl this past week. We have so much fun hanging out together-- It doesn't seem that long ago that I had three little girls!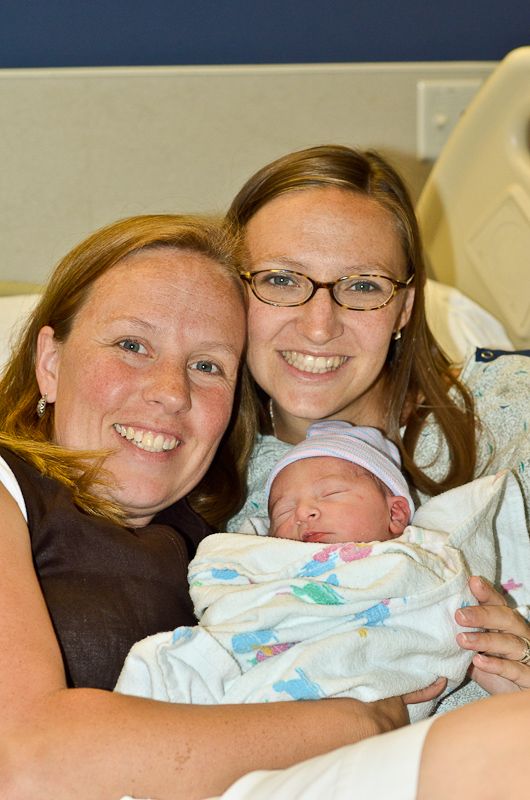 Last of all is Tyler-- He is getting his own post with pictures soon. He is such a good brother and uncle to the 12 nieces and nephews running around!