I can't say enough how enjoyable the Houston Parade is. The weather is generally beautiful. The crowds are not too bad. You don't have to be there too early. The traffic is not too bad. While I "enjoyed" our
Macy's Thanksgiving day parade
adventure the Houston Thanksgiving day parade is really more my forte.
It was pretty easy to find and meet up with all our family.
The balloons are big and fancy and fun and you are a lot closer to them.
And it ends with Santa Claus and the reindeer too! and then Pancho Claus and the lowriders. Macy's doesn't have Pancho Claus. (come to think of it . . . does anyone else have Pancho Claus??)
Here are some more pics of all the family, cousins, aunts, uncles and turkey!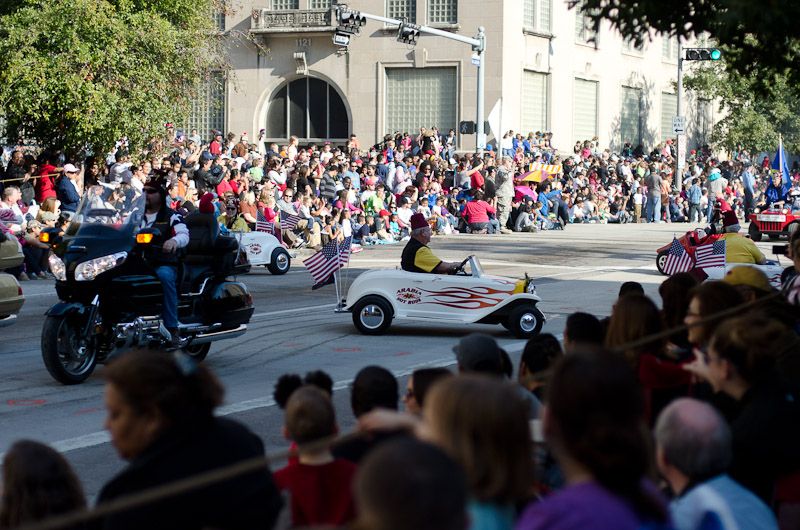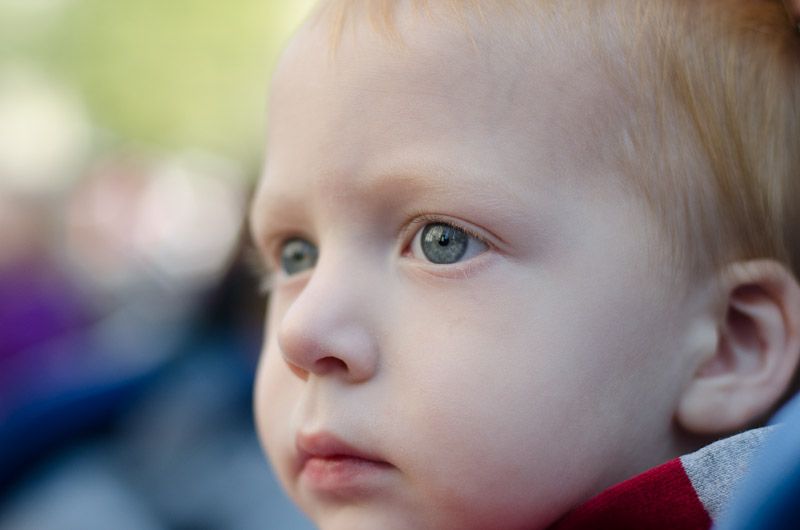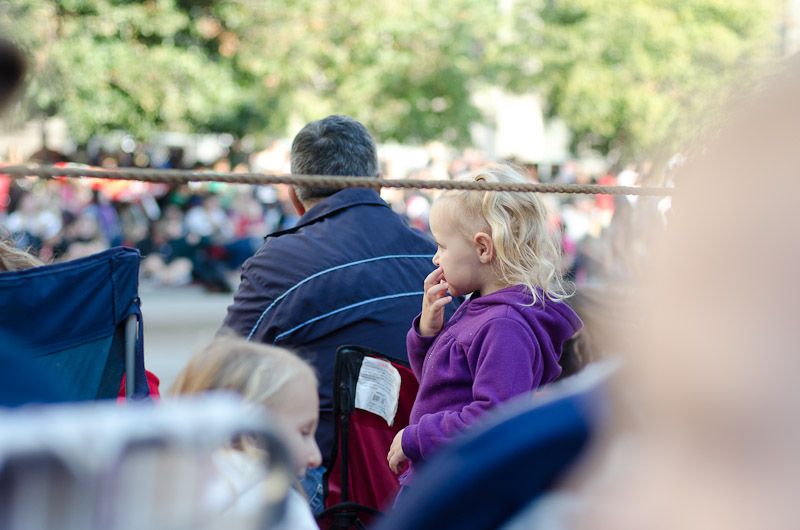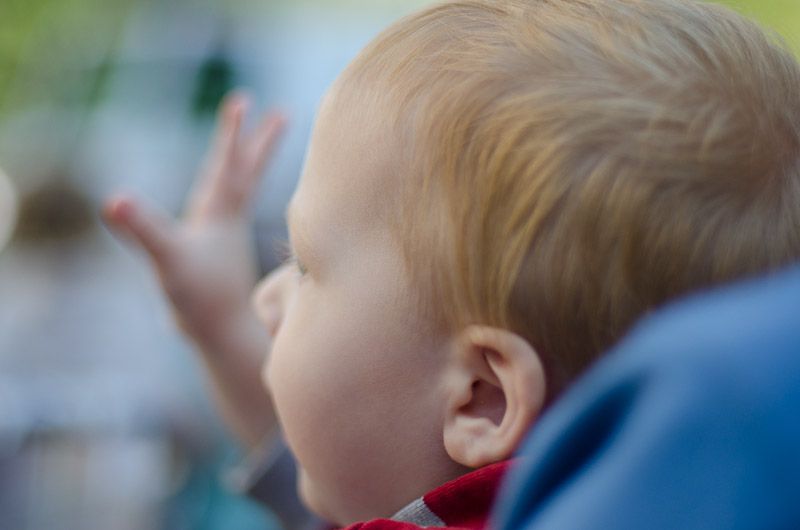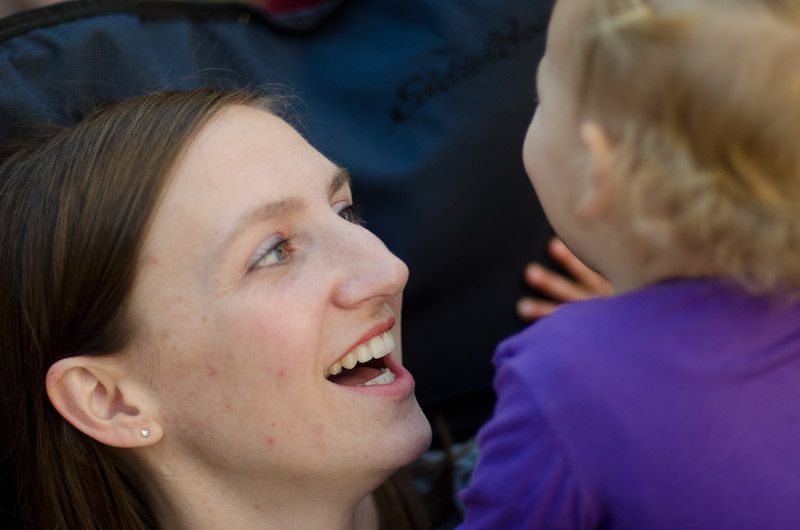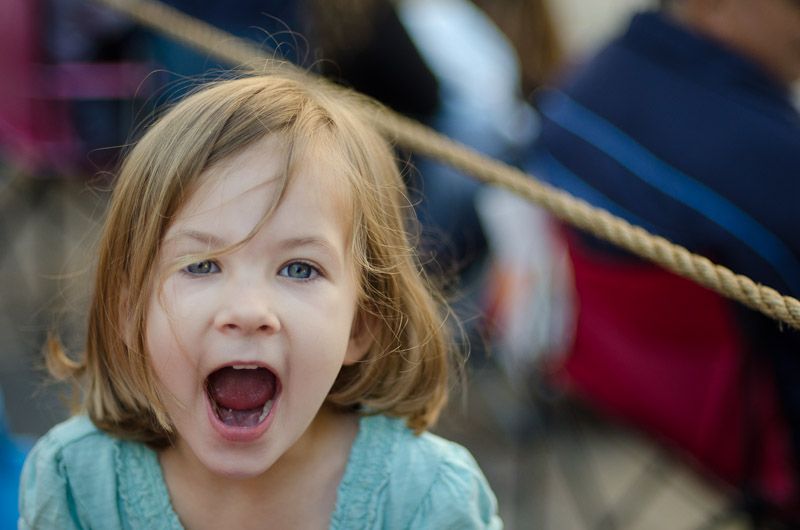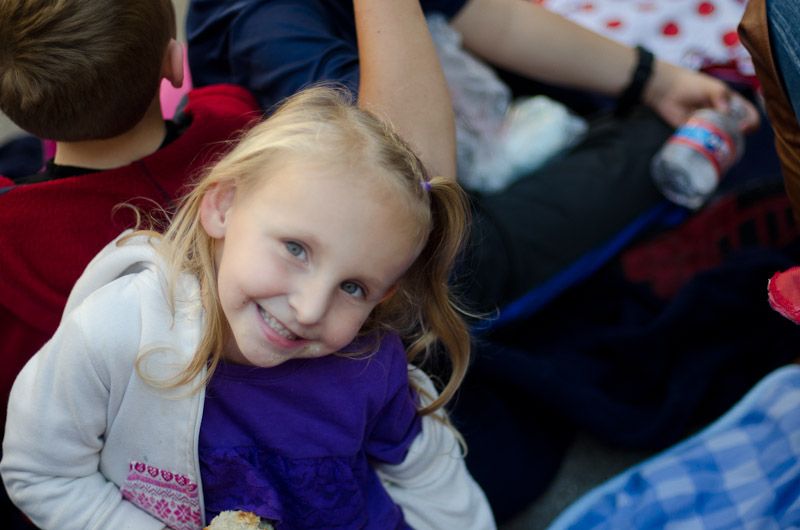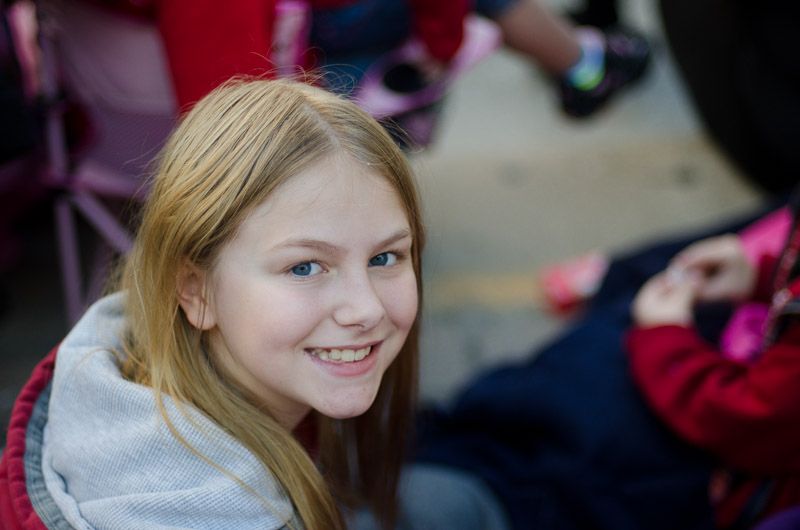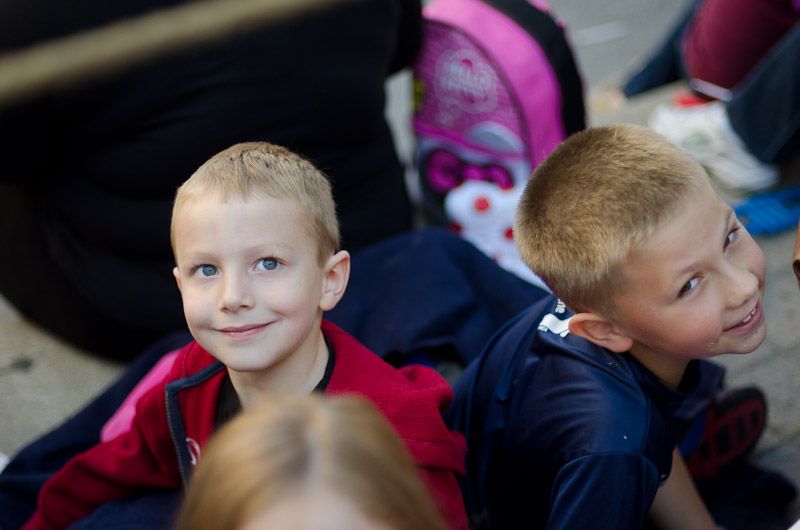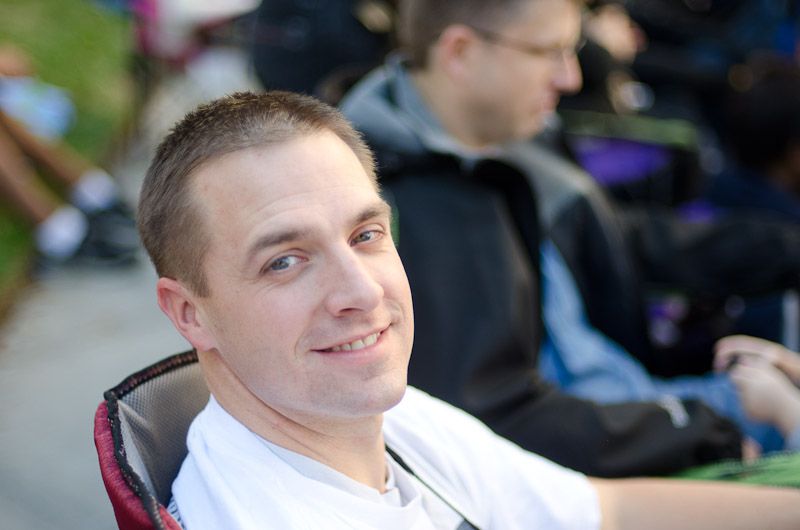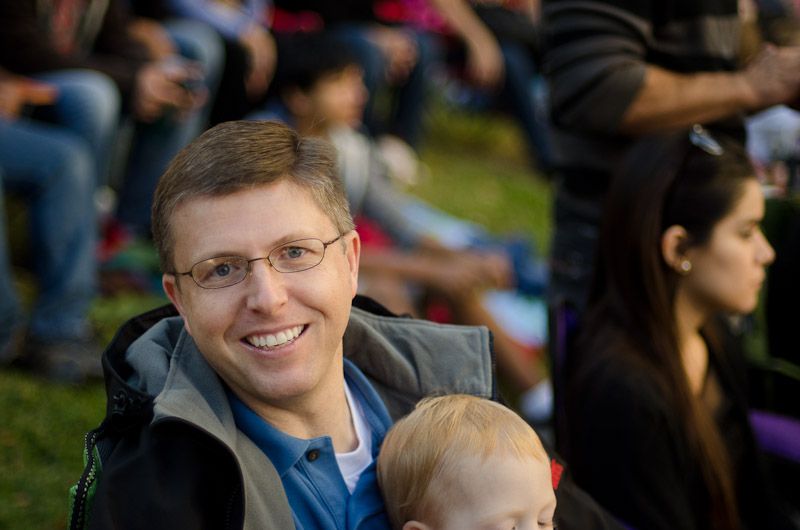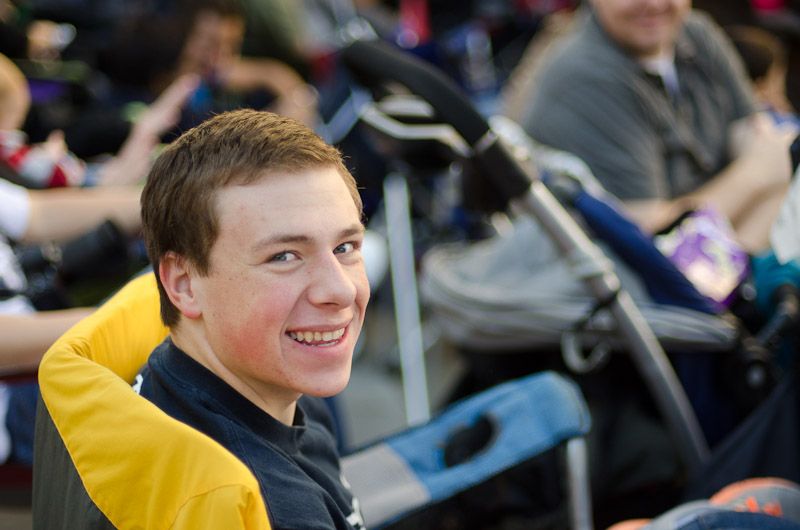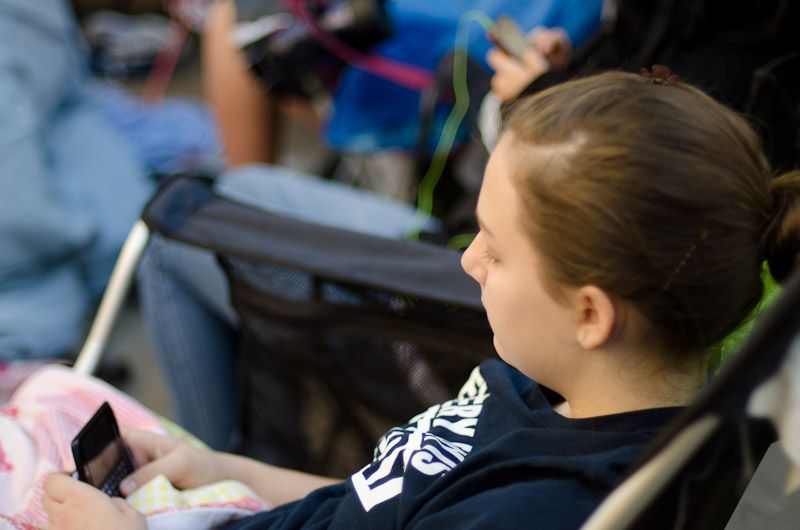 Once the parade ended we went back to my Dad's house for dinner. We had a wonderful time with great food. 2 food highlights were the smoked turkey and the sweet potatoes (baked, then mashed with a little butter and orange juice and topped with Tyler Florence's streusel).
Then we went to Shad's house for pies. There is so much to be thankful for this year and always.