You know it is spring time here when my friend emails to let us all know that the baby chicks have arrived!!!!
Today I took the 2 little boys to see Olive, cupcake, and Ginger. Adam loved it. Owen was mesmerized!
Thanks so much Annie!!!!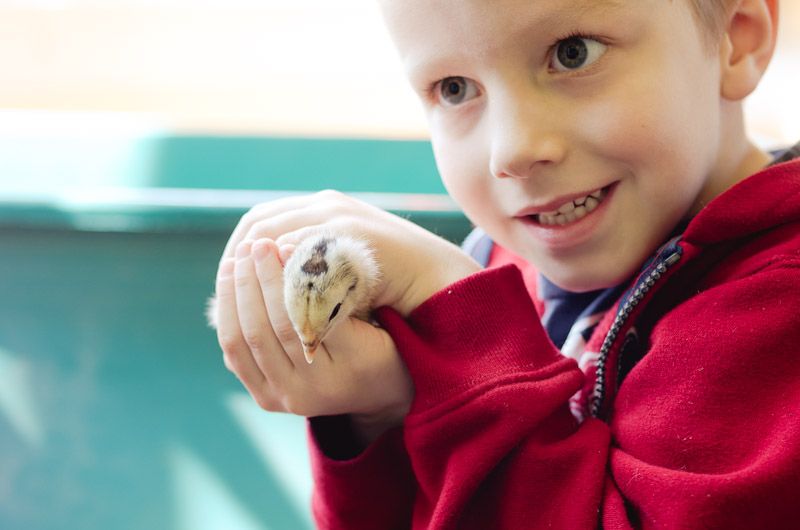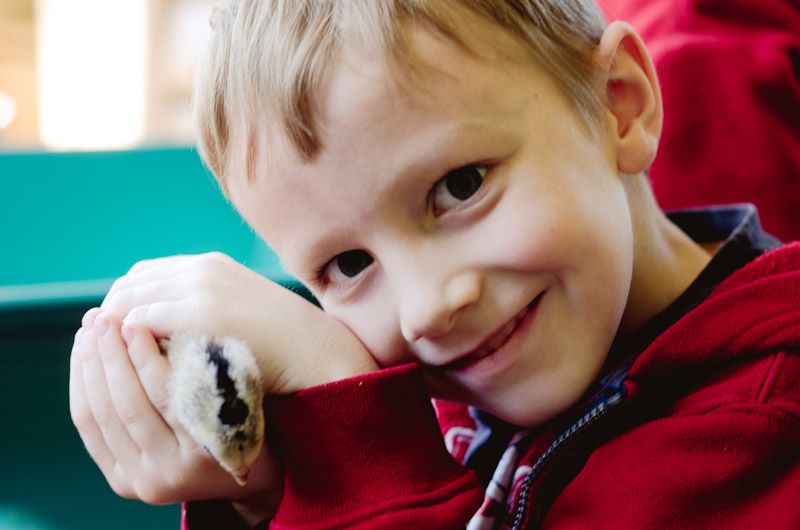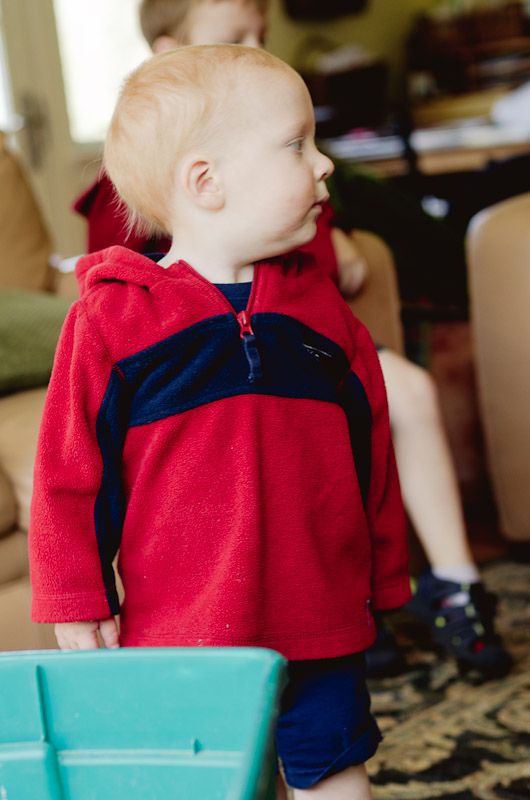 Look at little Owen's hair! He needs a haircut!!!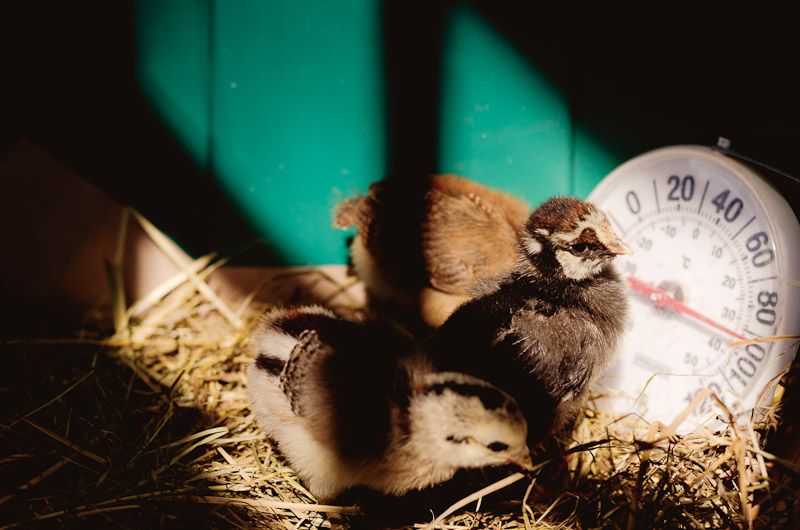 And I certainly can't fail to mention how much I covet her garden.