My 2 brothers drove in from Sacramento after midnight and so it was fun to wake up hearing their laughter through the hotel walls. We decided to take a morning drive up to Lake Shasta (which is where we would go on the houseboat with Chuck and Tami) during many a summer of my growing up. The lake was just how I remembered it.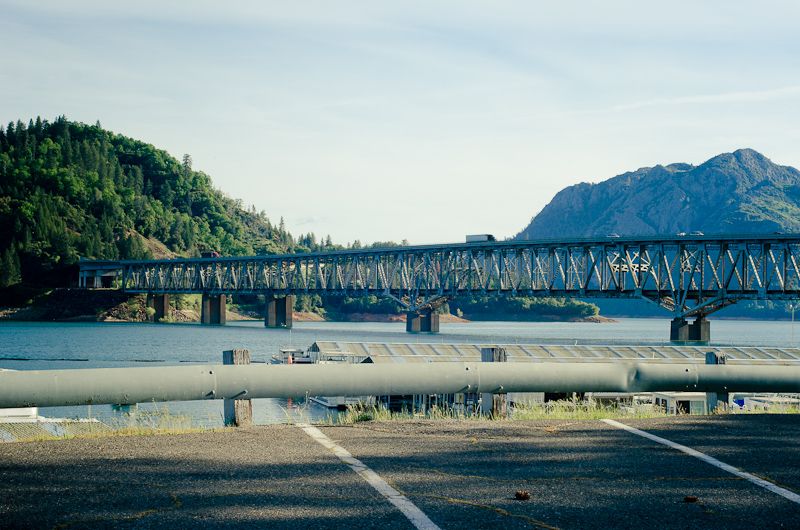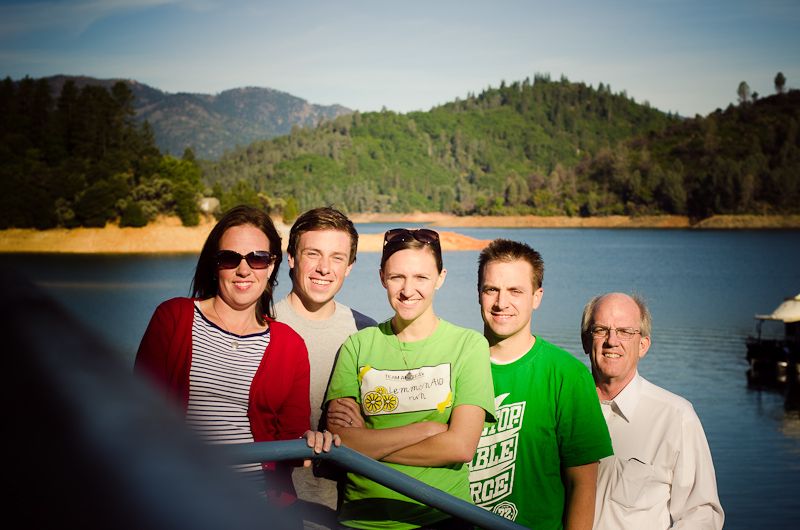 Tyler serenaded all of us at the hotel lobby.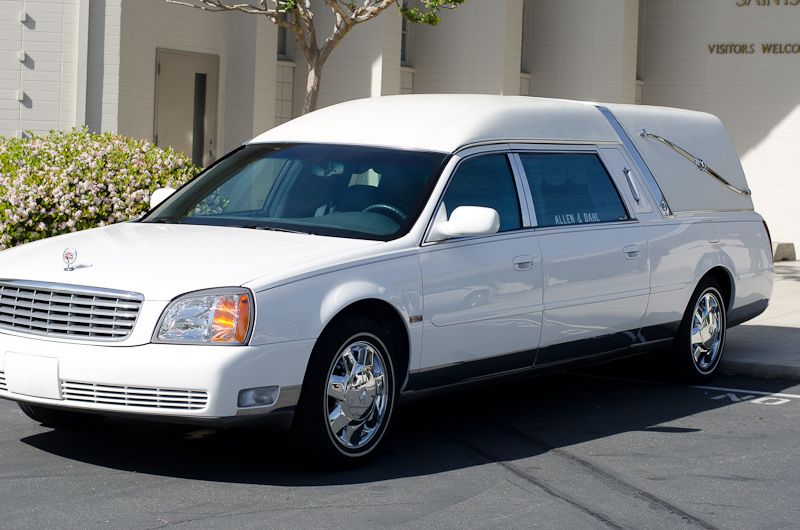 Here is the hearst.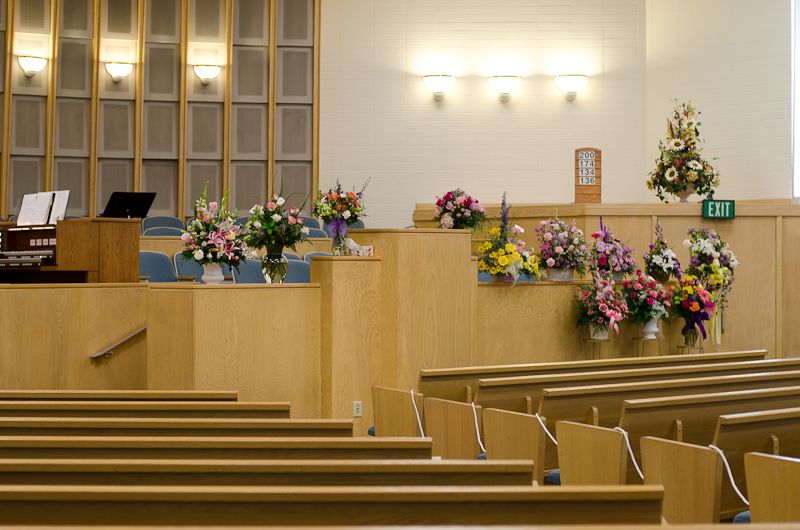 So many friends were helping out making the day so beautiful. The chapel was filled with flowers and the decorations for the luncheon were amazing.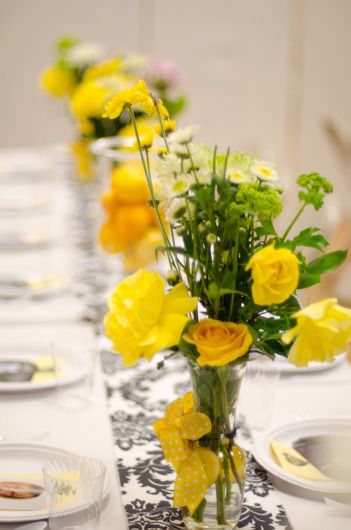 Here are Candace, Chuck and Chad in the final family viewing.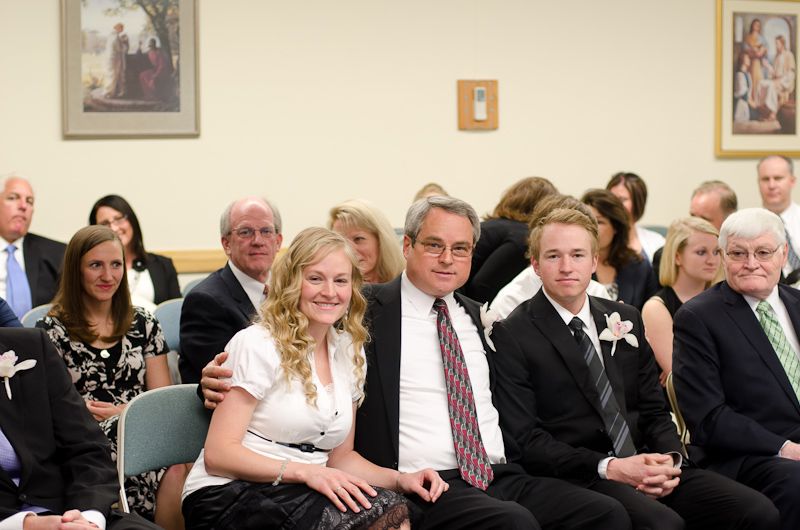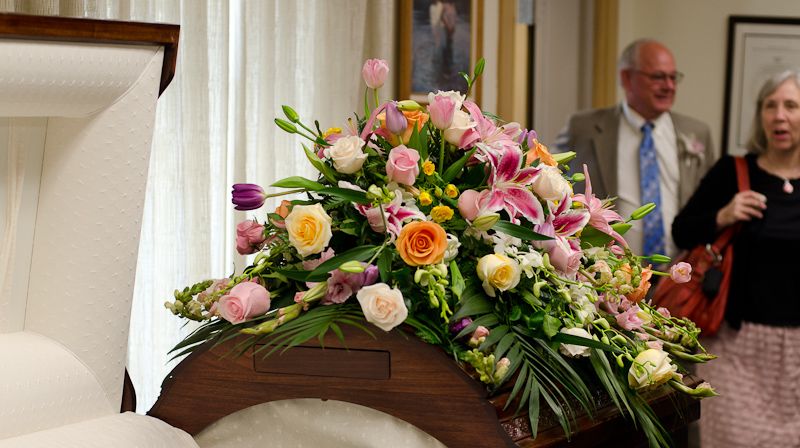 My Dad and his fiance, Sally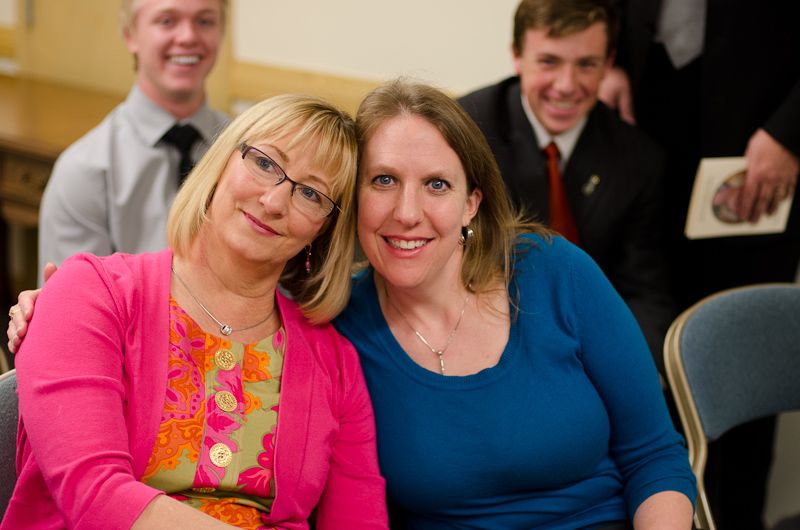 Aunt Terri and Carrie
Cousin Mitch and Tyler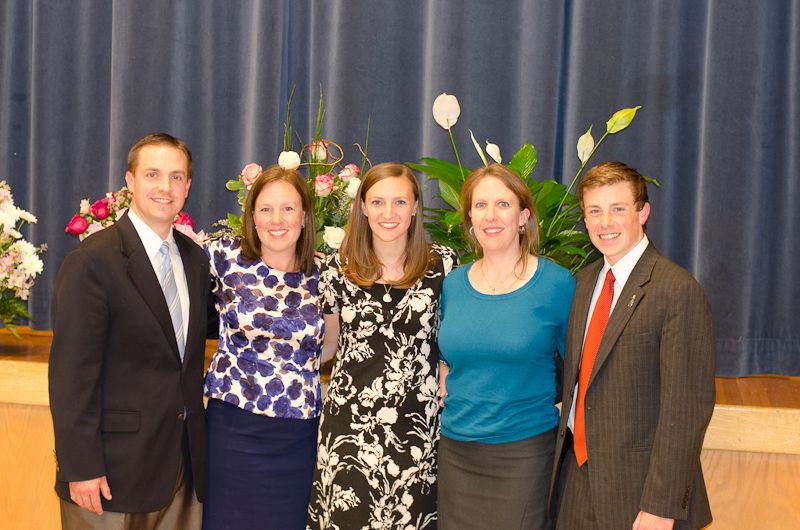 My siblings -- Shad, Me, Amber, Carrie, and Tyler
All of us with Sally and my Dad.
Some of the flowers at the cemetery.
All of us at the cemetery.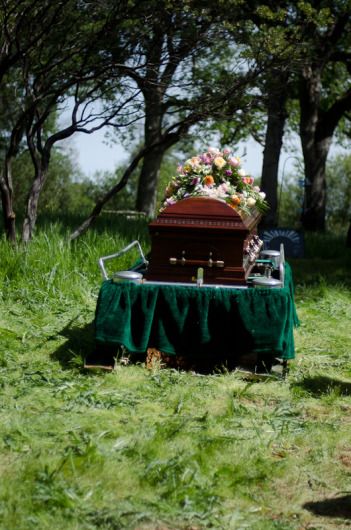 The cemetary was so peaceful. It was a natural setting and gorgeous.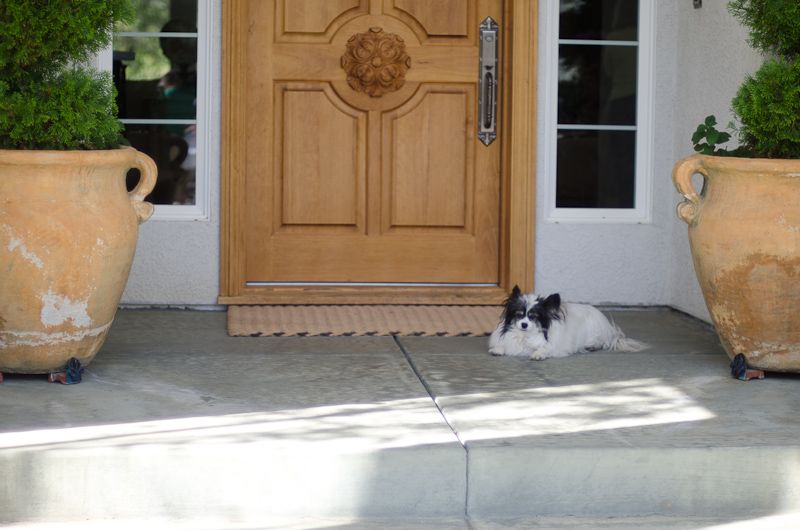 Here is their dog, Lucky waiting for Tami :(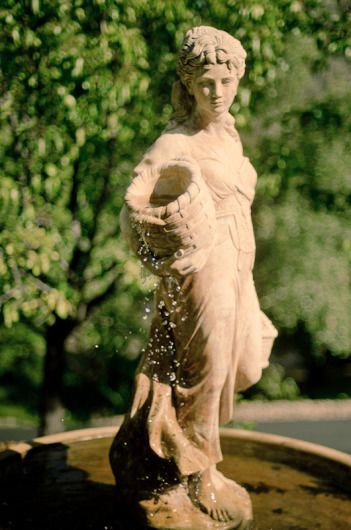 Tami's yard was beautiful. Every flower and bush was planted very specifically. It was like heaven walking through her gardens. She had several fountains.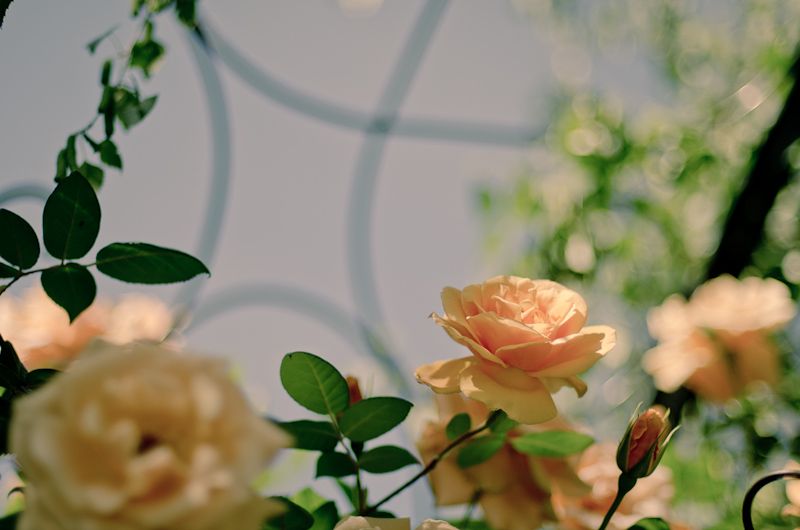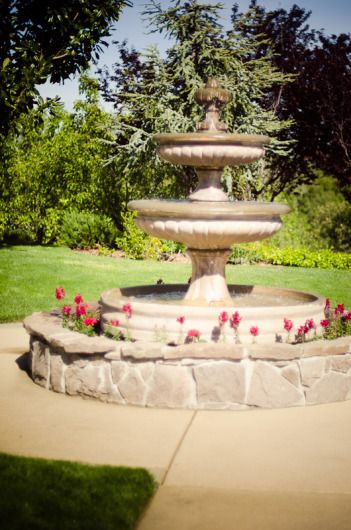 All of us cousins, aunts and uncles came back to the house and played games and even jumped on the trampoline. I had to show them I still had "my stuff!"