In the morning we headed to The Franklin Institute. It is a science museum that also houses the National Ben Franklin Memorial. (It is also the site of a scene in National Treasure).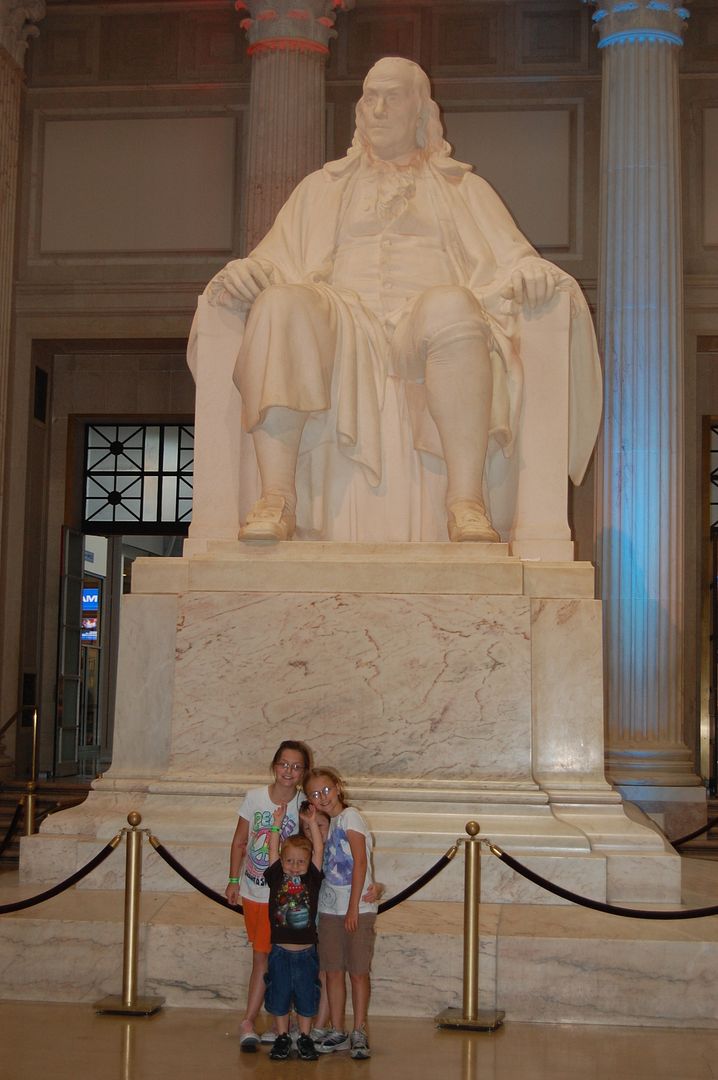 They have lots of science exhibits based on Franklin's experiments-- like electricity, as well as a planetarium. We watched a show on black holes.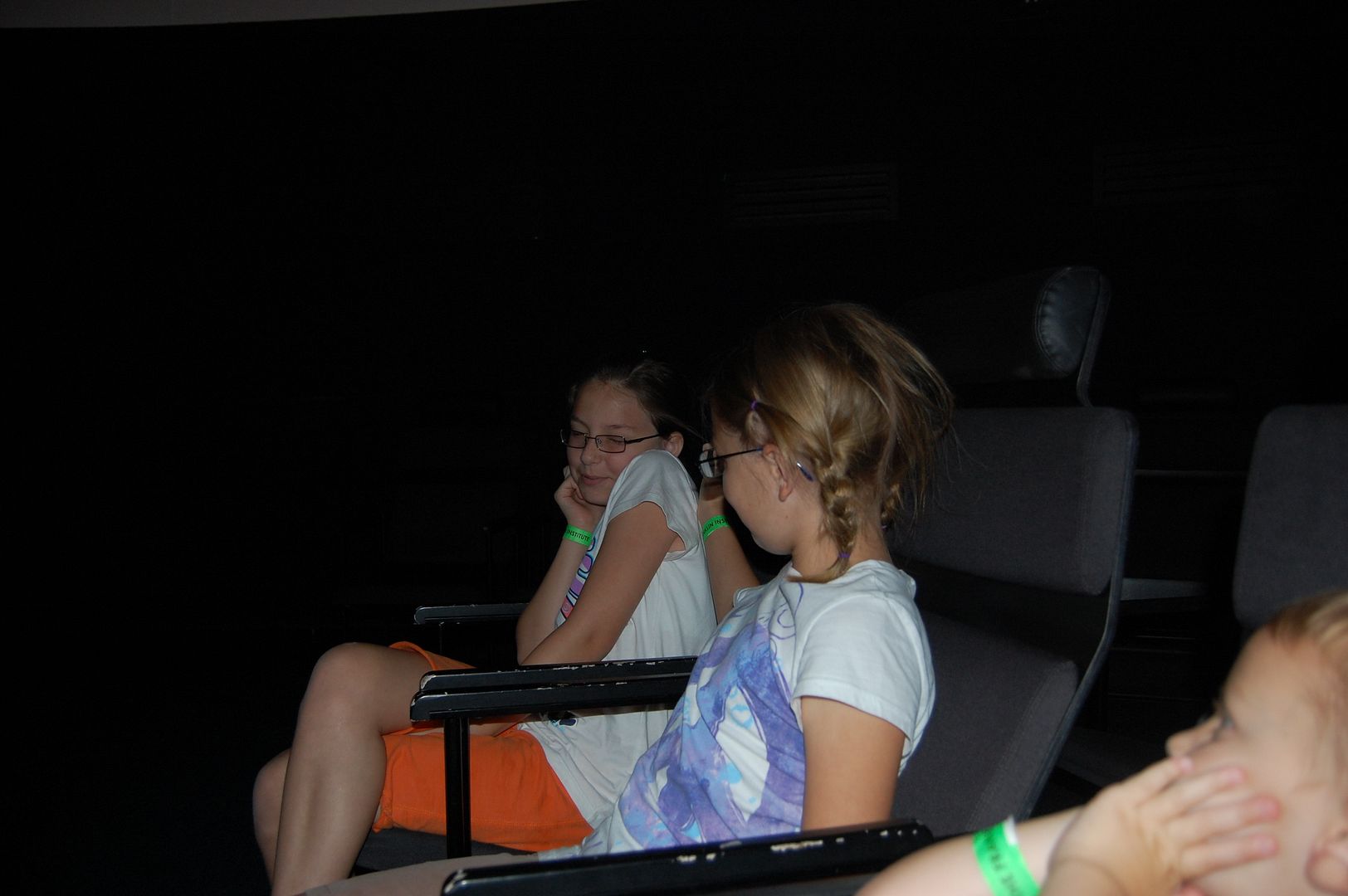 They also have a very large train on display that you can "drive" back and forth 20 feet.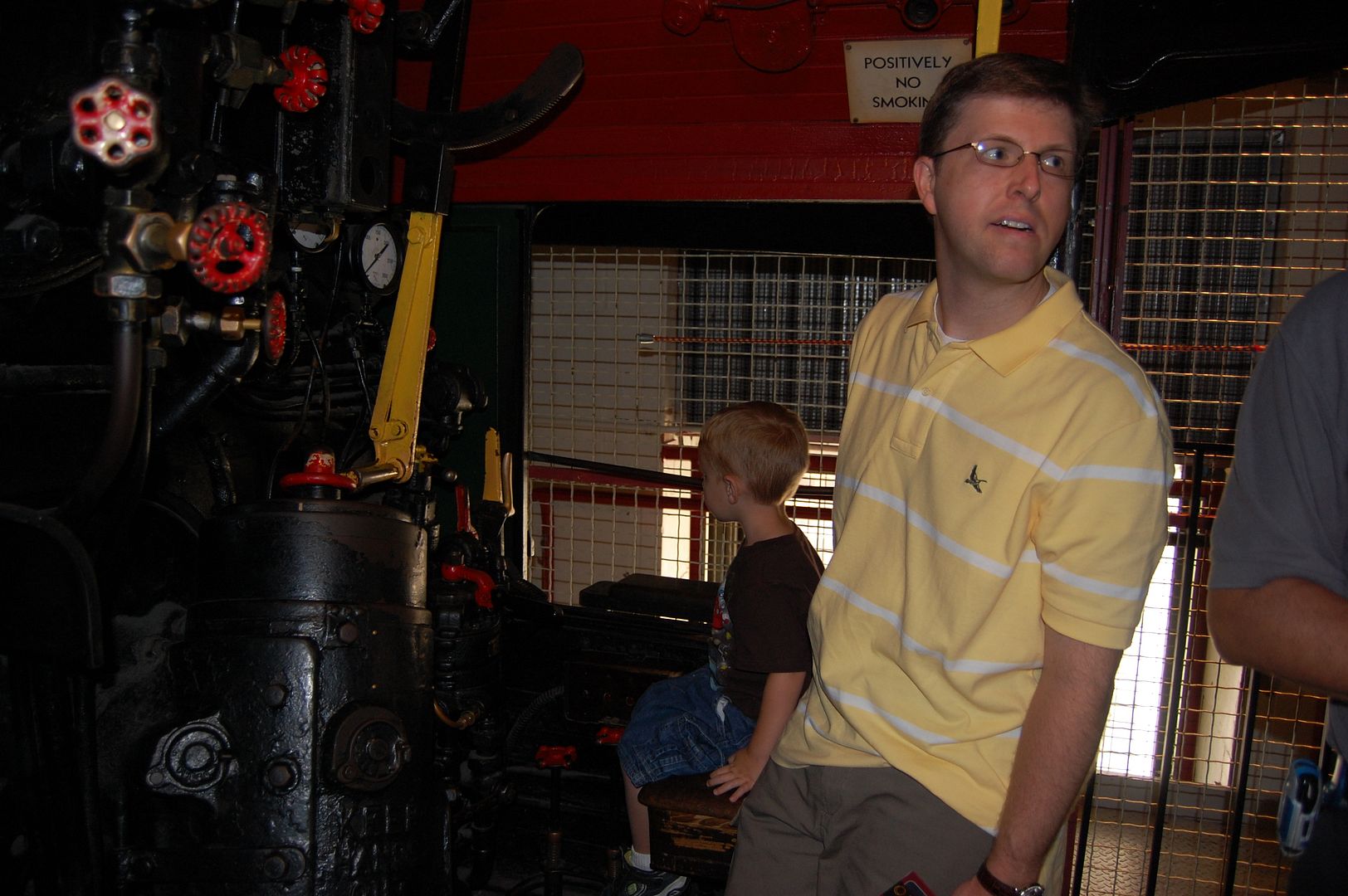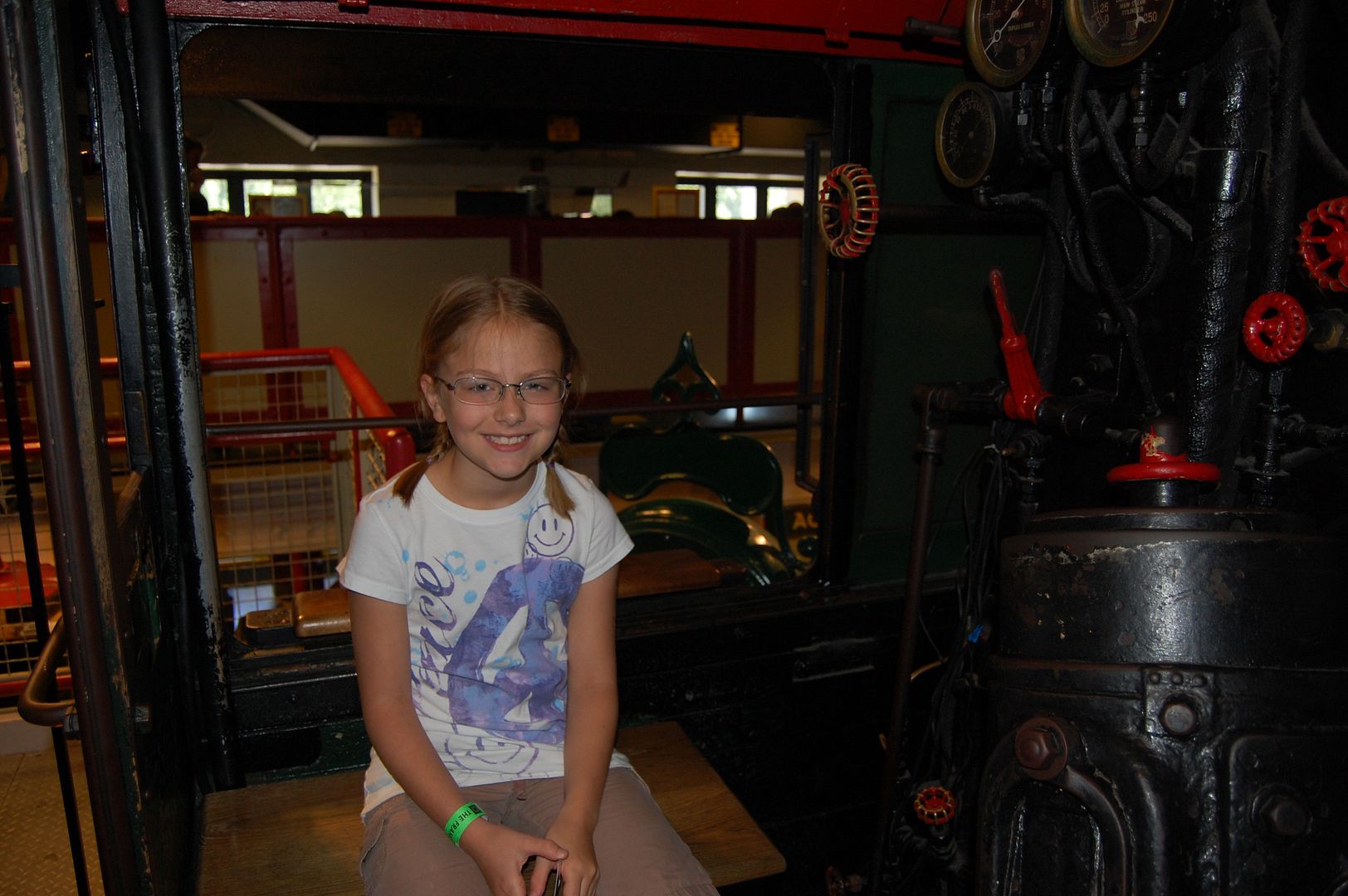 In the afternoon we headed across the river to New Jersey to go to the Aquarium. The weather this day was spectacular and the view of Philadelphia is pretty impressive. The kids had fun seeing all the animals. Perhaps the highlight was seeing and interacting with all the scuba divers in the shark tank!