After last year's cold, rainy, miserable weather spring break, I was prepared for the worst. However, this year we had sunny blue skies for the whole week. On Wednesday, we even hit 89 degrees.
Mon- played with friends, Julianne had a good friend sleepover (a first at our house)
Tues- took 4 friends with us to the Stamford Nature Center. Saw lots of animals, held ferrots, but mostly played on the playground for a very, very long time.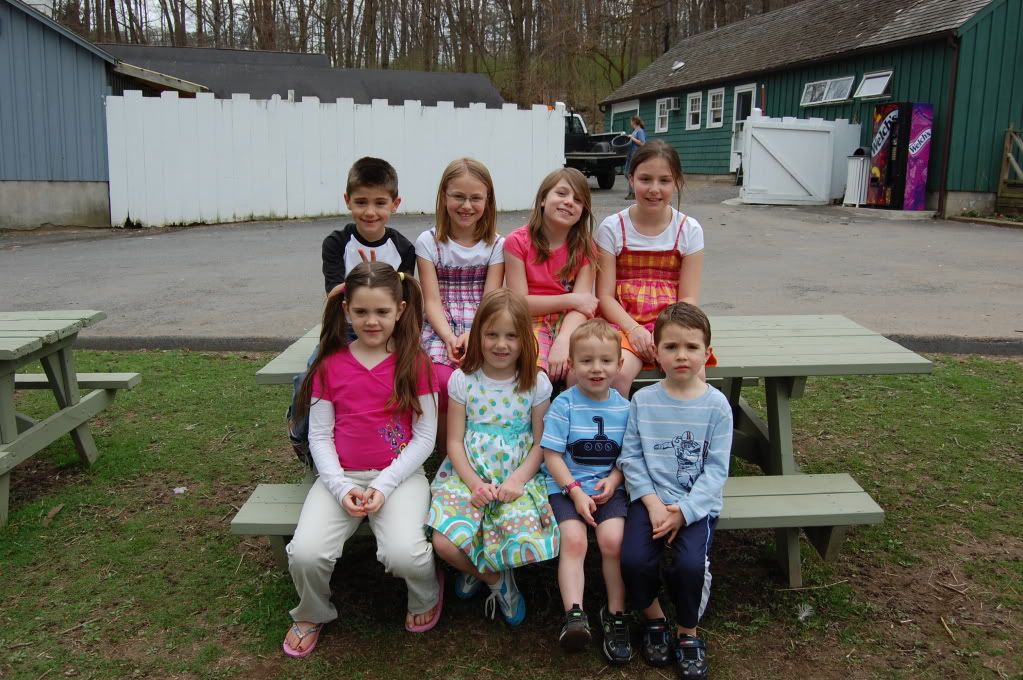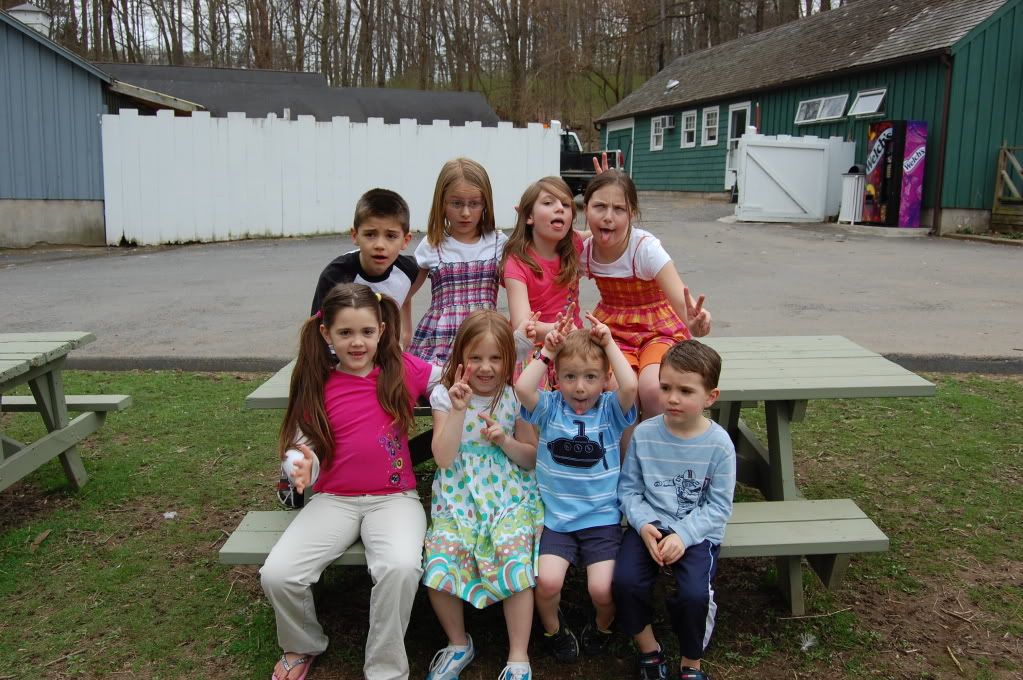 On Wednesday -- We played outside with the sprinklers on the trampoline and watched our new dishwasher get installed. (my favorite day)
On Thursday morning we went to a friends to see her chickens and new baby chicks!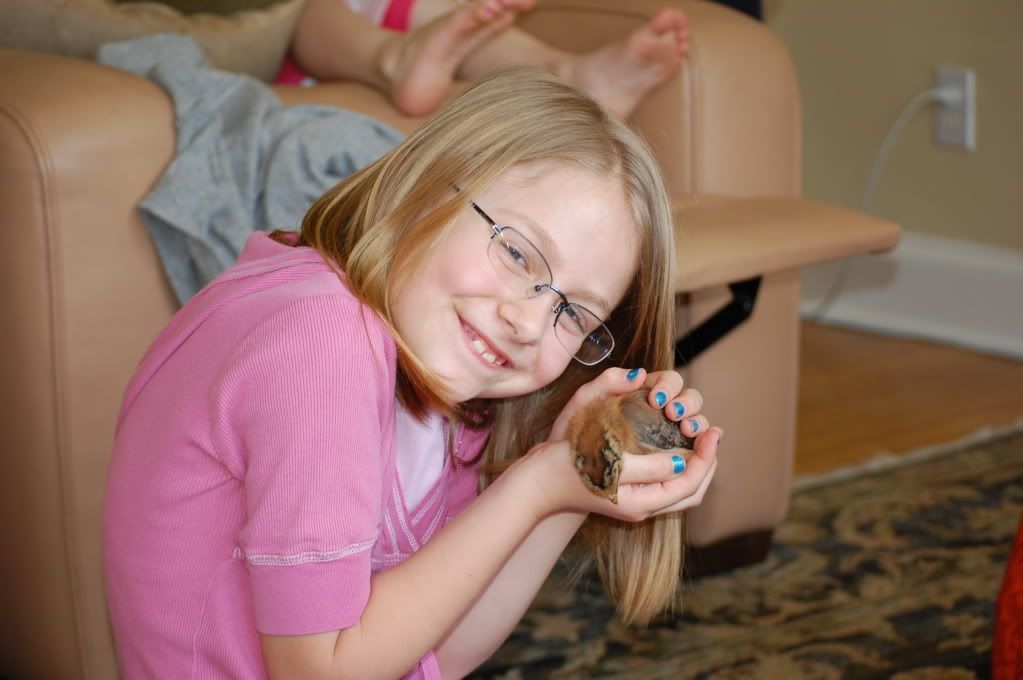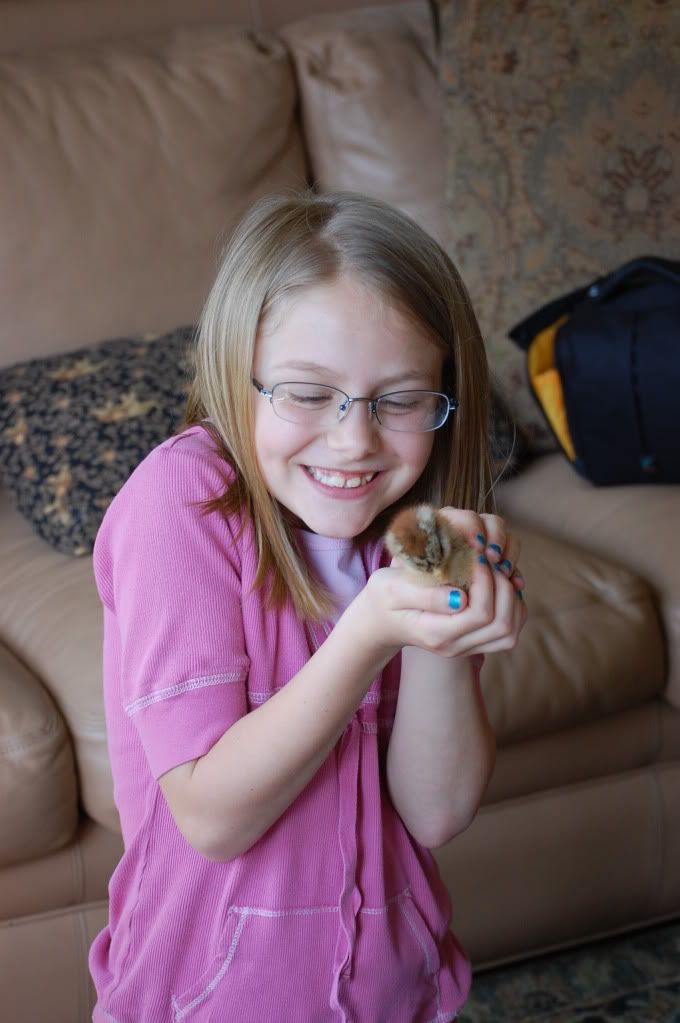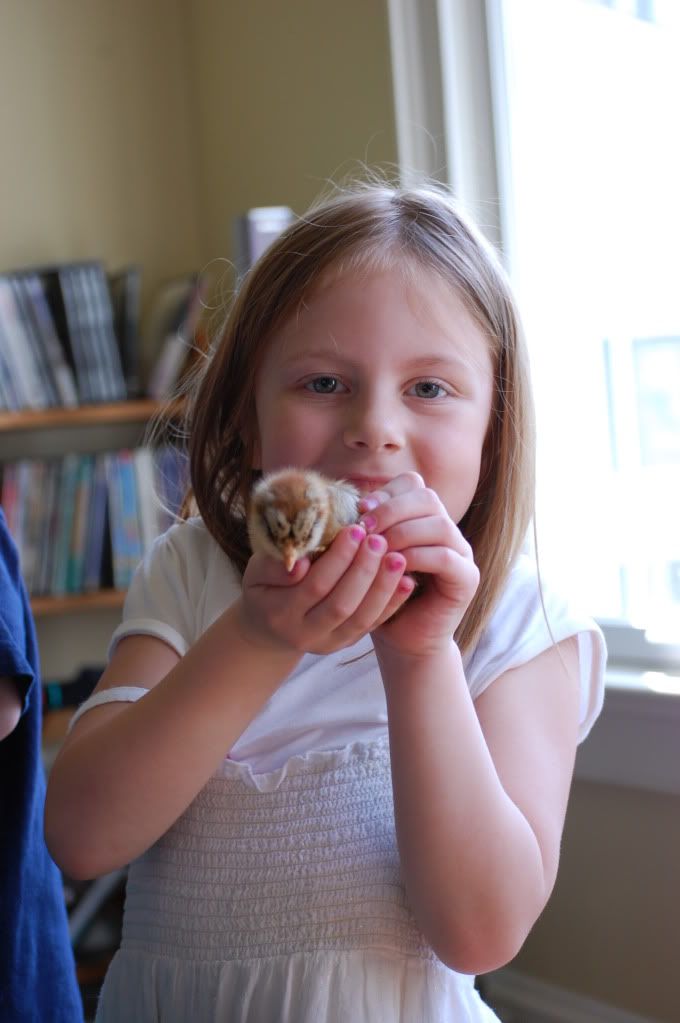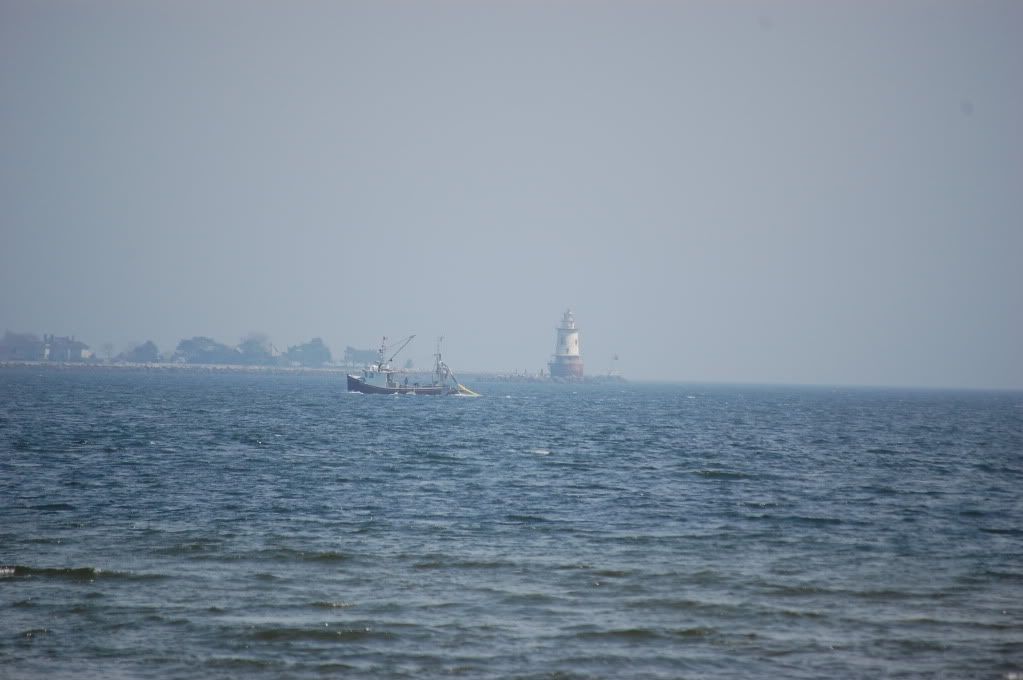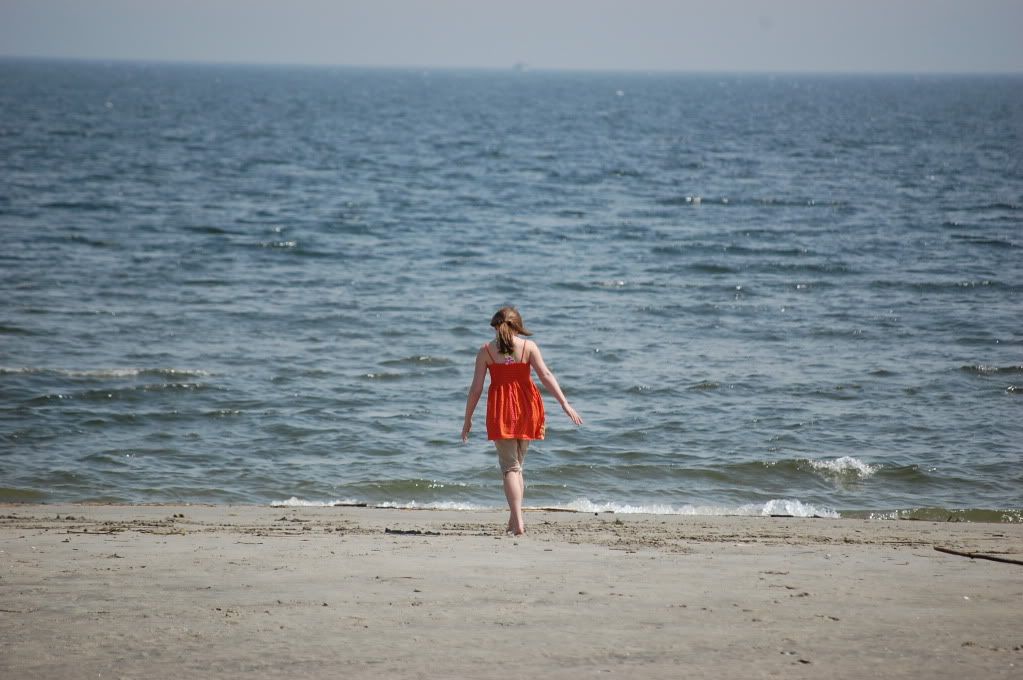 On Thursday afternoon we went to Greenwich Point Park. It is a beach about 25 minutes from our house. It was a nice warm day as we left but we were surprised to find the beach a very windy 60 degrees (nearly 20 degrees cooler than our house). So don't let the blue skies and bathings suits fool you, WE WERE FREEZING!!!! We lasted just over an hour and then headed back home to play in the sun and sprinklers!