Both Julianne and Catherine swam in a meet this weekend. Julianne had the early morning sessions. I drove her there but wasn't able to stay and see her on Saturday (had to get Adam to basketball and baseball coach look). Then I headed back to take Catherine to the afternoon session. I even remembered my big camera. Both she and Julianne really swam well and are continuing to get faster! Julianne is 4 tenths of a second off her first B times.
Here are some pics of Catherine!!!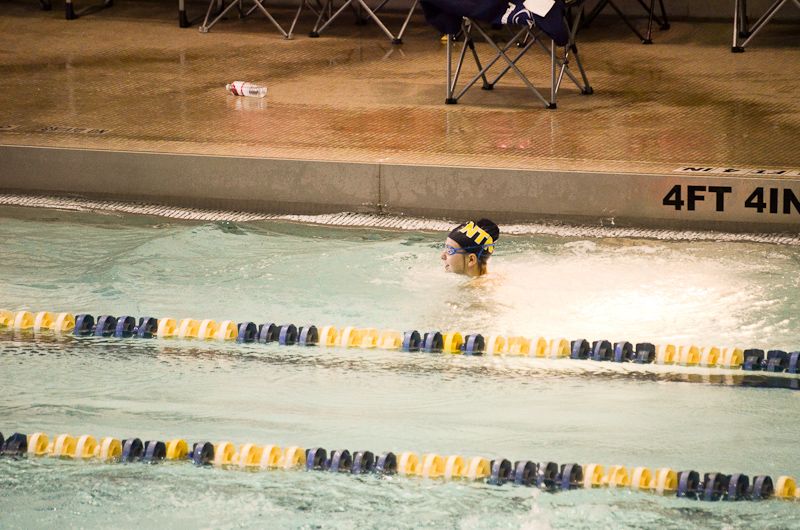 Adam and Owen were good sports about waiting for so long.