Saturday morning we drove to Houston to see all the cousins, swim in Grandpa's pool, and attend the blessing of Amber and Dan's new baby, Jack.
Trent and I even got to go see Catching Fire with Shad and Amy.
We all had a big lunch at Amber's after church.
The WHOLE gang -- well at least for 1 day. Amy is pregnant in this picture and she had their new baby girl, Ellie the very next morning!!!!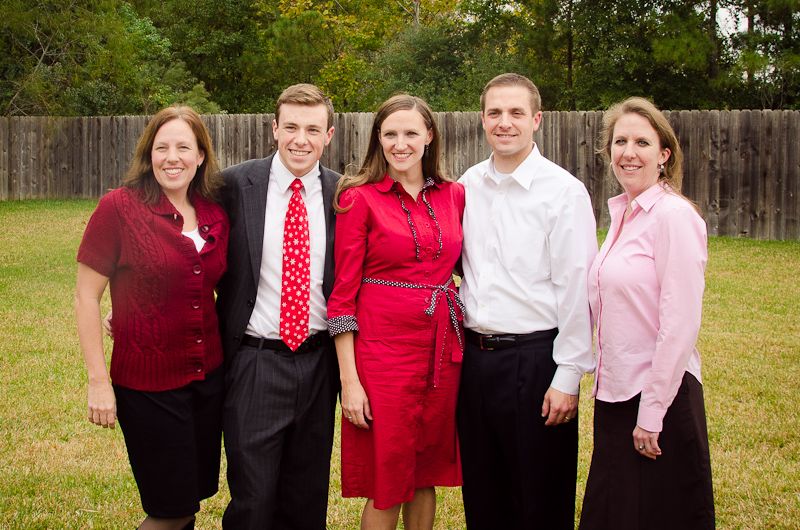 We left Amber's and stopped by the cemetary where my mom is buried. I hadn't seen the headstone all in place yet.